Latest Updates from Reality Kings (Page 35)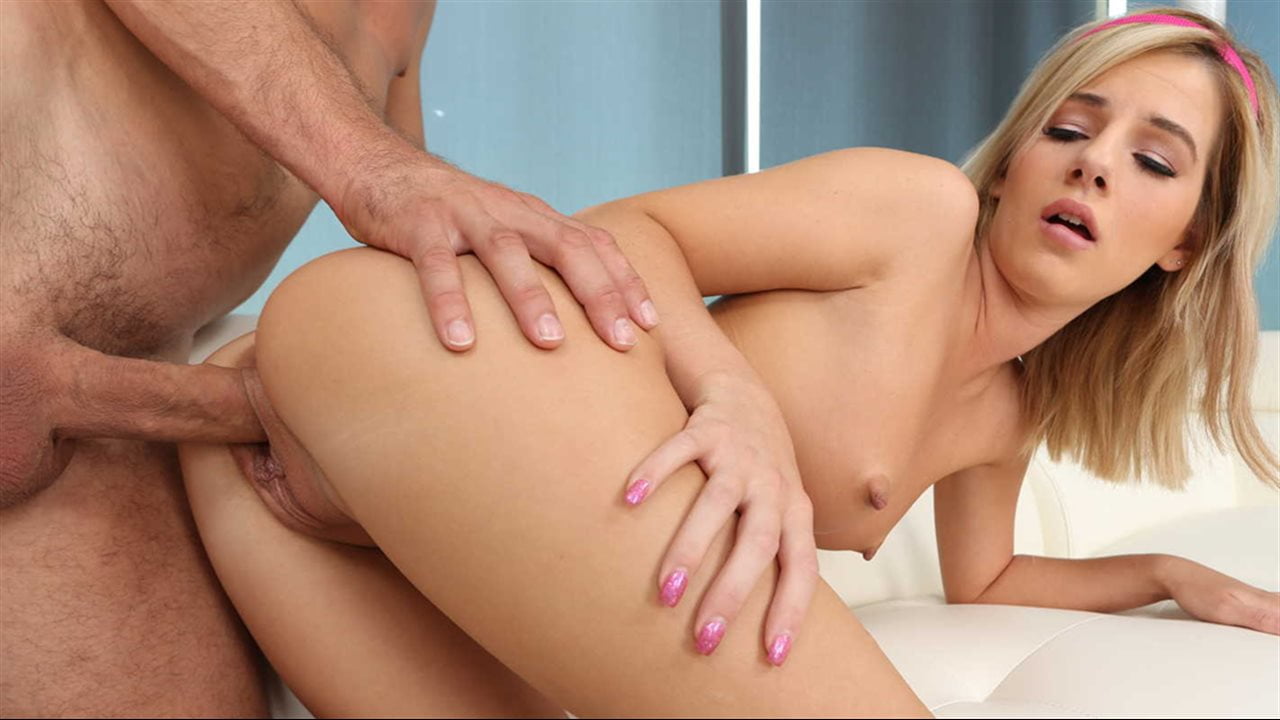 I was hanging out with Bella Rose when she confessed to loving huge cocks. Which was perfect because I had a surprise for the 19-year-old blonde beauty! I had invited my buddy Mick Blue to give the petite teen exactly what she was craving: a big hard dick! But was Bella up for the challenge? You bet she was! Mick started by licking her tight juicy pussy. Then, Bella unzipped his pants and found out just how huge Mick's cock is! So huge in fact that she tried to fit it all in her mouth, but simply couldn't! Then, Bella's dripping wet slit got a good pounding as Mick fucked her brains out!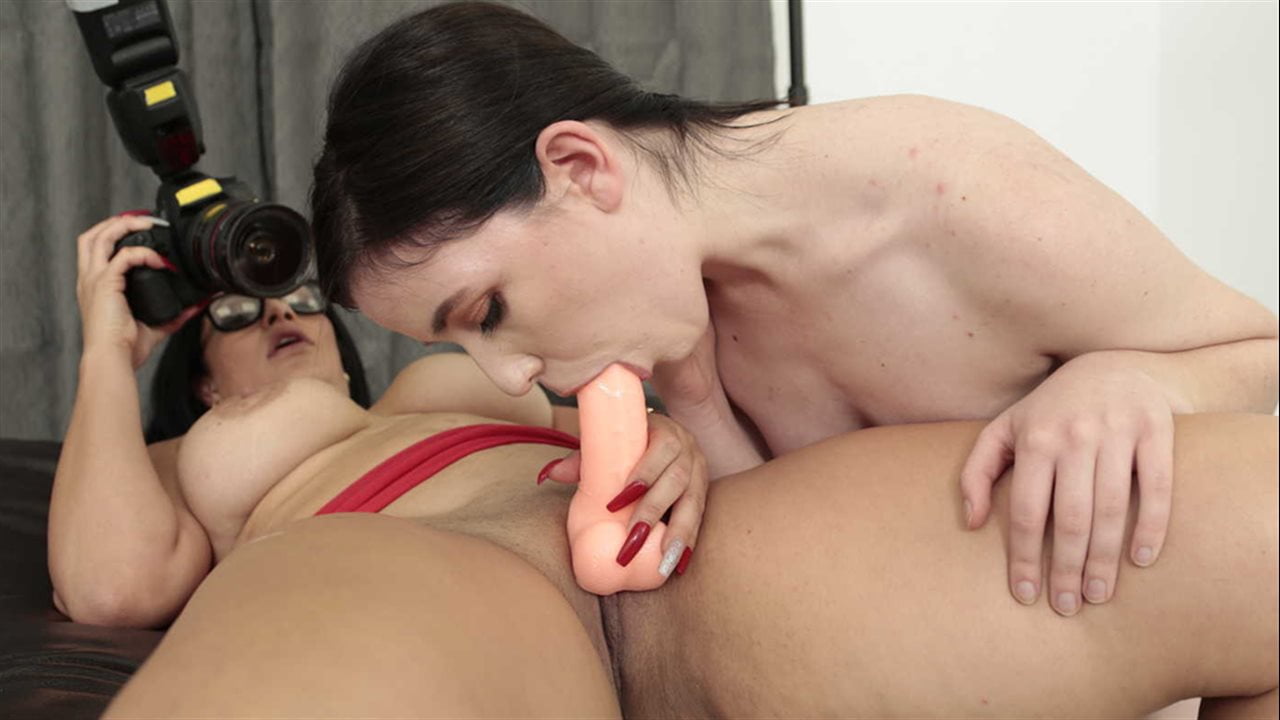 Hey guys, it's me, Maddie Winters. A really weird thing happened to me today, and I ended up having the worst fight with my parents… but a really good opportunity came along! We were taking a family portrait with a very respected, gorgeous photographer, Cristal Carabello. When my parents stepped out, Cristal told me I have what it takes to be a fashion model, and she started taking pictures of me. You know what kind of pictures. She had me lifting up my dress, posing in my underwear… then things turned really strange. She told me to touch myself, and the next thing I knew we were both naked and she was taking photos of me doing all kinds of weird things. I really want to be a model and I love how Cristal licks pussy, so I didn't mind being her little on-camera pussy pleaser!
Hey, it's me, Britney Light – you won't believe what happened… I was over at my friend's house playing video games, when I spotted her mom, Mrs. Preston (well, I guess I can call her Chanel after everything that happened), sucking off some random dude! I caught the whole thing on video, but when I showed my friend she threw a tantrum. I had nothing to do but watch the video again, and I have to admit it turned me on. I started touching myself, and then Chanel caught me fingering my pussy! Luckily Chanel is cool, and she let me off with some light lesbian pussy licking, followed by a hardcore sixty-nine. Her boyfriend couldn't resist the sight of us, and since my friend was still asleep, we both ended up on our knees sucking his big dick. Chanel made sure I understood why she loved that cock so much!