Latest Updates from Reality Kings (Page 52)


Cascade Airlines is overbooked, and the crew has selected Doctor Chad White to forfeit his seat. He won't budge, so sultry flight attendant Nikki Knightly steps in to make him a deal. Nikki strokes Chad's dick so he won't make a scene, then she sucks his cock and balls – two at a time! No matter how sneaky she tries to be, Nikki's sexy show draws the attention of the other passengers as she tit-fucks her passenger. Next, Chad tears off Nikki's uniform stockings and Nikki takes a seat for a first-class hardcore fuckfest. Nikki enjoys her doggystyle pounding so much she squirts on Chad's dick, but how much in-flight entertainment can these two mile-highers get away with before the other passengers have had enough? It all cums to a big finish with a hot, sticky facial. So will this on-camera incident make for yet another viral video for the airlines?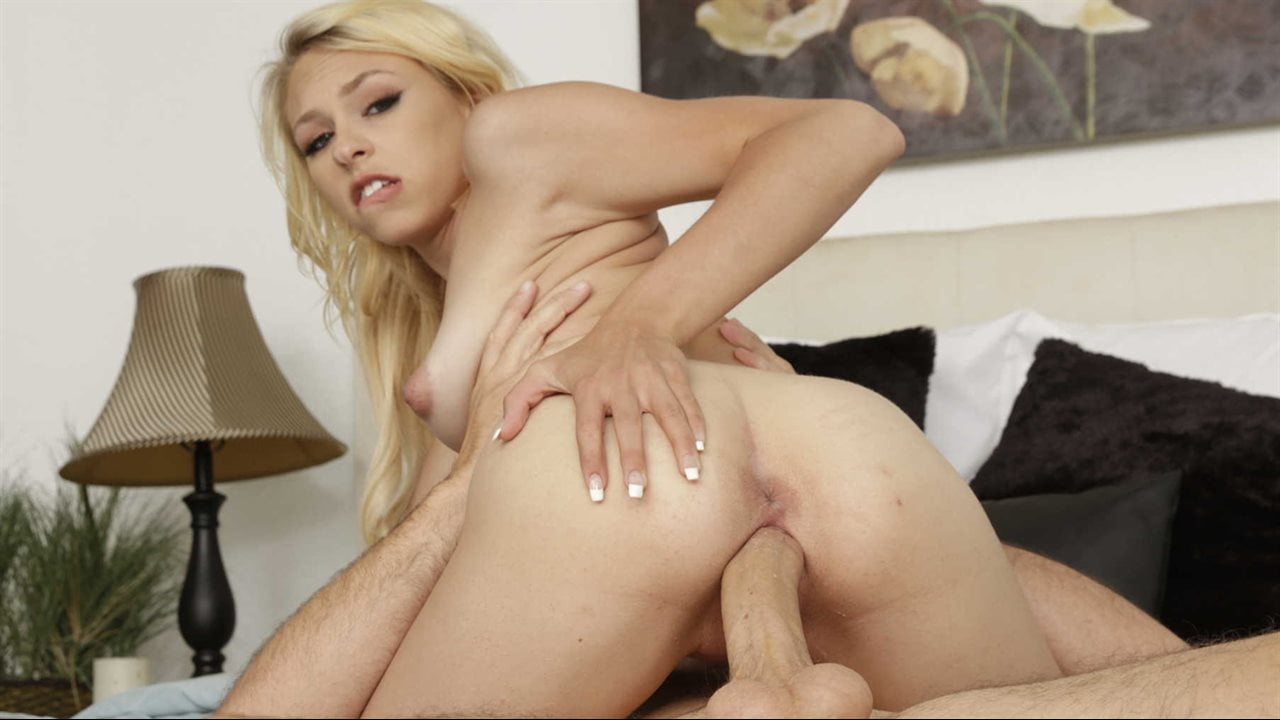 Zoe Clark is amassing quite a lot of parcels. Every day, deliveryman Sean has to make his way to her door with another package - often bigger than the one before. Does Zoe have a sugar daddy? A secret home business? Or maybe there's some other reason Zoe has a delivery guy showing up every single day. And today, it seems, Zoe has left a note to change up the regular routine: "Please bring my package to my bed room!" What could this petite teen be planning? Is Zoe expecting one package, or two? There's nothing to do except deliver - just as ordered!
The bootylicious Moriah Mills is looking for the perfect bikini... and a good fuck! The horny, busty, curvy cutie walks into the shop where Tony Rubino works and asks for his help--but really all she's after is for this shy guy to stick his dick between her dripping wet pussy lips! While he does his best to help her find exactly what Moriah is looking for, she keeps distracting him with her big round ass. Annoyed that Tony remains professional despite her efforts, Ms. Mills up the ante by showing her best twerking moves and getting naked in the store, hoping this will help her score the big hard cock she craves! Luckily for her, Moriah's sexy naked body forces the other customers out of the store and with a naked Moriah Mills eager to be fucked, Tony has no choice but to close up shop for the day and finally get laid! Luckily for him, his dick is the perfect fit for Moriah Mills' perfect ass!