Latest updates featuring AliceafterDark
We at RK have known JMac a long time and we can tell you two things about him: he's a stand-up guy who delivers for us time and again, and he likes his coffee thick and creamy. Lucky for him, there is something thick and creamy waiting in line at his local café: brunette Latina and social sensation Alice After Dark. Can you believe Alice was about to give our man the cold shoulder? That is until he called out Alice's boyfriend for cheating. Now this chump has to watch as his girlfriend wolfs down JMac's dick like a biscotti dipped in espresso. Then JMac rams his stir stick in and out of Alice's steaming slit while her loser boyfriend sits nearby. It doesn't help that everyone else in the coffee shop thinks Alice looks hot with her big tits bouncing around and cum dripping down her chin. Alice takes her coffee with double milk, please and thank you!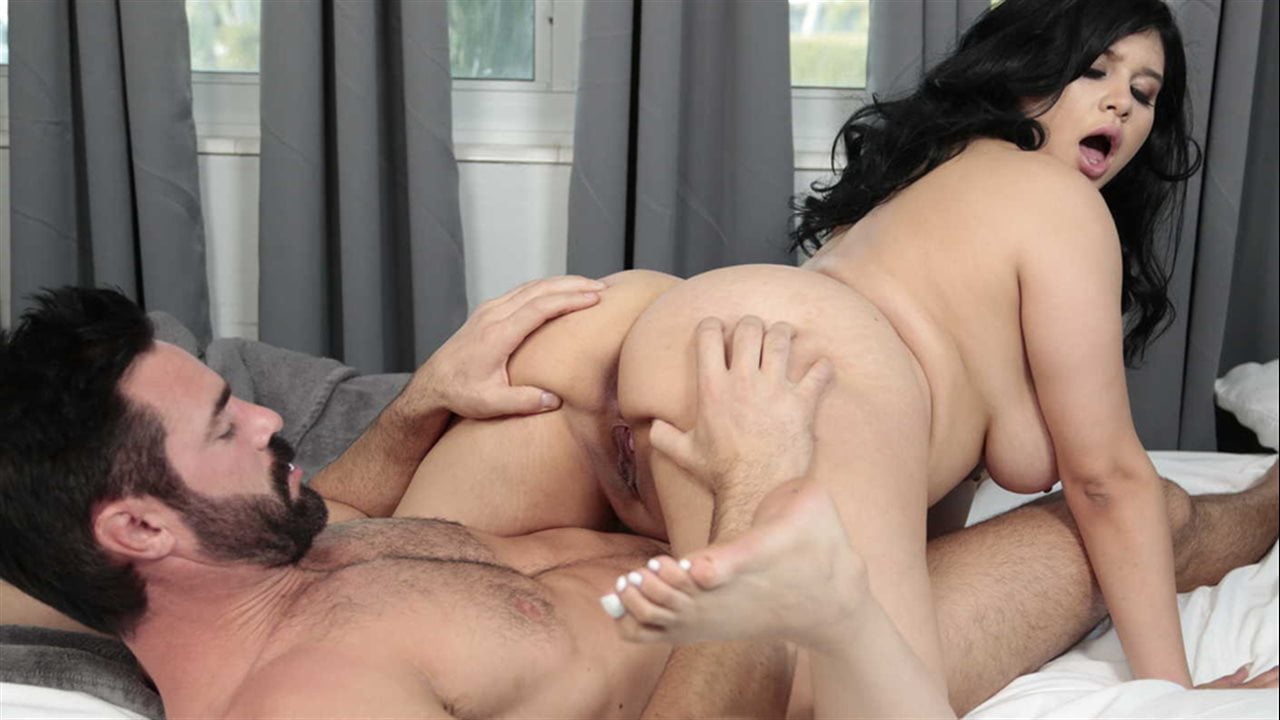 Meet Alice, the curvy cutie who can't decide what to wear. After spending the day lying around in bed with her gorgeous bubble butt and thick body on full display, she decides to try on several outfits. Which one of them will make Alice look and feel as sexy as she really is?! At the end of the day, she ends up with a pile of clothes… But the most important article is buried beneath - a big dick just waiting to be sucked and fucked! It looks like Alice doesn't need to wear anything at all, since she is at her best when she's wearing nothing at all! But now that she's found both her chosen outfit and her buried prize, can Charles Dera fulfill all of the voluptuous Alice's needs?