Latest updates featuring Alissa Jayde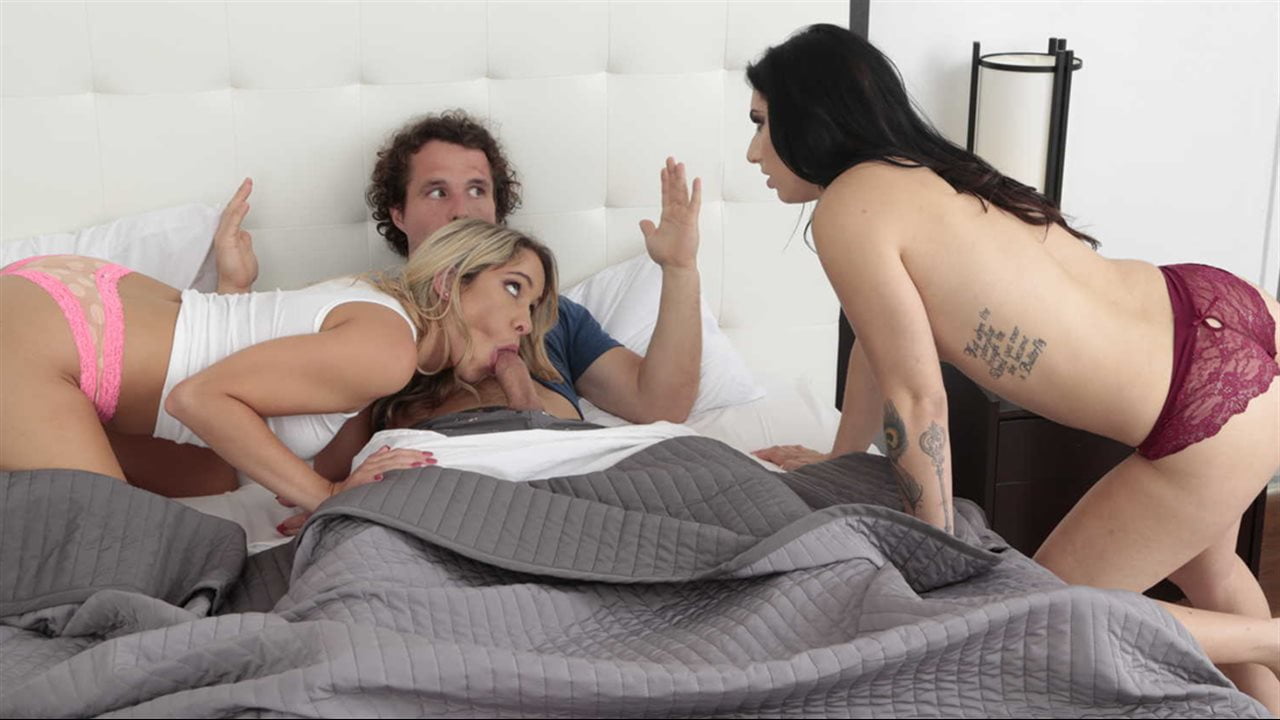 Robby Echo is over at his girlfriend Khloe Kapri's house. He's horny and wants to fuck, but Khloe wants to sleep. When she tells him that tonight's not the night, he decides to go to the kitchen. Meanwhile, Alissa Jayde, Khloe's hot new stepmom, is trying to masturbate but is not able to cum without a big cock! When she runs into Robby in the kitchen, she immediately sees him as the answer to all her horny prayers! While Robby is loyal to his girlfriend, he can't help but succumb to Alissa sexual experience, especially when she gets down on her knees and starts sucking his big hard cock! He eventually puts a stop to it and goes back to his girlfriend's bed, but Alissa follows him to finish what they started! Khloe eventually wakes up ready to fuck and is shocked to see Robby's dick in Alissa's mouth. Her horny stepmom suggests they have a threesome, but will Khloe be willing to share her boyfriend?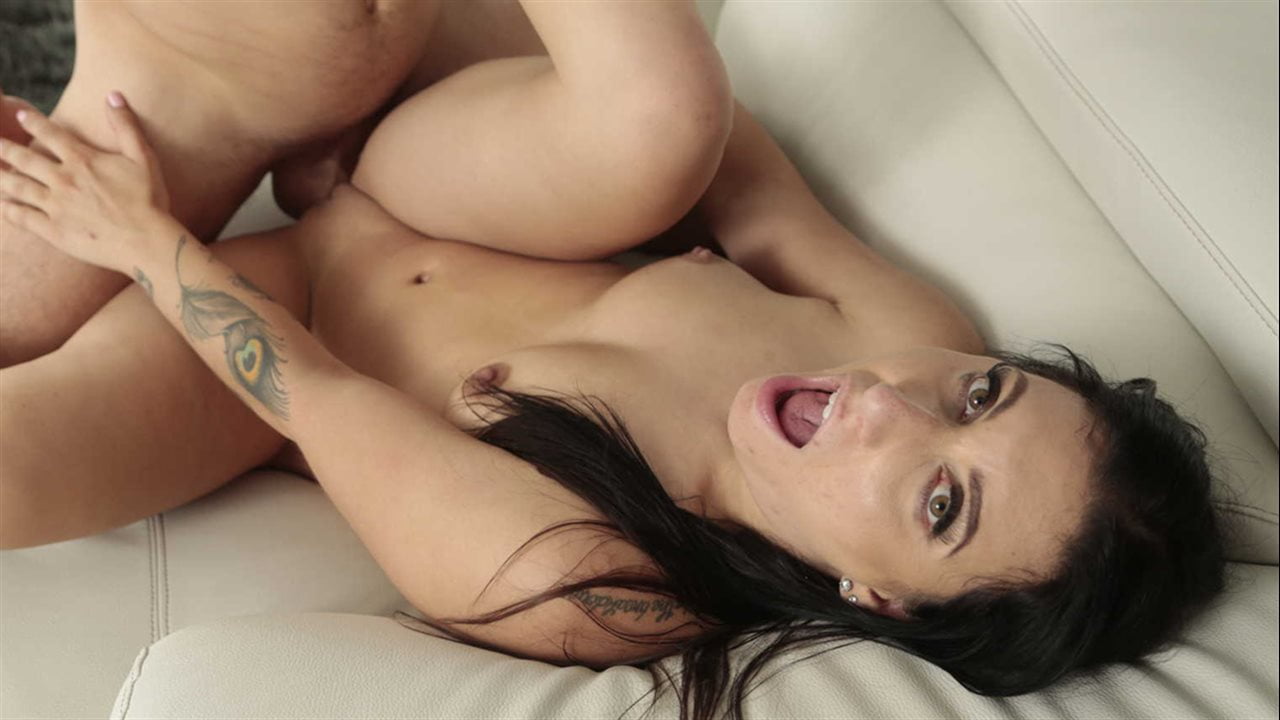 We were walking down the street minding our own business when this sexy MILF in a really tight dress caught our attention. We stopped in our tracks and stared in awe of this woman, Alissa, and her beautiful body. A new MILF was moving into the neighborhood and she asked us to help her carry some boxes inside. How could we resist helping this cougar, especially when we have our own way of making her feel well-cummed! Once inside, my buddy dropped a box and out came Alissa's sex toys! She offered us a tip but we wanted to see how this sex fiend plays with her dildo instead. She lubed up her dildo with her tongue then pulled her sexy red panties aside and drove it up her pussy while sucking my buddy's cock. Next my buddy fucked her doggystyle while she sucked on her dildo… they fucked every way they knew how and my buddy even licked her soaking wet pussy. After that, we had to split… but Alissa couldn't get enough! If you see her, tell her welcum to the neighborhood!