Latest updates featuring Alura Jenson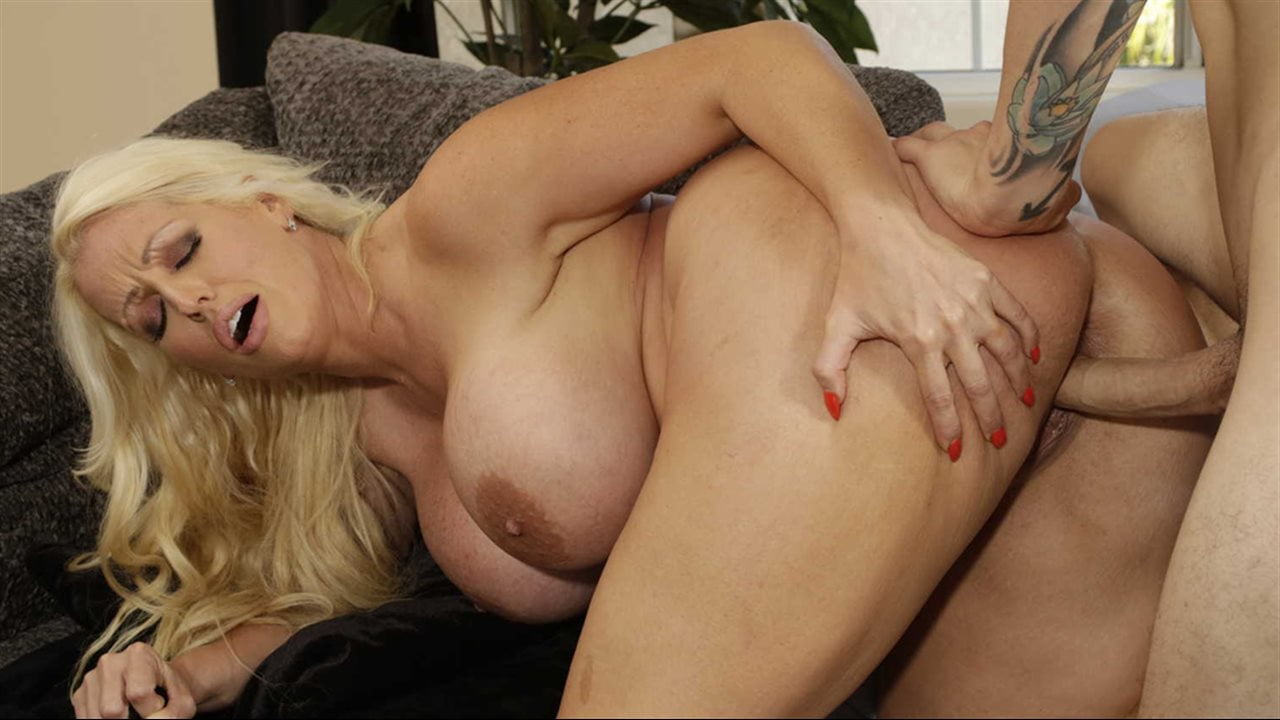 Alura is trying to keep her head above water while drowning in debt. Her boyfriend isn't helping much either as he seems more interested in hanging out with his buddy Connor than getting a new job. Seeing how distressed Alura is, Connor offers to help her make some extra money - by taking part in a sexy photo shoot and putting her thickness on display! Connor did not expect Alura's tempting thighs, ass, and tits to be so much more entrancing when they were released from restrictive clothing… As the photoshoot becomes more and more adventurous and the cash payout continues to grow, Alura's becomes hot and bothered - what can they get away with while her boyfriend is asleep? Maybe it's time for Connor to show what's under his clothes for Alura to slide in-between her bouncing round tits! When you're in debt and horny, there's nothing to do but make it rain cash and cum!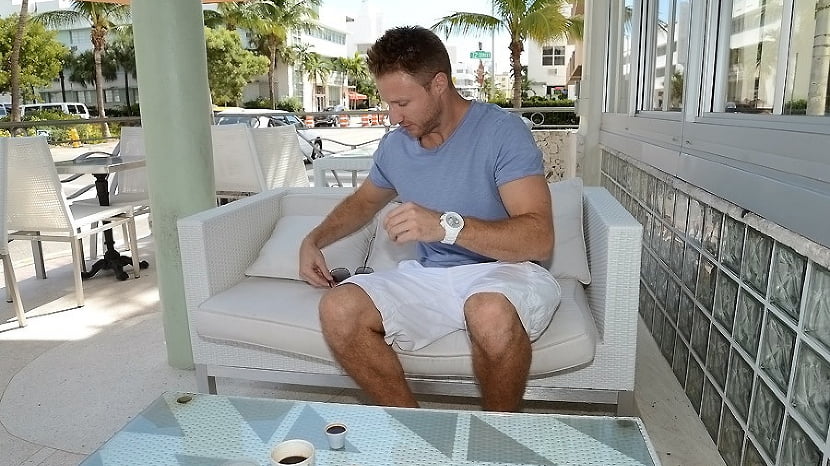 Levi and Pauly are in South Beach drinking coladas in the morning when what spots Pauly's eye? Nothing but a blond and beautiful babe that looks perfectly suited to Levi's tastes. Levio grabs Pauly's camera and runs after the suspected MILF and hunts her down. Alura goes into a shop near by. Levi follows her and the two hit it off. We find out that Alura is on vacation while her family is at home. Perfect. Levi sneaks over to the dressing room as she's trying on a bathing suit and he gets a peek at the whole package. With huge tits and an ass to match Levi can't resist, joins her in the dressing room, and gets the party started. They make a little mess in the dressing room as Alura's pussy juice drips. Levi invites her back to his hotel room for a little more privacy. Once inside closed doors Alura lets loose and the the ass and titties start bouncing. Alura hasn't been fucked proper in a minute and gives it everything she's got. Once Levi gets all the MILFy goodness he can handle he covers Alura's face in cum as she requests.