Latest updates featuring Alyssia Kent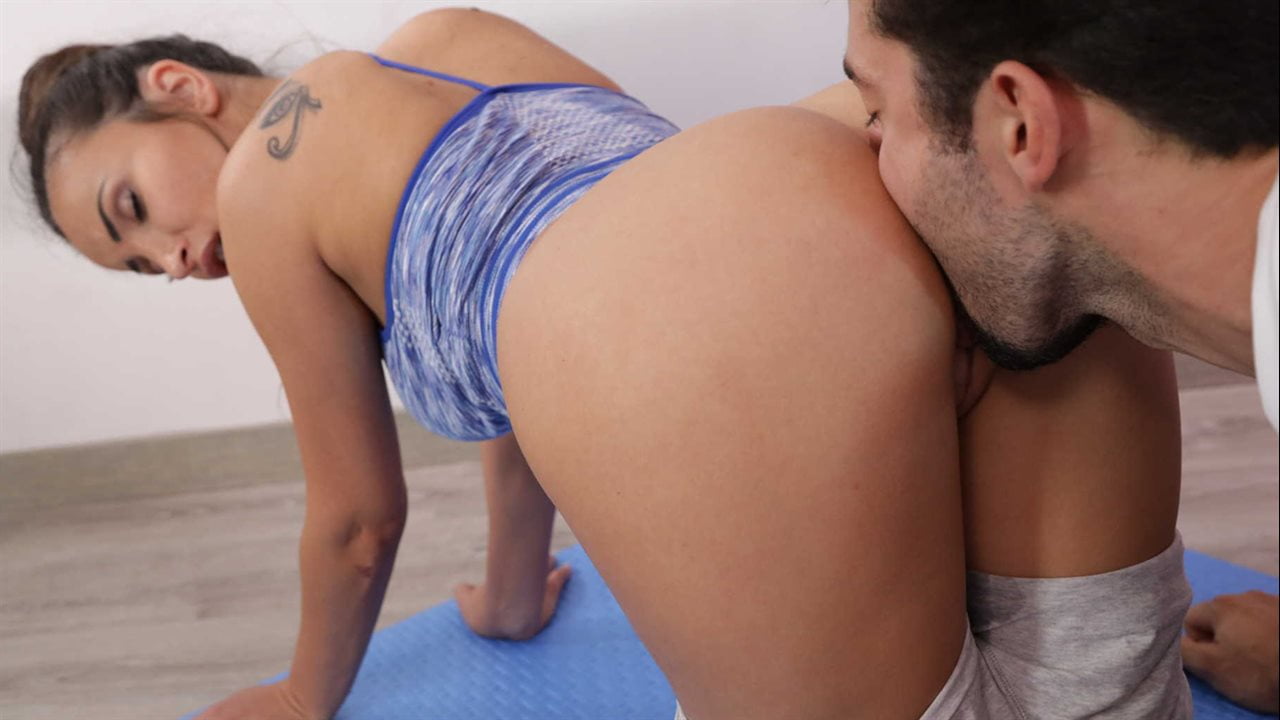 It's hard for Alyssia Kent to concentrate on her dance lesson when her sexy teacher, Gerson Denny's, tight pants highlight his massive bulge. As the very hands-on instructor puts Alyssia through her paces to work on her flexibility, the slim brunette's pussy starts dripping so much that Gerson notices the big, wet spot forming on her leggings! He tries to ask if she's okay, but because of the language barrier Alyssia decides to show him what she wants instead, starting with rubbing her bare feet against his cock! She bends over the barre so Gerson can fuck her doggystyle and he demonstrates her newfound flexibility as he pulls her leg up in ballerina, as well as licking her soaking pussy before he cums all over her perky tits!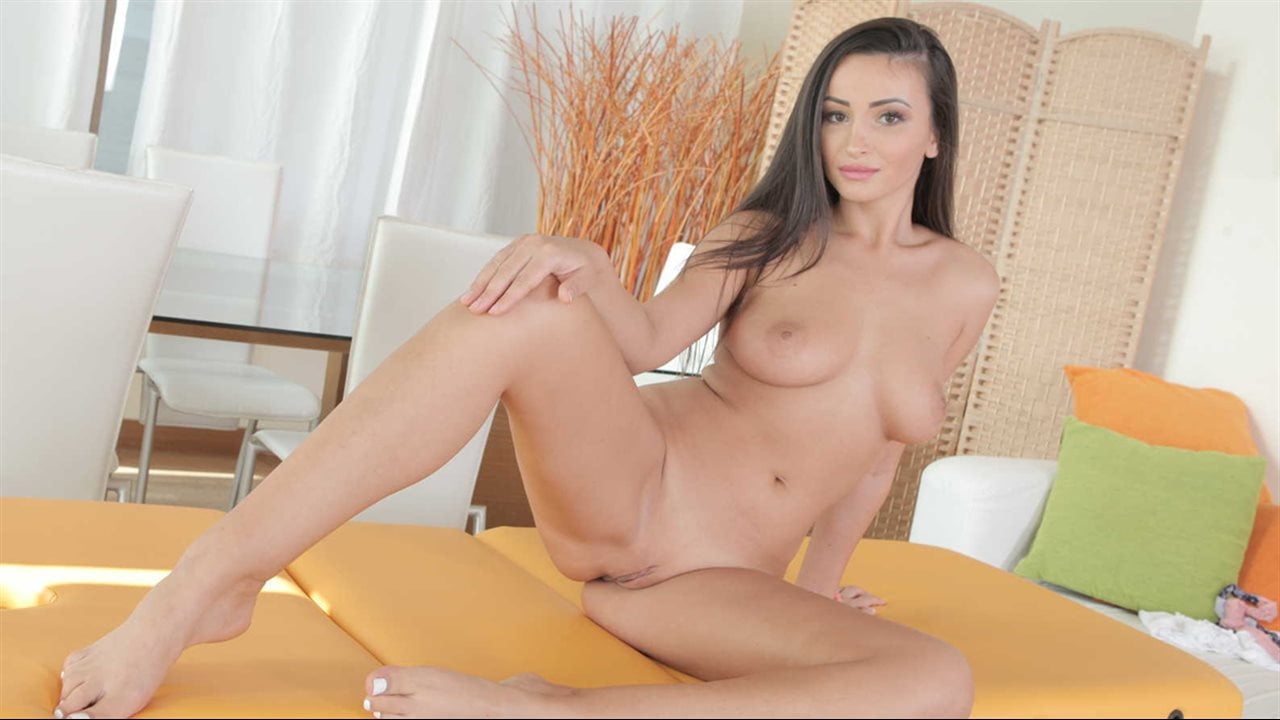 Sometimes stunning Euro babe Alyssia Kent just wakes up in a sexy mood, lying in bed and teasing her big tits and wet pussy as she thinks about just how much she wants to get fucked. Alyssia hops in the shower but doesn't strip down, getting her white tank top and panties good and wet and pressing her booty and her boobs up against the glass shower door. As she waits for masseur Jordi on the massage table, she can't help but touch herself some more, and her talented masseur gives her just what she needs, oiling up her tits and licking her clit! Alyssia gets that deep pussy pounding she wants, and after Jordi fucks those perfect big tits he shoots his load all over them!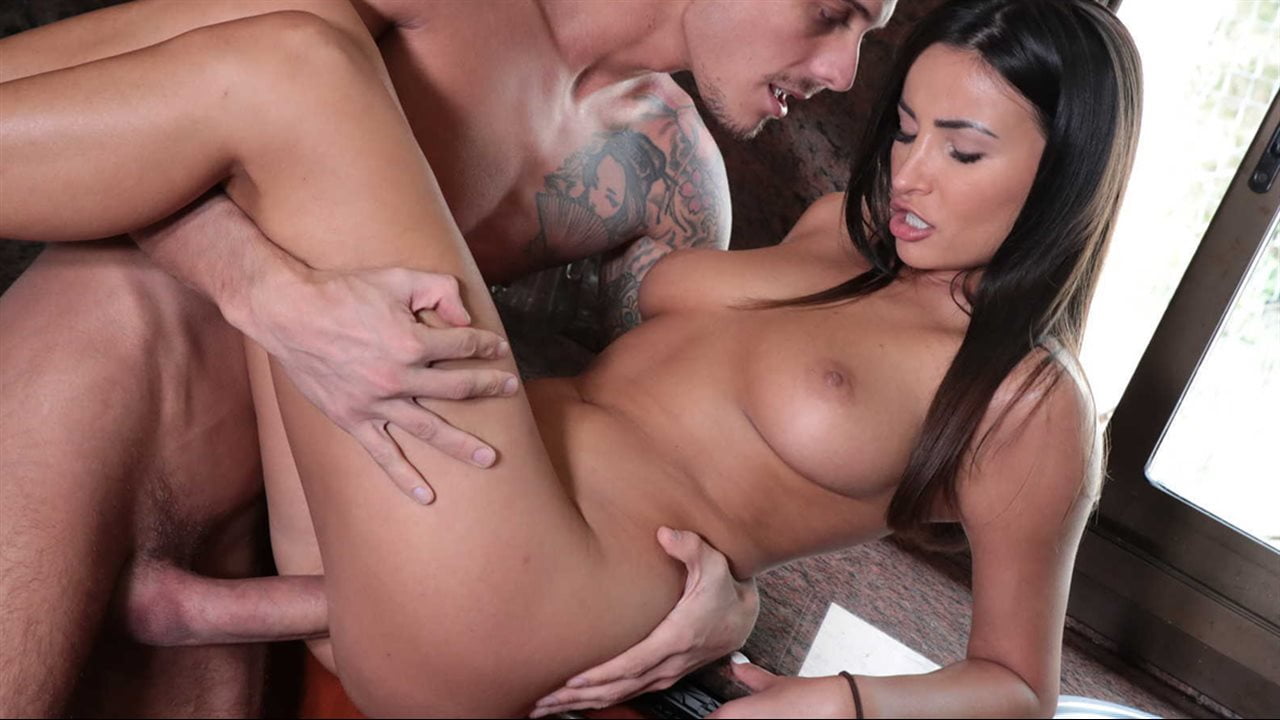 Alyssia can't keep it together. She's out of work, running low on funds, and has dropped out of contact with friends and family. But she's also a terrible renter. She's months behind on payments, is loud all hours of the night, and has even damaged a few items within the building… To be honest, the place is a mess! It's starting to smell, she has a dog (which was not allowed on the lease), and Mike is fed up. He wants her gone. But Alyssia is stubborn and refuses to leave. She's also devious, and knows how to use her body and looks to get what she wants! Unfortunately, our renter does not put up with any kind of that sexual peddling. Alyssia is gorgeous, don't get me wrong, but money is money… Instead, Mike has brought in a new tenant - Chris. Hopefully this will be a rude awakening for Alyssia and she'll either get her act together and pay up, or she'll leave in a huff. Or maybe this deviant succubus will find a way to make sure that if Chris cums, she stays!