Latest updates featuring Anina Silk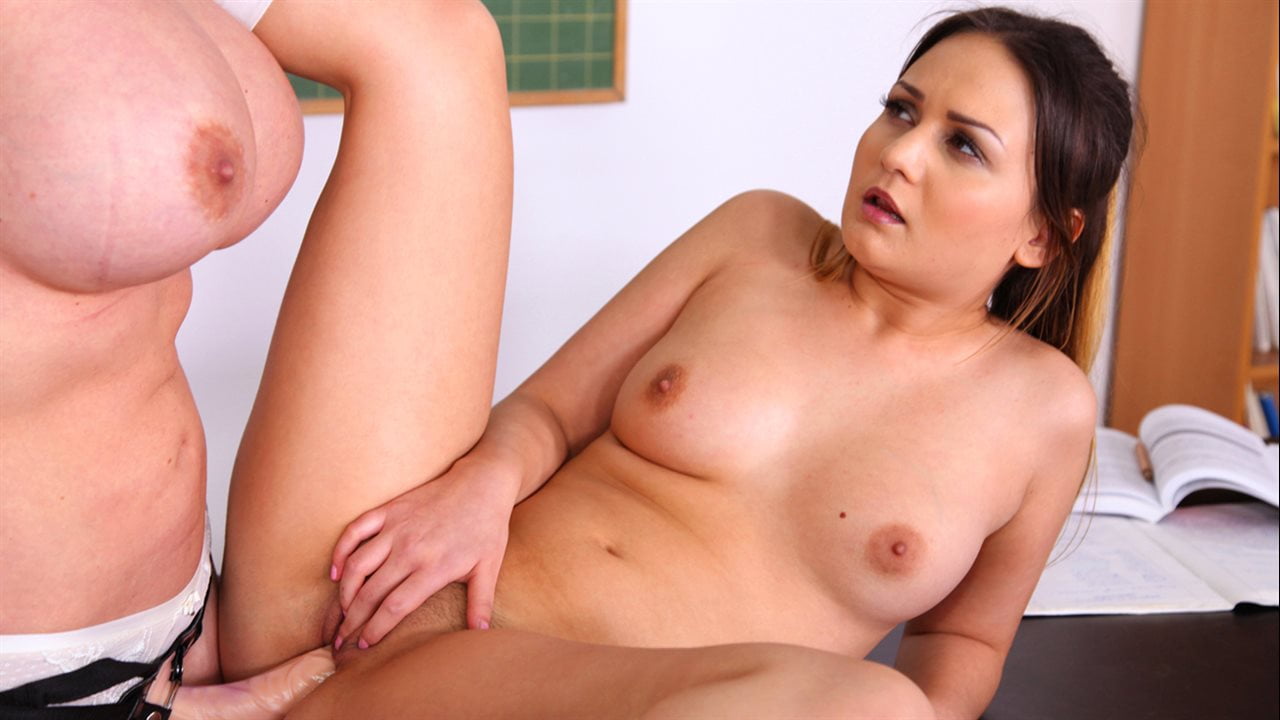 Anina was bored out of her mind in the middle of class so she started doodling her favorite thing, DICKS. Her teacher called out for Anina and startled her, making her drop the drawing. Her classmate then picked it up and yelled when she saw what it was. Anina quickly grabbed the drawing and tried to eat it, lol. By this time, her teacher was in her face telling her to give up the paper. The teacher asked Anina to stay after class once she saw what it was. She put her to write lines on the chalk board about NOT drawing penises in class. She then sat at her desk and started noticing Aninas awesome bubble ass she wrote away on the board. She even grabbed a ruler and lifted up her skirt without her noticing to check out her sweet ass. Thats when she decided to go get her strap-on out of the drawer and put it on. She turned to Anina and asked her if she was really into fat cocks. Thats when Anina saw the strap on and covered her mouth in shock. The teacher told her to come to her and she obediently came and started playing with the strap on before dropping down on her knees to suck it. Before long, she had her bent over the desk and fucking her hard. Dont miss Anina loving every moment of her carpet munching after school activity with her teacher.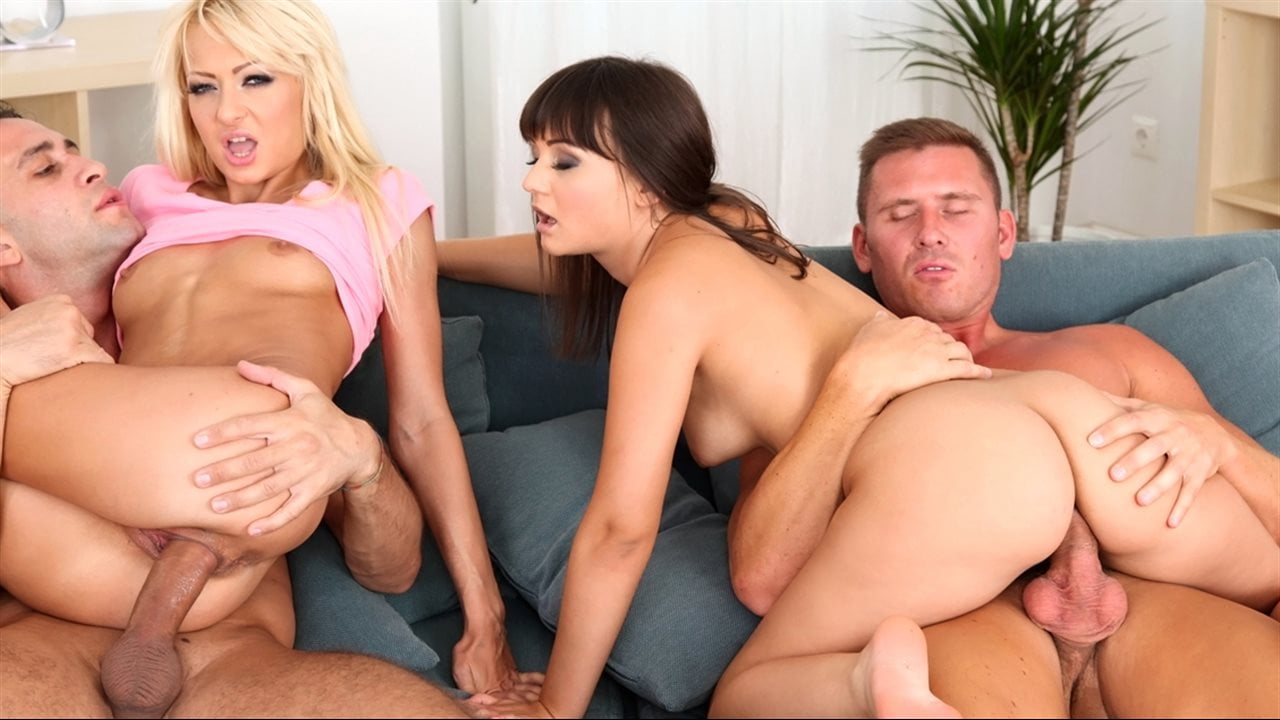 Lola Shine and Anina Silk came for a Euro sex party. Lola was a cutie with gorgeous eyes and Anina had a big juicy ass. Anina shook that big ass all over and then the dick sucking and pussy eating began. The girls got their pussies pounded and both of them got their pretty faces plastered with man juice.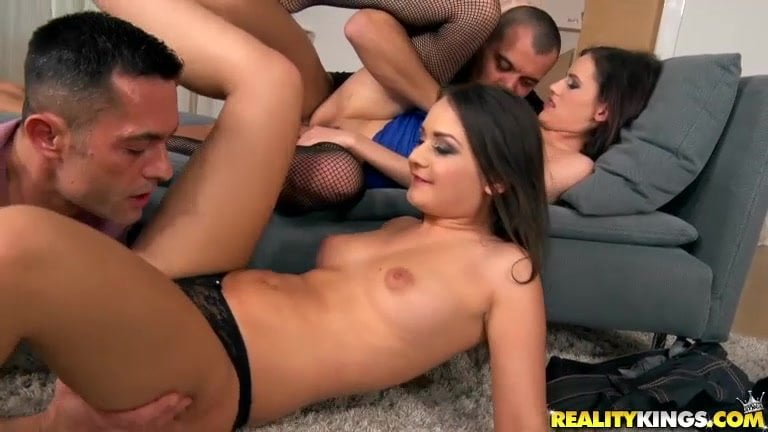 19 year old Anina Silk was hanging out with Amanda Baby and Tony at JJ's apartment. What else is there to do on a cloudy afternoon? Tony decided to play with the breasts of the girls. In return they started to caress his dick and this quickly turned into a double blowjob. When things were getting hotter Renato walked in and complained that Tony is selfish. To make up for it Anina quickly unbuttoned his pants and started to blow him. Meanwhile Amanda was experimenting with some deep, deep, deep throating techniques on Tony. Tony licked her pussy and then started to fuck her. Inspired by this Renato did the same with Anina. Several positions later Anina was on top of Renato and she moved his love stick to her back hole. Meanwhile Tony cycled through fucking, blowjob and more fucking when he saw that Anina did not seem to be all filled up, with just one dick in the ass. He stuck his shaved pecker into her face and she obviously started to blow him. Some partner swapping and lots of fucking later the boys came into the girl's faces with some cum dripping on their breasts. What a lovely afternoon after all.