Latest updates featuring Athena Palomino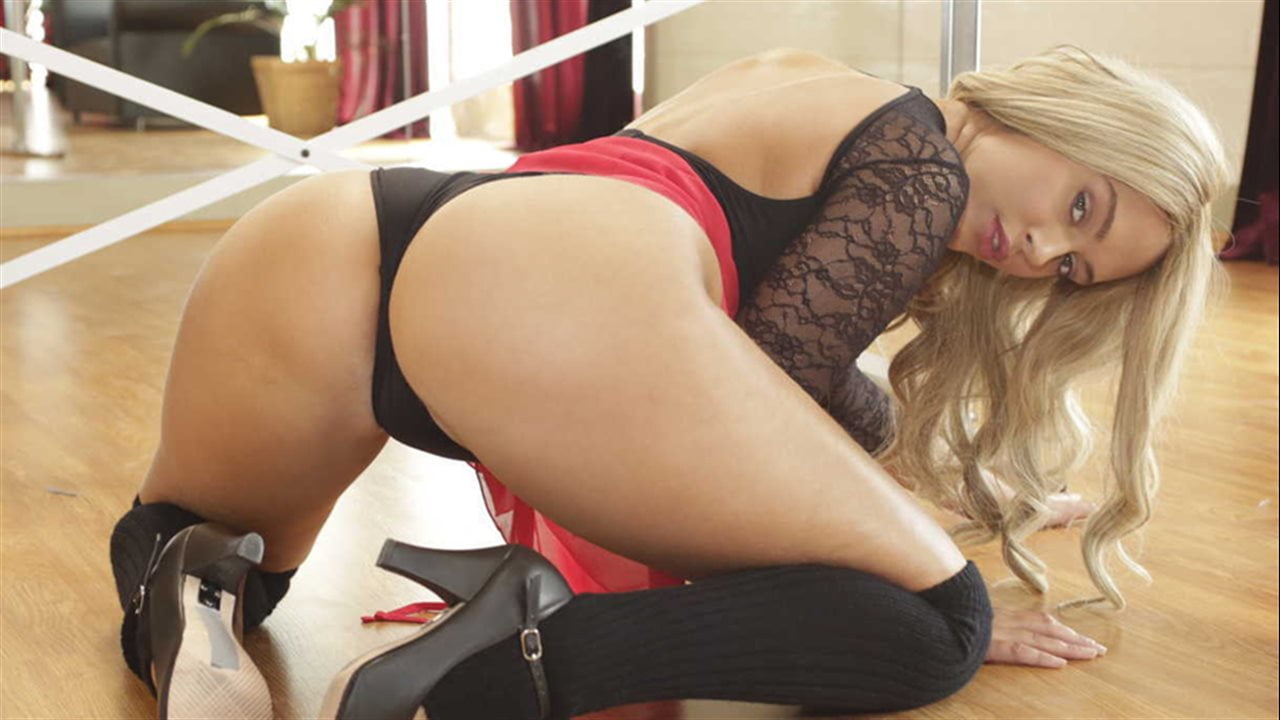 Popular blonde blogger Athena Palomino wants to show all her fans her sexy dance moves, so she records a vlog of herself stretching and strutting her stuff at her dance studio. Suddenly who should arrive but her ex, Johnny Goodluck, and his new girlfriend! Athena wants to catch up with Johnny, and once his new chick leaves, he remembers just how great their fucking used to be as he licks her pussy and she sucks his cock. They have to hide behind the curtain as Johnny's girlfriend comes back, and Johnny fucks Athena doggystyle. Once the studio is empty again Athena shows off how flexible she is as she puts her leg up on the barre so Johnny can fuck her ballerina style. Johnny missed that luscious ass, so he loves watching it as Athena bounces on his cock before he cums on her beautiful face!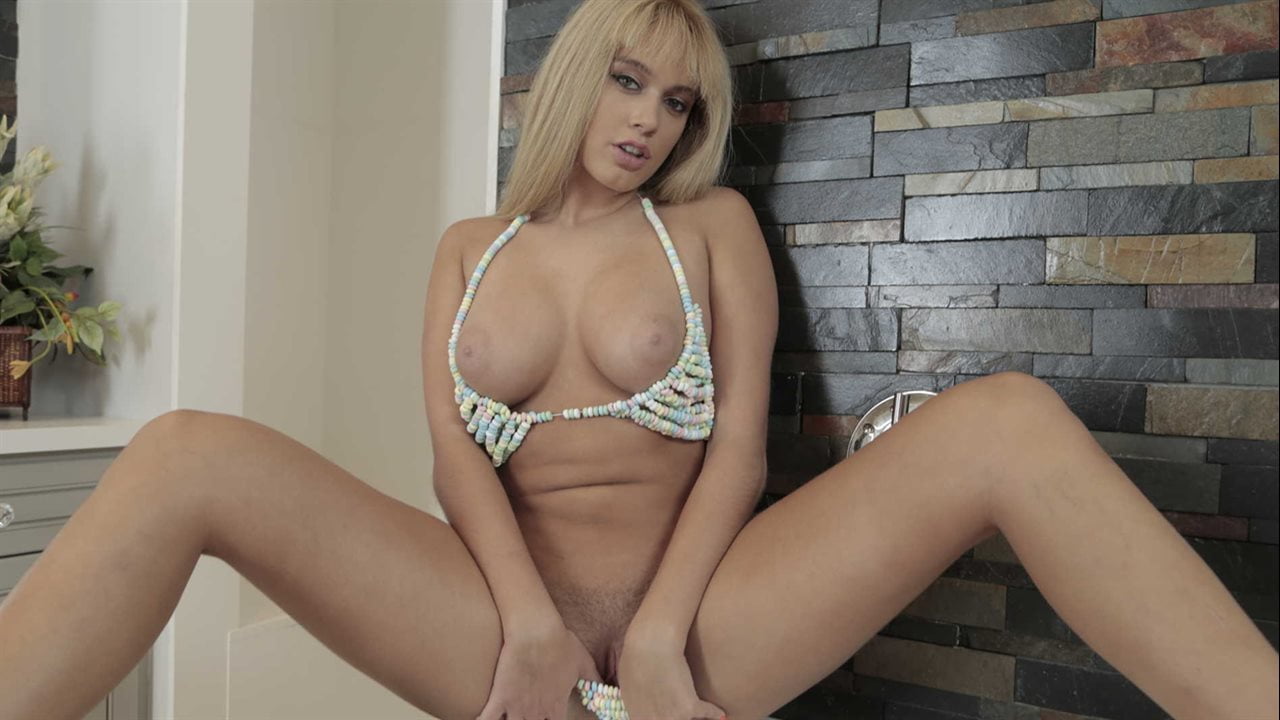 There's no question the beautiful Athena Palomino is a tasty snack, but when she's bathing in a bathtub full of candy, it's a sweet surprise. She loves licking her lollipop, but this busty beauty has a sweet tooth for a rock hard cock! Working her luscious blowjob lips up and down every inch of her man's tasty dick, Athena gets out of the tub and spreads her juicy ass wide so she can completely fill her tight little pussy to the brim, bouncing along with each powerful thrust. This guy can't hold back any longer, glazing her fit body in a warm load from her big tits down to her perfect pussy. That's the icing on the cake!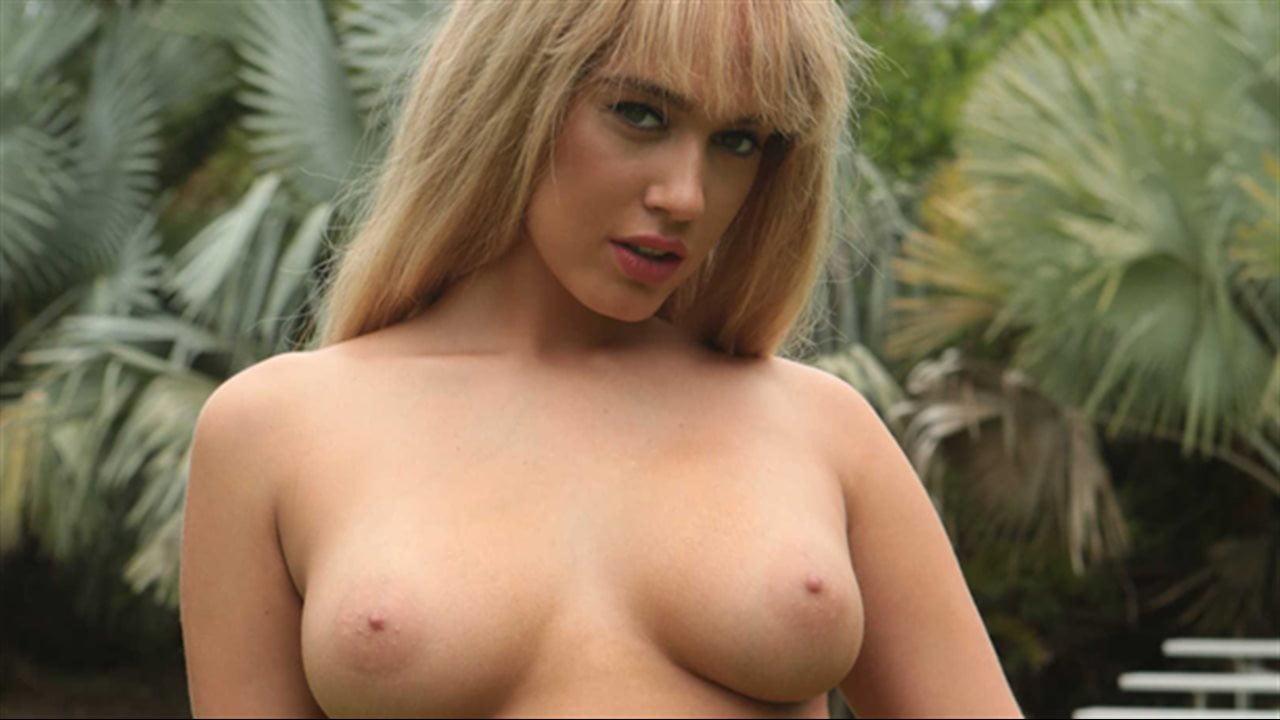 After finding other girls' numbers on her boyfriend's phone, Athena wants to let him know it's over in a way he can't ignore. She dresses up super cute to make a video just for her cheating guy, starting with flirting with a total stranger at the park. After introducing herself to Sean, Athena goes straight for his cock, and she's excited to find it's way bigger than her boyfriend's...and it tastes way better, too! This babe has her friend make her even cuter with whimsical filters as she sucks a stranger's dick and rides it on the bleachers. By the time she takes Sean's jizz all over her face and her big tits, it's clear that this sexy slut is heart-eyes for strange guys.