Latest updates featuring Bella Rose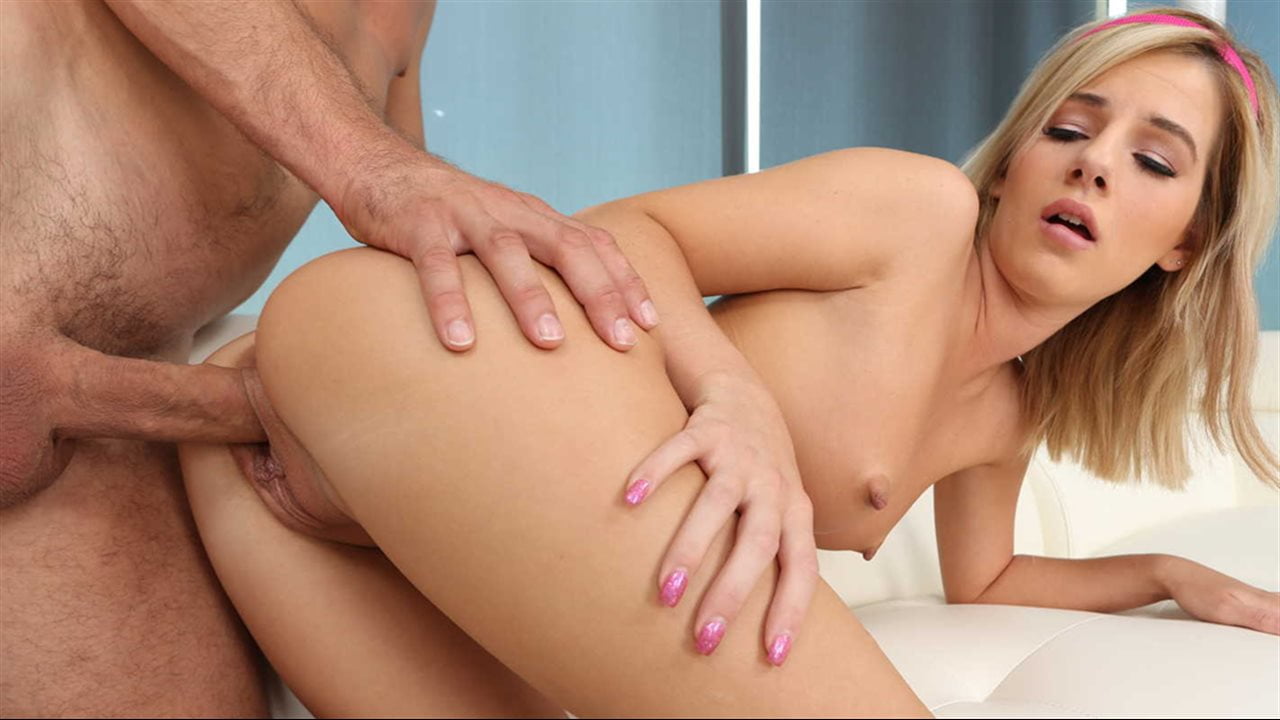 I was hanging out with Bella Rose when she confessed to loving huge cocks. Which was perfect because I had a surprise for the 19-year-old blonde beauty! I had invited my buddy Mick Blue to give the petite teen exactly what she was craving: a big hard dick! But was Bella up for the challenge? You bet she was! Mick started by licking her tight juicy pussy. Then, Bella unzipped his pants and found out just how huge Mick's cock is! So huge in fact that she tried to fit it all in her mouth, but simply couldn't! Then, Bella's dripping wet slit got a good pounding as Mick fucked her brains out!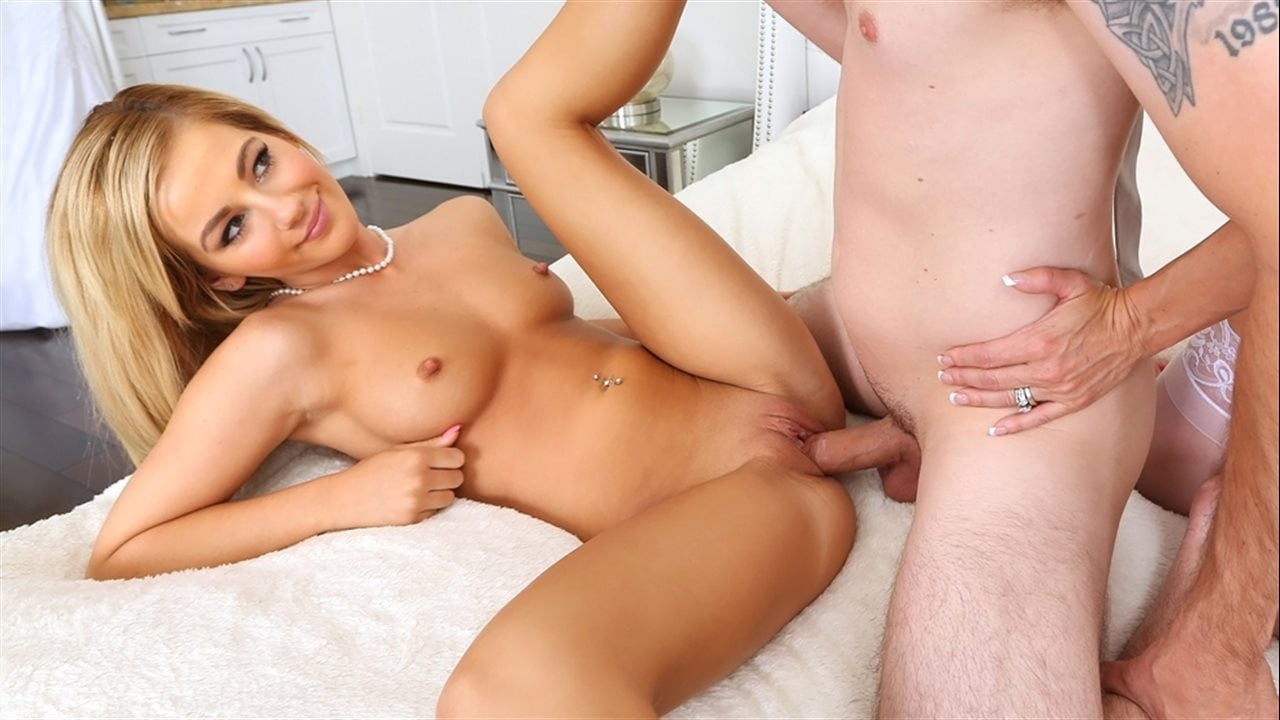 Hot MILF Brandi overheard her soon to be Stepdaughter Bella arguing with her boyfriend Brad while she was getting dressed for her wedding. She was finally going to tie the knot with Bella's dad and was understandably nervous. Brad was trying to convince Bella to have a quickie right before the ceremony started and she thought it was in poor taste. Brad did his best to convince her and figured she would follow him into the guest room if he took the initiative. As he was making his way into the guest room Brandi grabbed him and dragged him into her room. He was obviously shocked seeing his girlfriend's soon to be Stepdaughter stripped down to a lingerie and aggressively coming on to him. Brandi looked smoking hot and they were both horny as hell! Brad was ready and willing to fuck and Brandi just wanted one last fling before she finally got hitched. Bella caught them red handed when she finally decided to please her boyfriend. She was super pissed but she always had a thing for her Brandi also and eventually figured it would make a great wedding gift for her new Stepmom. Them getting caught by Bella's dad is a whole other story.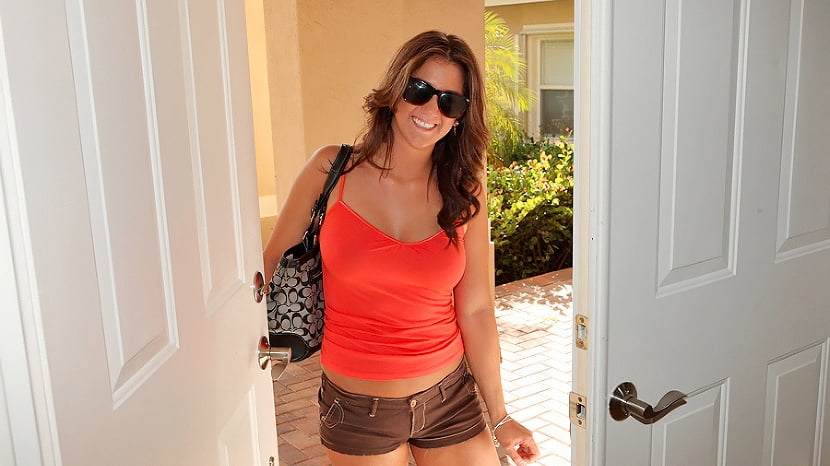 Bella Rose had a great attitude with an out standing body. She was full of life and looking to get filled with cock. Don't let her cute smile and puppy green eyes fool you. She is a naughty girl and loves to play. Her naturals tits were super firm and perfectly shaped. Commando filled her up good and made those tits move round as much as they would. She was excited to be in the fiesta and couldn't wait for the final celebration.