Latest updates featuring Bella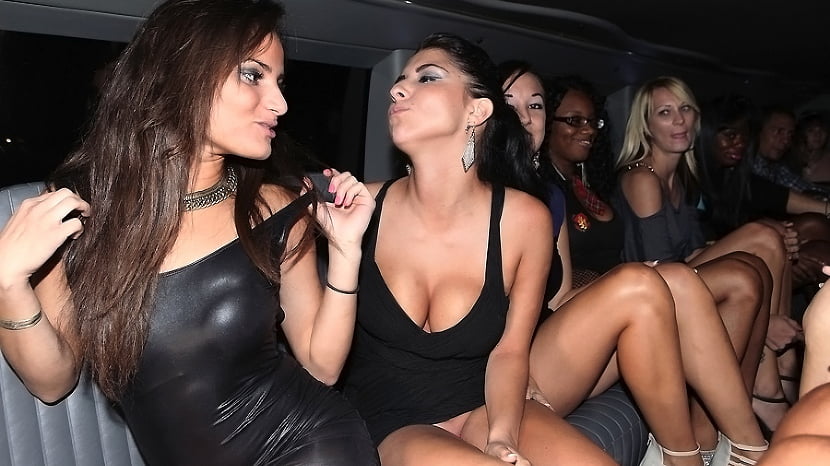 Did we every show up with a live bunch of hotties for this party. The pussy was flashing right off the bat. The tits and smiles were big and bright. The bodies didn't stop moving to the beats all night. Kennedy had a very sexy fuck me any time any place look that could stop a guys heart in a second. Brannon had the ability to overcome such sexy powers and gave her the fucking she was looking for. Esmi attacked pretty much every girl in site. She loved the pussy as much as the cock. When her mouth was full of cock, she buried her face in pussy and sucked on some tits. By the end of the night, a good number of girls were naked and kneeling before Brannon for his load.

Scenes from other sites featuring Bella

Bella is a Big cock Hunter. For weeks she has been updating her journal blog about her adventures in finding the "Sasquatches of cocks". After 3 weeks of searching in clubs, in the streets and on every campus she could find, she has stumbled upon on guy who claims that he has what she is been looking for. The wait definitely proved to be worth it!She tried to take every inch of his cock in her mouth and tight pussy!