Latest updates featuring Bliss Dulce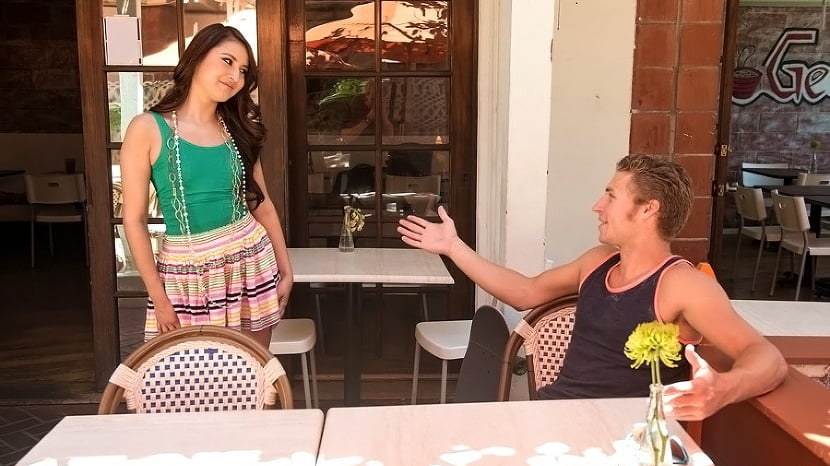 Mike visits the same restaurant every day. But what he wants isnt on the menu. A beautiful Colombian waitress named Bliss works there. One look at her face and body and its easy to see why. Todays the day he plans to seal the deal. He gets her back to his apartment by inviting her to a pool party. They get as far as the bathroom and decide to have their own party instead. Mike rubs her the right way getting her wet. This combined with a blow job and next thing you know theyre off to a fuck fest. Bliss gladly accepts Mikes invitation to sit on his cock. She begs him to pound her pussy harder on the bathroom counter. Mikes final duty is done as he blows his load all over her face, leaving her in a state of pure bliss.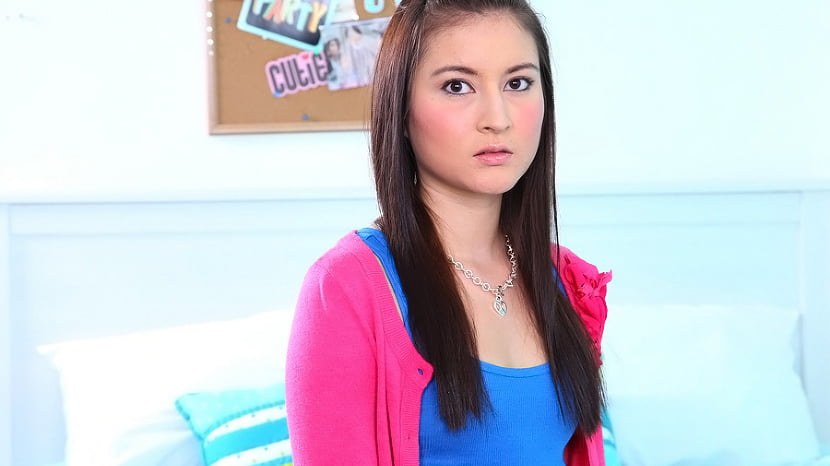 Reagan had the hots for one of her brother's friends. He was a major nerd but her star quarterback brother befriended him in order to get him to do some school work for him and also tutor him. He showed up to drop off a poetry book her brother had to be familiar with and he was going to give him pointers on how to understand it all but he was not home. Reagan was thrilled when she realized she finally had a chance to be alone with him and let him know how attracted she is to the nerdy type. She led him to her room and made a pass at him. The nerd was not too keen on the ways of romance so she really had to pour it on and take charge. He let the inner beast surface once he realized he was finally going to get laid. He could not believe such a young and pristine pussy was his for the taking.