Latest updates featuring Cameron Minx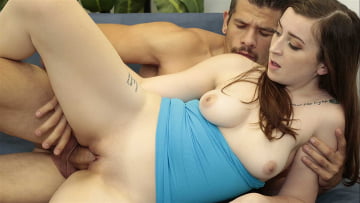 11th January
- Today we're happy to show you this playful little Tennessean package, Cameron Minx! Living up to her name, Ms. Minx embodies the perfect secret nympho
that desires being roughed up, spanked, and fucked any time she can get it. When other girls would be shying away, Cameron giggles and takes it all. But it seems that our Minx is a bit too eager… She's trying to turn this interview into a full-blown audition! While still answering questions about her time being spit roasted after Lacrosse practice, she just pulls out her tits and fondles them for the camera! She then shows off and strokes her exposed pussy, which is practically begging for a scene. Every so often a talent is ready to skip all the formalities and just get down to fucking, and it seems like Cameron is ready to turn our regular questionnaire into an impromptu cock quiz!
...Read More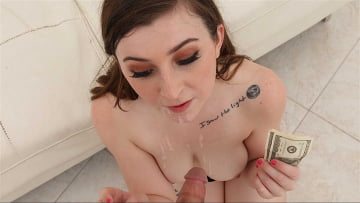 10th December
- It was a run-of-the-mill afternoon until this sexy strutting slut Cameron Minx crossed my path. Cameron was dressed to kll in fishnets, a crop top, an
d a tight, shiny pleather skirt. This naughty grl looked hot and she knew it, mercilessly teasing me by flashing her tempting derriere. I could tell she wanted action by the way she was winking and flirting with me, but she was so arrogant, she made me pay her to get dirty! We settled on a price and Cameron took me upstairs to her place, where she gave me my money's worth: a tortuously drawn-out blowjob. Cameron let me film her while she stared into my eyes and licked and sucked my dick. Then Cameron gave me a fucking I'll never be able to forget. I wish every day were like this, but girls like Cameron only come around so often!
...Read More