Latest updates featuring Cameron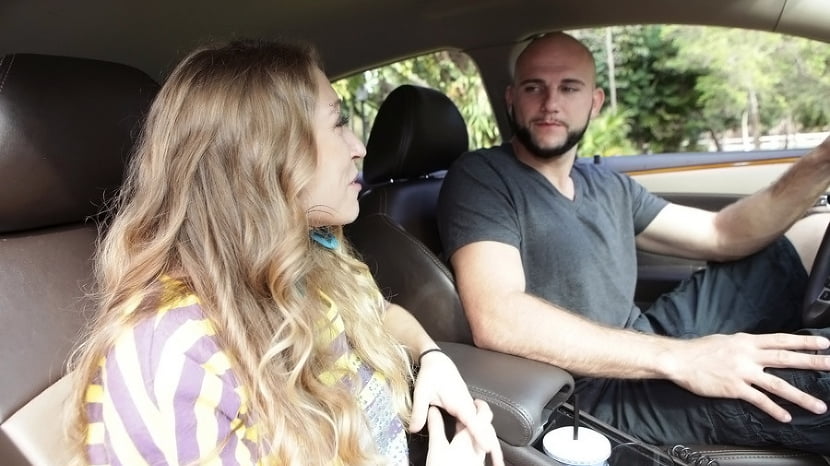 Camerron got a ride home from the mall by her brothers friend, JMac. She invited him in and he said no at first, but she told him she needed help with something and he came inside. Once they were in her bedroom, she told him she wanted to thank him for the ride and she began grabbing his cock. He told her that was crazy, but she said it was OK because she was eighteen and her brother would never find out. So, she continued and sucked his cock. She told him she wanted to go all the way and she hopped on that dick. She rode that cock and got her pussy pounded. She got man juice all over her pretty face.

Scenes from other sites featuring Cameron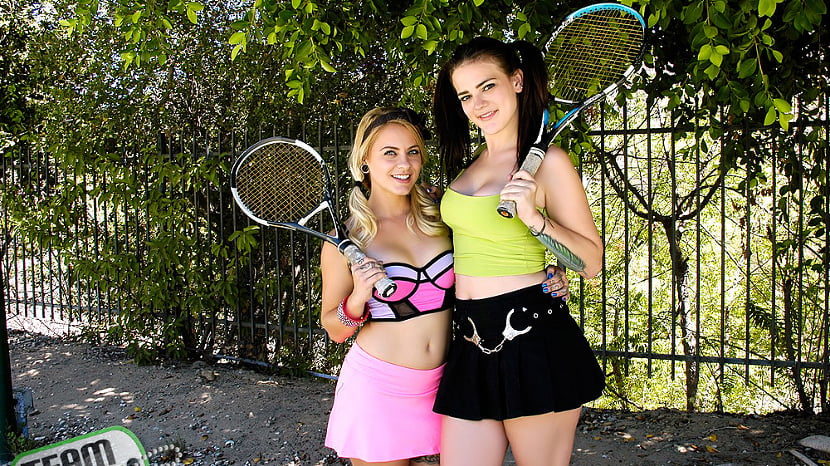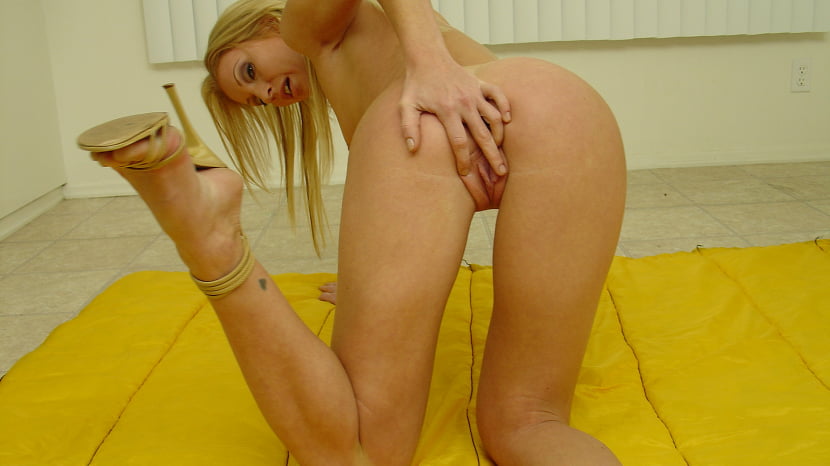 Cameron Cameron has a problem...she's married to a shrimpy-dicked white dude, but secretly craves the long black meatstick! She begins the scene professing her undying love for dark meat and as she slowly undresses, she reveals that she has already been written on, so she looks like a billboard advertising her BCS cred. When she's completely naked, she gets her desire, and sets out on a black cock worship mission. That mission ends with her uncontrollably stroking her pussy while he jacks off into her mouth, followed by the consuming of mass quantities of protein!