Latest updates featuring Canela Skin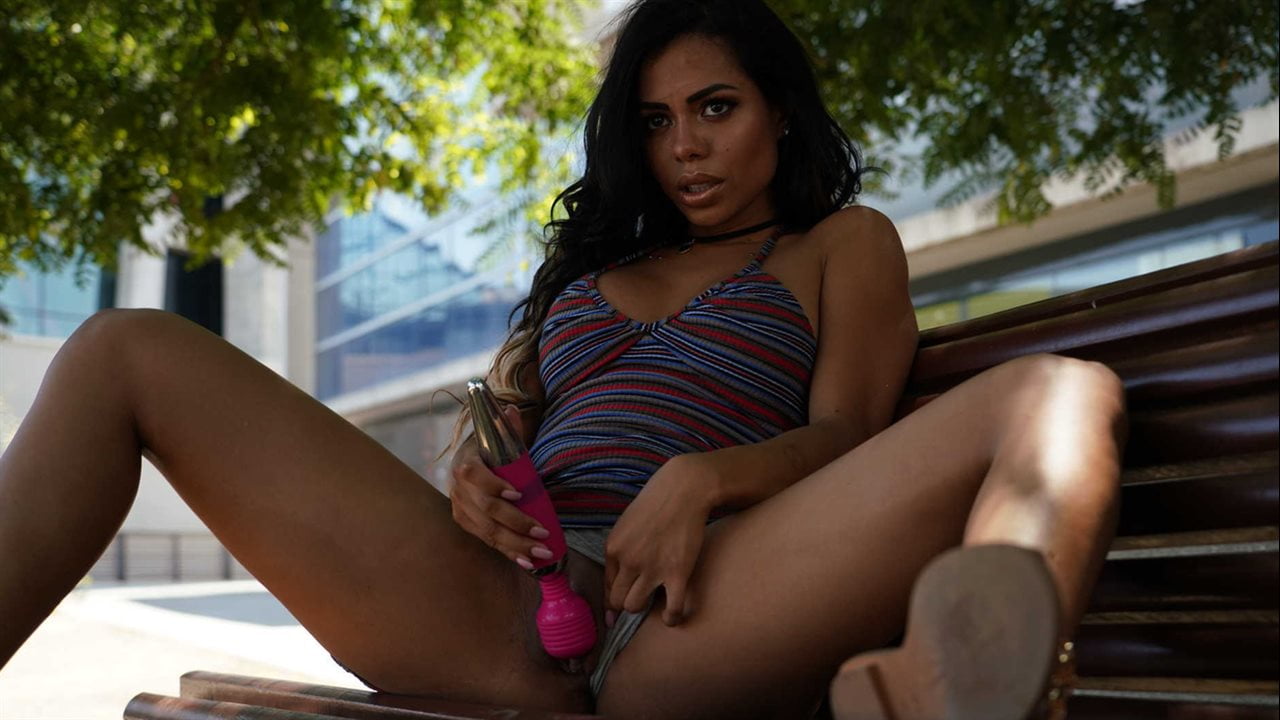 Canela wants to play, and she's so horny, she doesn't care who sees it! This Latina beauty flashes her big tits and bubble booty in the middle of the street, then heads to a secluded park where she pulls out a big vibrator. Canela isn't shy about using the toy on her clit until she squirts all over the place! All those orgasms were good, but she needs to get fucked, so she leads Danny D back to her pad and gets his dick hard with a sexy tease, shaking her ass and working her hot body. Canela doesn't just want Danny's huge dick in her mouth and in her pussy, she wants it in her tight, little ass too! This hot nympho takes a pounding in all of her holes and receives Danny's cum on her face with a grin!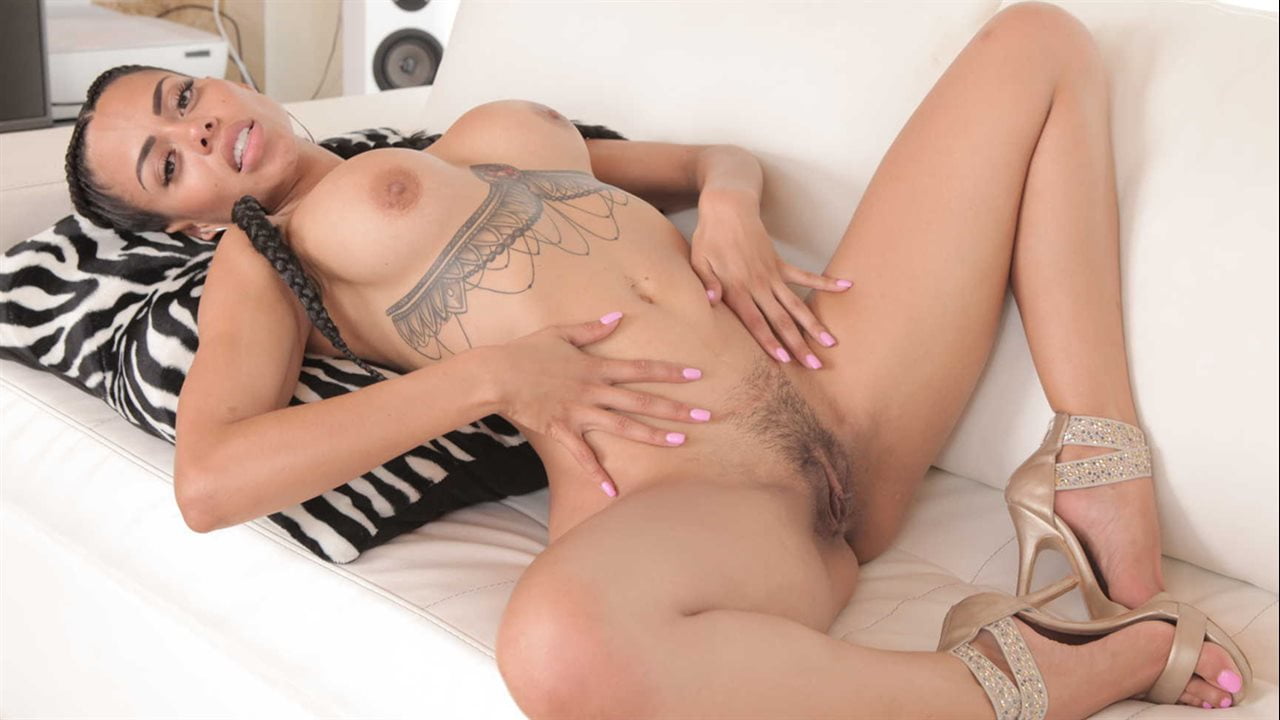 Canela is tired of her boyfriend Nacho always yelling at her to clean the house, so she decides to take her revenge with a very special all-purpose cleaning solution. For the dirty dishes? Squirt! For the dirty toilet? Squirt! And for the glass dining table? A whole lot of squirt! Nacho doesn't think it's so funny when he gets home and finds his girlfriend covering his whole house with her juices, so he tells her to lick it up before cleaning his big cock with her tongue. Nacho has Canela ride his dick as he fucks her ass, then cums all over her face. One more thing for this curvy Latina to clean up!