Latest updates featuring Carolina Vogue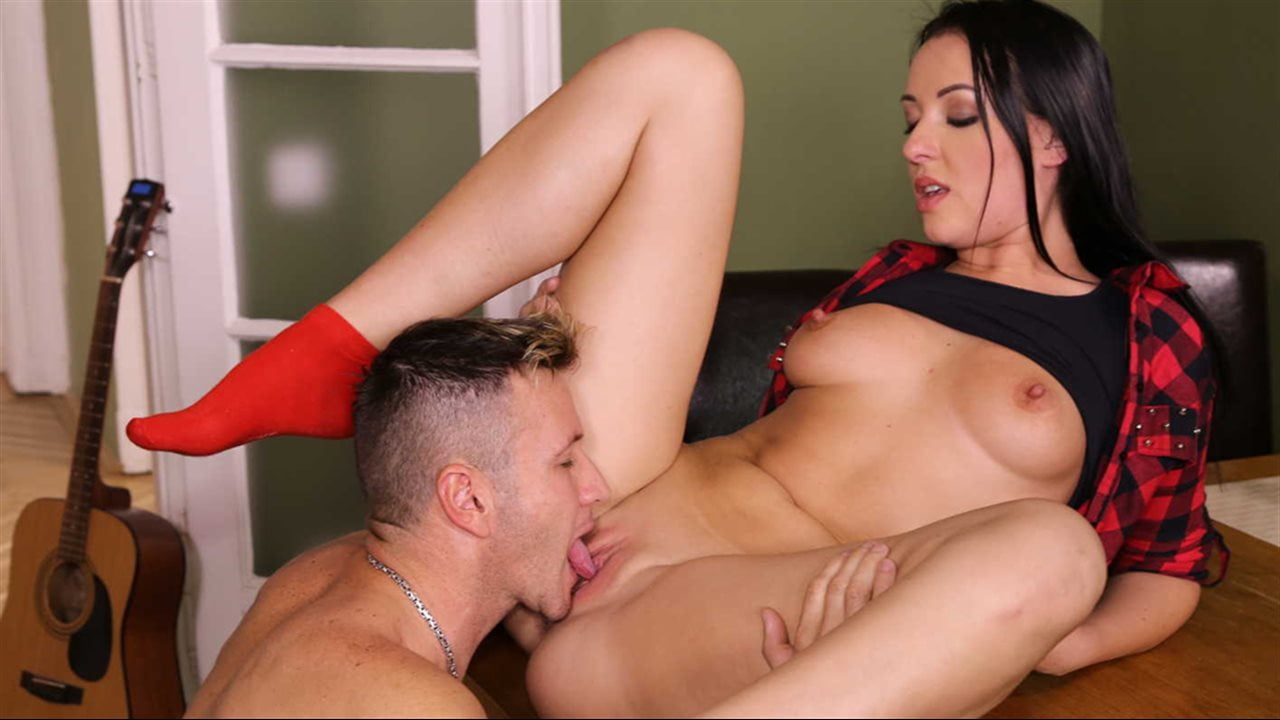 Carolina Vogue is two hours late and two days past paying Choky Ice off. Her busking job is just letting her scrape by, but she's always running into trouble. Today, two hooligans grabbed her guitar case and ran off with all the money it contained - earmarked for her rent! However, Choky isn't interested in hearing any excuses. Could Carolina maybe offer her guitar as collateral? But that would also mean giving up her only source of income… Carolina begs and pouts, scrambling for any amount of pity or mercy, but Choky is adamant. That is until Carolina gets on her knees, purses her lips, bats her captivating eyes and asks; "How can I pay without money?" When that phrase is uttered from a devilishly seductive smile, who couldn't find a way to be reasonable?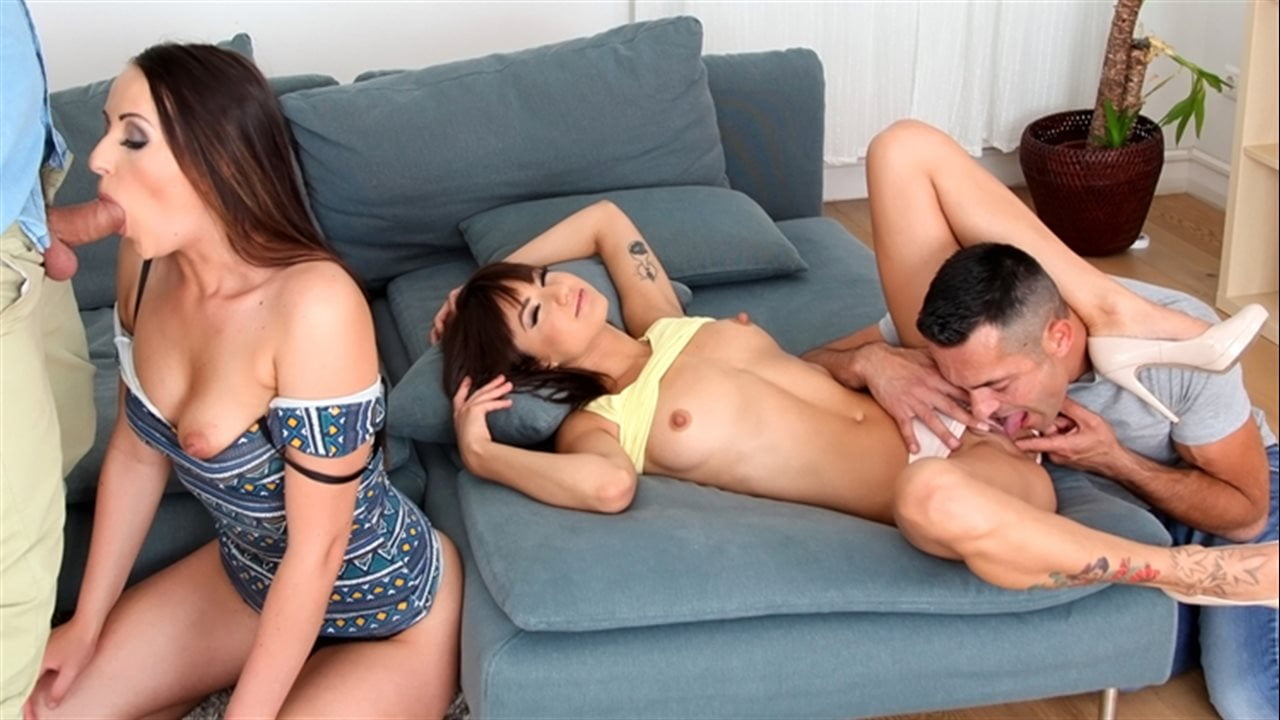 The boys were out by the peer today in Budapest just having a leisurely stroll. We had linked up for some lunch on a fine afternoon. As we're at the pier we spot two lovely ladies chatting it up on the steps. So I turn my camera on and proceed to record it all. Victor was the lead man on this hunt and walked to the ladies, Renato and I followed and you could tell these girls were looking for some fun. We invited back to our place for some cocktail and they extremely down. CarolinaVogue and SuzyRainbow were surely going to get that cocktail they sorely wanted!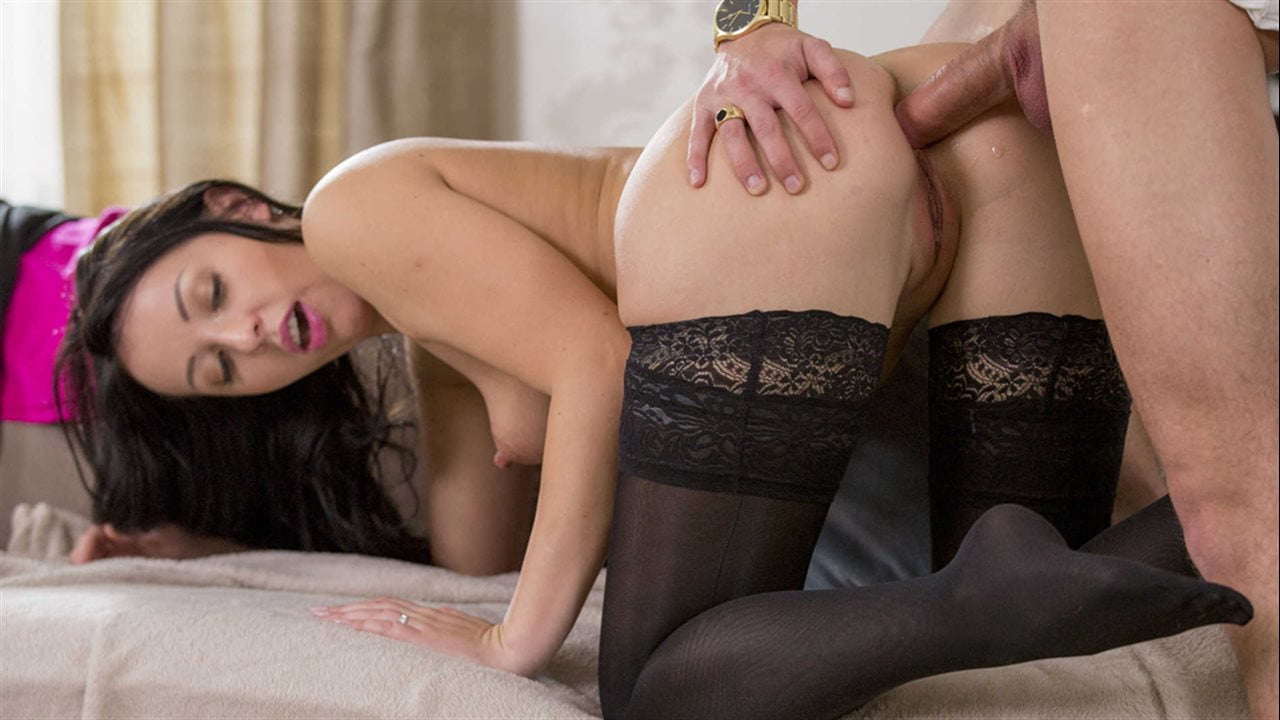 When Carolina gets home from a big shopping expedition with her husband Charlie's credit card, he's excited to see his beautiful raven-haired wife model her new purchases. Then Charlie reveals that he has another new item for her to try! Carolina is eager to unwrap the beautiful gift, but she's mystified by the shiny gold present topped with a sparkly jewel. Her husband is happy to show her just what it's for! Bending Carolina over the couch, he gently caresses the creamy skin of her ass before pulling her lacy thong to one side. Carolina's eyes widen in surprise and delight when she feels Charlie put the brand new butt plug where it belongs! She immediately wants to test out her new toy while riding her husband's cock until both of them are moaning with pleasure, before Charlie treats Carolina to an erotic anal fuck!