Latest updates featuring Cassidy Klein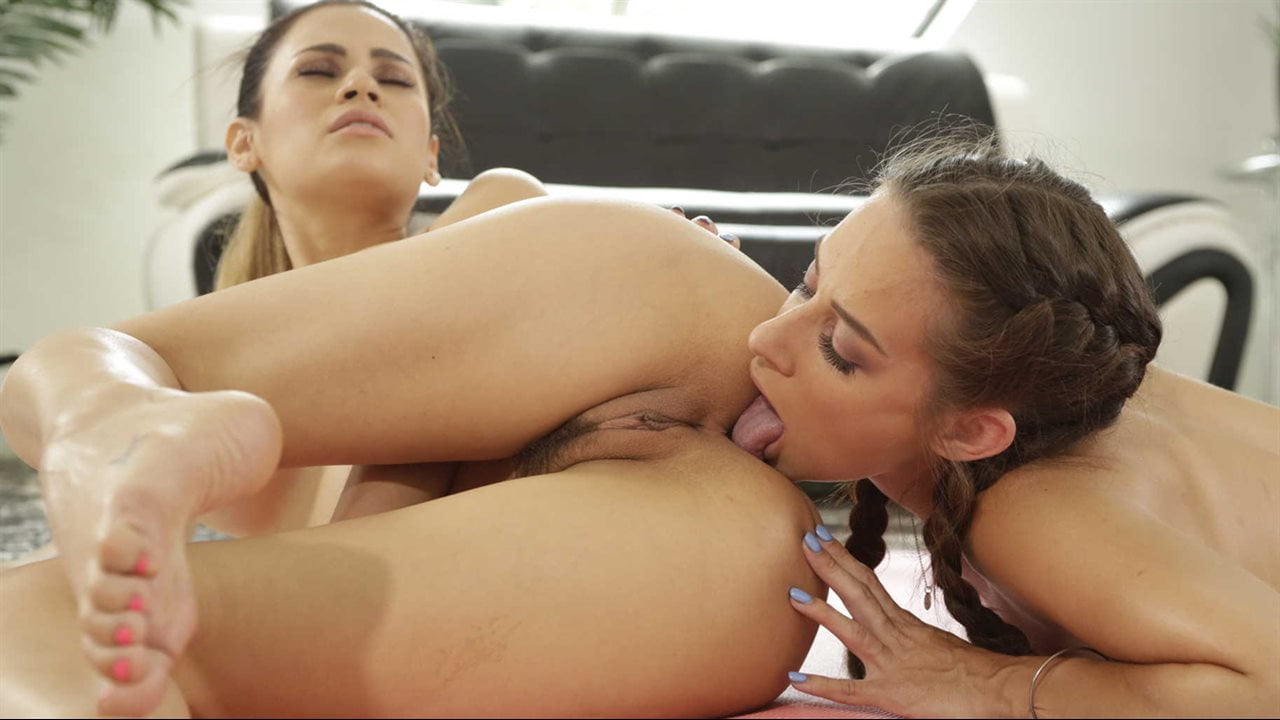 Cassidy and Vanessa have planned out a nice Zen yoga session. These two semi-devadasi settle into the butterfly to start things off, controlling their breathing and centering their chakra. Their chests heave with each inhale, and Cassidy steals a couple side glances as Vanessa's ample-but-bound chest. As they work out their tight muscles and flex their painted toes, each girl bends up and down in a slow, meditative pattern. Because of her broken AC, this up-to-no-good yogi advises her pupil to take off her top and let those-- I mean, let herself breathe! As they move into the half-bridge position, squeezing the glutes and abs, Vanessa admires Cassidy's form… It just needs some slight adjusting as Cassidy lifts Vanessa's butt into the perfect position to arch her back. With the heat getting to the two of them, Cassidy suggests embracing their natural state - without clothes! Naked yoga helps you get in touch with your body, your breathing, and especially your partner. With a little encouragement, Vanessa joins Cassidy in stripping off her restrictive clothing. Now Vanessa is starting to steal sidelong glances at Cassidy. So, when Vanessa gets a little bit more hands-on in her approach, this private yoga session evolves into a moaning duet of orgasmic meditation!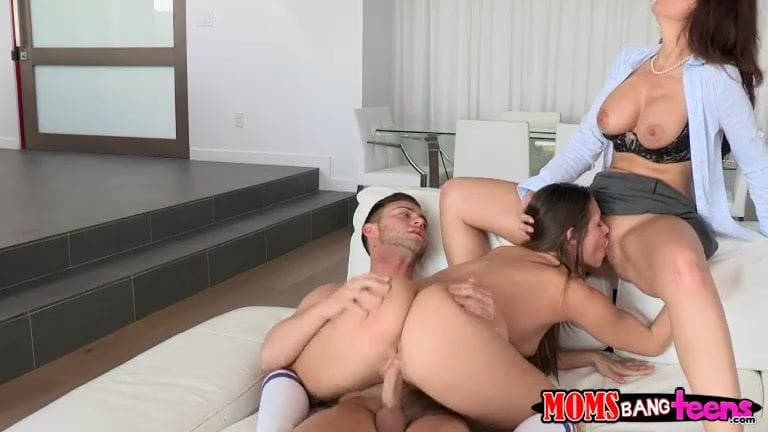 Cassidy's step mom, Syren, had caught her more than one time fooling around with her boyfriend. Cassidy's dad was out of town a lot, and her step mom went shopping a lot, so she often invited guys over to fuck. Her step mom caught Cass last week and told her that if she did it again, she'd tell her dad. Sure enough, Syren caught her again! This time, however, she decided to join in and ride a teen cock rather than tell on her stepdaughter. Watch as a lucky teen guy got to bang his girlfriend and her step mom. Some dudes have all the luck!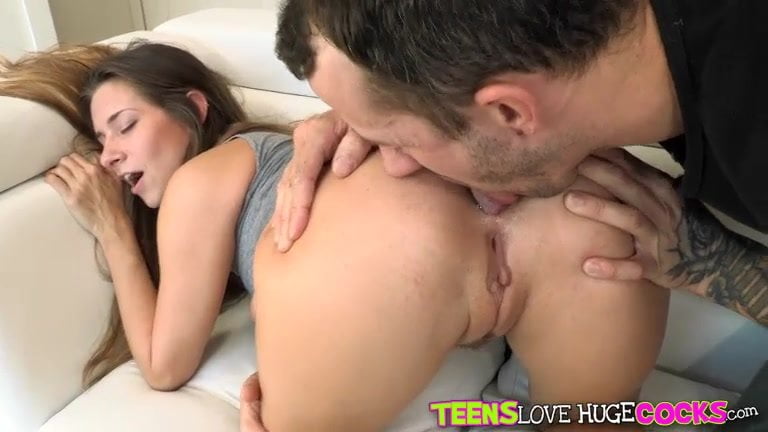 Cassidy was extremely adventurous and loved sex. This Cali girl was full of vigor and had a fit toned body. She gave us a little show as she strips down and showed off her sweet perky tits, plump booty, and tight dripping pussy. We learned Cassidy was a ballerina not long ago. When asked to to prove it, she effortlessly pulled her legs behind her head and started masturbating. Chris was close by, and when he saw what was going on, he rushed over to give her a hand and his cock. Cassidy sucked him off like a pro, as she showed us her deep-throating skills. Then Chris pounded that pussy from every angle. Cassidy took it balls deep and rode through it all moaning in ecstasy. This went on for a while until she was licking Chris's cock clean while her face was covered in cum.