Latest updates featuring Celestia Vega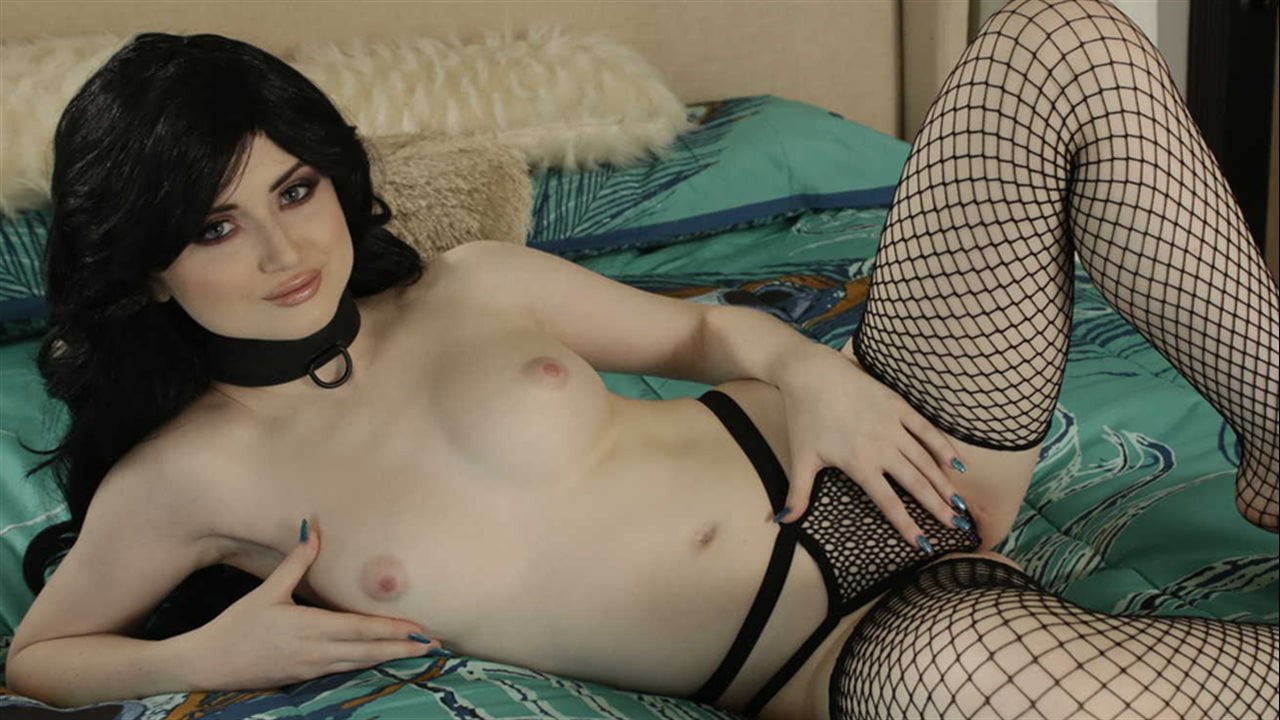 When Jake Adams shows up at Celestia Vega's house, he finds the popular game streamer mid-session with her fans. As Celestia chooses a game to play, Jake's appearance causes her fans to request something a little more naughty than an RPG. Jake starts by playing with Celestia's perky tits, and when the pale babe makes to play her game, he distracts her with some pussy eating. Soon, Celestia's followers are getting a show unlike any she's put on before as they watch her suck Jake's hard cock and get fucked right in front of the camera! After her fans get a first person view of their hero cuming, Celestia drops to her knees and goes for a high score facial by wanking Jake off all over her pretty face!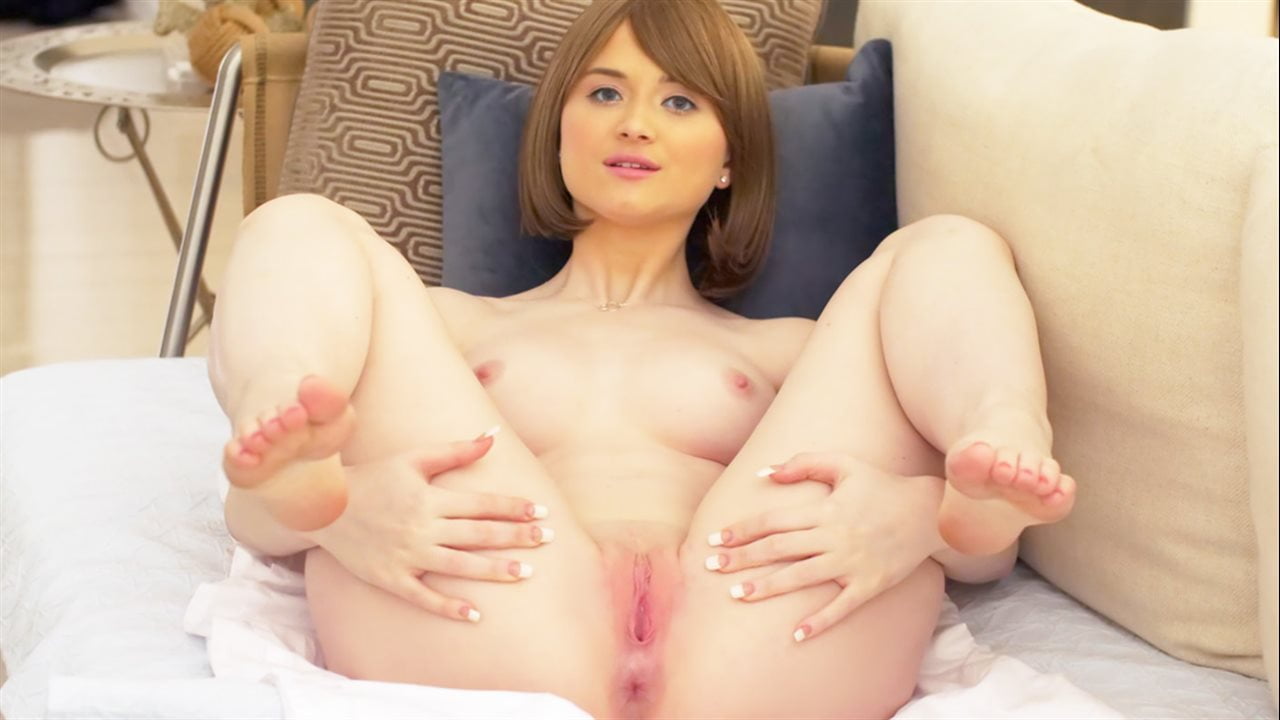 Celestia Vega gives Danny a handjob before having sex and getting facialed.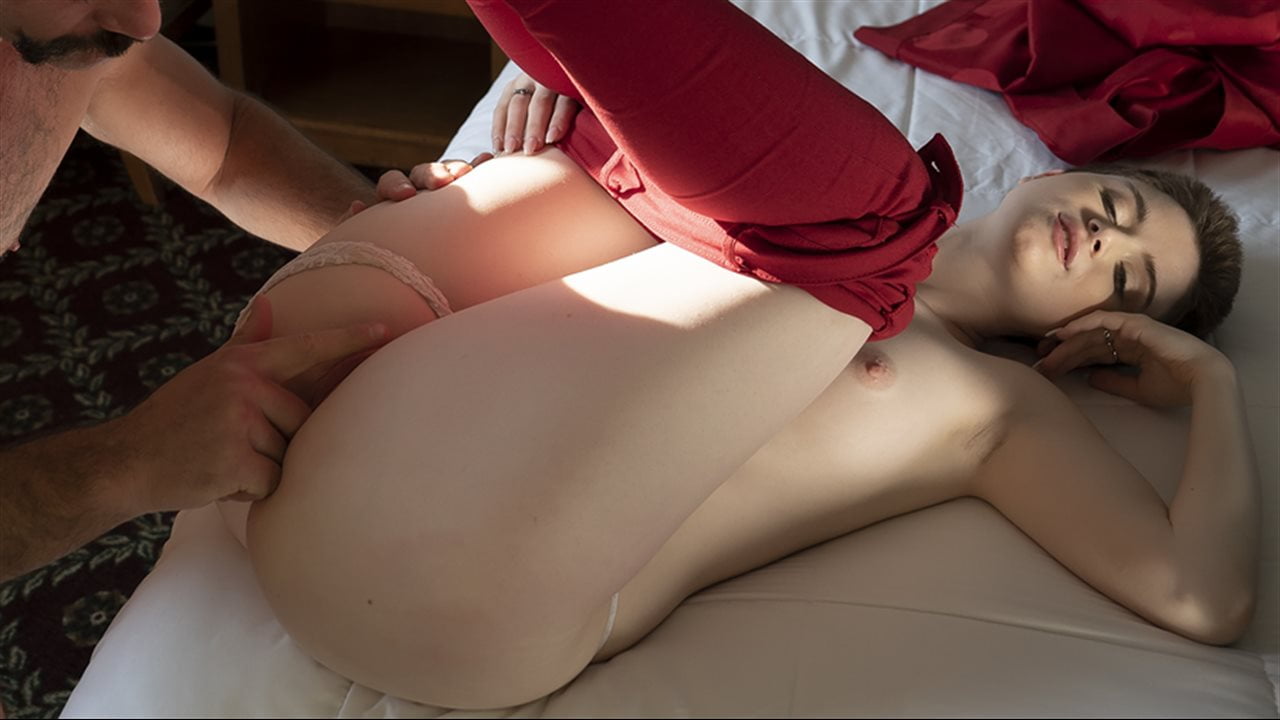 Detective Dera is up to his old tricks, picking Celestia up on a minor filming-without-a-permit charge. While looking through her bag for anything he can nail her with; he finds a pair of her panties. Being a broke college student she'll do anything to avoid the fine, even if it means swallowing every last drop of his cum.