Latest updates featuring Charlie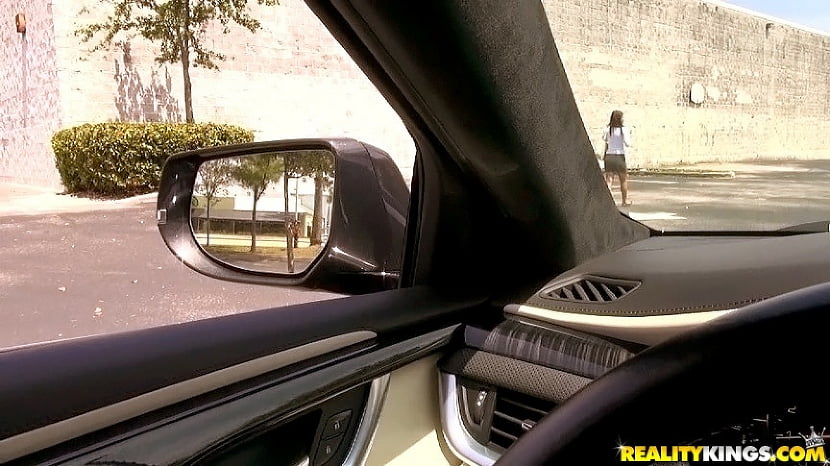 Jmac was out cruising for a piece of ass when he spied Charlie off in the distance. He rolled up, and she started going off about how she was discriminated against at an interview for her tattoos. Jmac calmed her down and figuring she needed money, after how upset she got about the job interview, he offered her a couple bucks to hang out and talk. In her current distraught and jobless state, it didn't take much for Jmac to get her to strip down for more cash and eventually give him a blow job, as they drove to a motel. Once they got to the room Charlie put in work to get that cash, as she sucked and fucked him for a while. Jmac thankfully gave up a handful of cash along with a mouth filling facial.
We had ourselves a cute country girl come in for her first audition this week. She was looking to get into the biz to make some money for college and we are all about education here. Brick was gonna teach her how to do her first scene. She was shy and nervous to remove her clothes but then loosened up when the action started. Dont miss this country breed girl pop her newbie cherry.