Latest updates featuring Chloe Brooke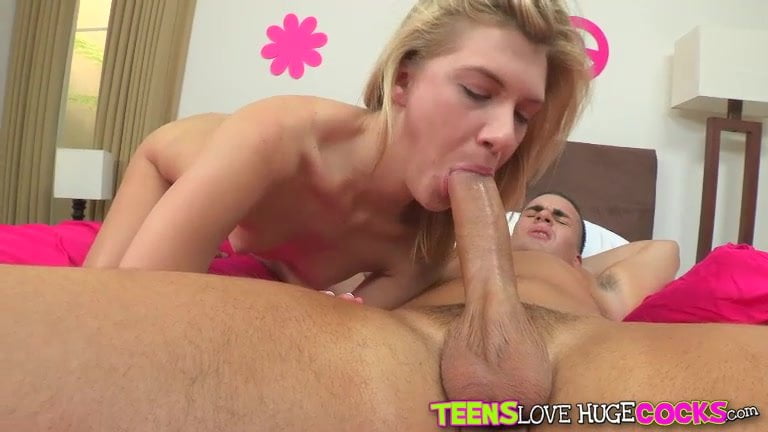 Chloe Brooke had a crush on her older brothers friend, Clover. He was at her house, doing some laundry and she came in to help out. She told him he needed to undress because the clothes he was wearing were dirty. She pulled down his pants and his cock whipped out in front of her face. She begged him to let her touch it. She grabbed it and began sucking it. The action continued in her bedroom where she got her pussy drilled. She got that cream all over her pretty face.
Juan came over to pick up Chloe because they had a nice get away trip planned. She told him it wasn't going to a happen. Her dad was home and grounded her for bad grades in school. Juan begged and pleaded his case for her affection. Chloe broke down and snuck out the window against her dad's will. They were on their way as Chloe got into a playful mood. She flashed him and then reached over to get a hold of his cock. After her mouth was wrapped around his dick, he couldn't think of anything else but pulling over and fucking her tight body. He found a lil secluded spot off the main road, so popped open the back and got it on. She laid back as Juan got her pussy jumped started with his tongue. She got a second round on his dick before he slid it in moist box. They continued to fuck each while traffic wasn't to far off. After a few positions in her tight pussy, he got up and unloaded in her mouth and all over her face which oozed down onto her chest. He made a mess of her face, but she still loved it.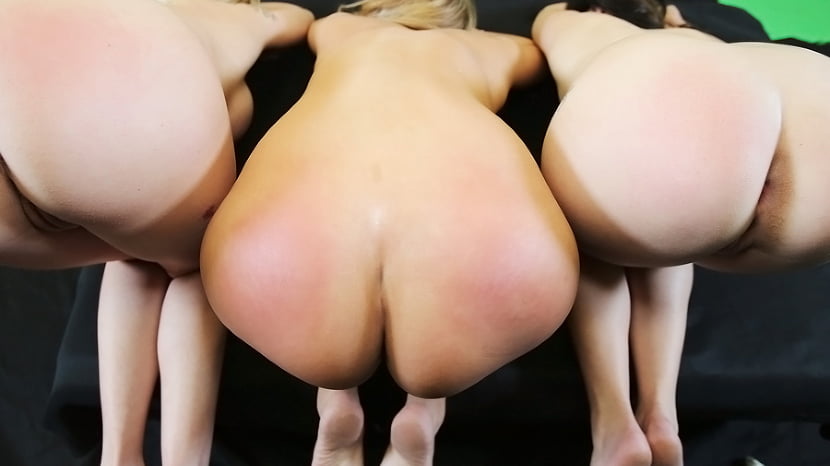 Get ready for another Money Talks adventure with Havoc as we bring you Bongo Ass! You have never seen booty played like this. Then we find another set of sweet jugs for a street flash. Finally its Jmac and Esmi back at the shop doing their thing. Chloe agrees to give up that tight pussy for some cash. Check it out!