Latest updates featuring Chrissy Greene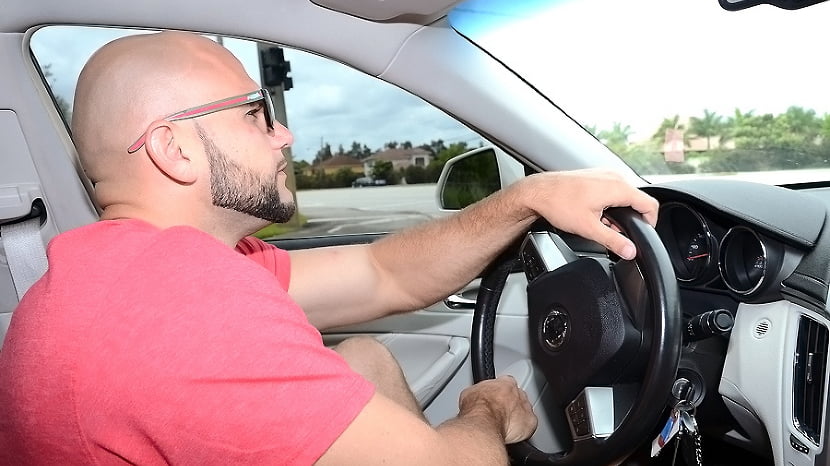 We went and picked up the delicious Chrissy while she was shopping earlier this week. She was looking super cute, and she was eager to come shoot a scene with Jmac. So much so that Chrissy started sucking his dick in the parking lot of the store. We took her to the house right away and got to business. Chrissy had a surprise for us too, a full on bush! You don't want to miss her awesome titties bouncing, as she gets nailed hard for a hot load all over her sweet bush.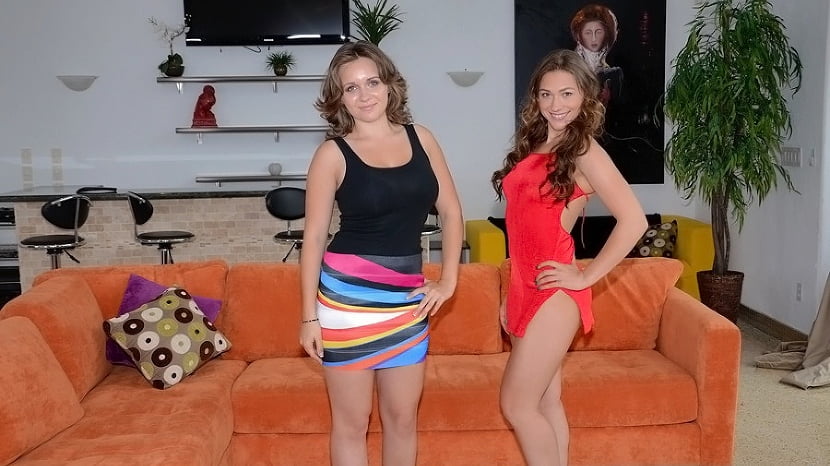 Chrissy and Callie, two fun loving girls, are hanging out with Tony. While waiting for Jmac to return from the store with some party favors the girls get to know each other a little better. They show off what they got, two big beautiful asses and four luscious tits. They start licking each others pussies to reveal Chrissys hairy bush and Callies shaved and scrumptious delight. Jmac sneaks in while the two are going at it. Its Callies first time having anal sex, so with the toys Jmac brings the girls soon have dildos in their asses. Before long a two girl bj starts and is followed by plenty of sex. Chrissy starts it off, taking it in her pussy while Callie licks around. Then Callie breaks her anal cherry while Chrissy masturbates. Jmac eventually explodes all over Callies ass and Chrissys face and tits.