Latest updates featuring Chrissy
Two hungarian girls are taking a bath together and talking with JJ. JJ gets a good look a these two euro-beauties. Amy with her bronze skin, dirty-blond hair, nice, plump, juicy tits, and a firm, round ass and Chrissy with her porcelain skin, sultry black-hair, and more tits and ass than Amy. Its a perfect combination of beauty and sex appeal. As they talk JJ discovers the girls love to fuck and are equally horny. He decides to call up James and Renato for a little party and see what happens. Before the guys get there the girls explore each others bodies a little more and oil each other up. The guys show up in time to help with the oil. Once you put two beautiful naked girls in a room with James and Renato it doesnt take much to figure out what happens next. Soon the girls are on their knees sucking side-by-side. From here the fuck, sucking and licking goes round as the guys and girls have a sex party. Amy is a little more adventurous, shown as she takes it in the ass and chokes down a load while sucking cock. But dont sell Chrissy short she takes and gives her all until she gets her face and tits covered in cum.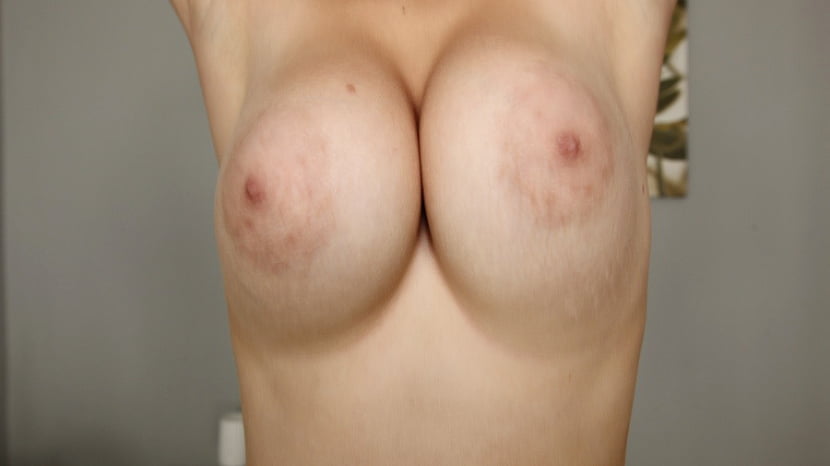 Chrissy came with her boyfriend to stay at the apartment. Chrissy had an amazing body and gorgeous eyes. The deal to pay the rent with the special payment was offered and they agreed. Chrissy slowly undressed and revealed her big beautiful tits and juicy ass. She sucked and fucked that cock. She got her pussy pounded while her amazing melons bounced around. She got the man juice all inside her mouth and the rent was paid.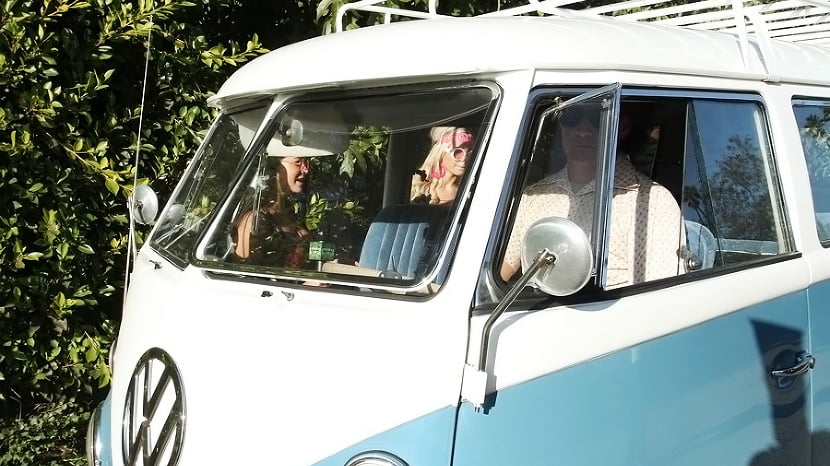 This week on Money Talks we kick off the new year with some hot new stunts. First we go for a ride around town on the magic bus with our 3 sexy Flower Girls. Then we bring you some money talks magic with our exclusive Naked Mermaid. Finally its back to the shop for some group sex with Jmac and Roxanne. Do not miss this one!

Scenes from other sites featuring Chrissy