Latest updates featuring Christina Shine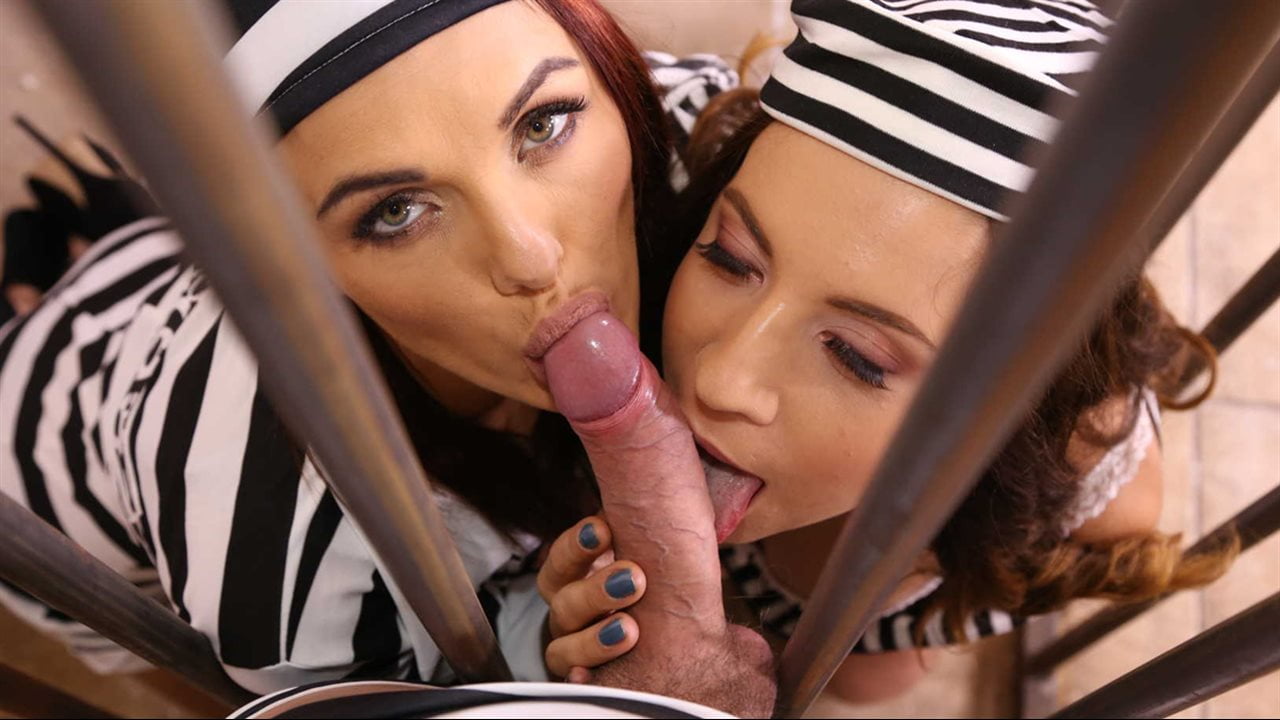 Talk about caged heat! Sexy brunette jailbirds Dominica Phoenix and Teressa Bizarre are tempting fellow inmate Dean Van Damme with a sexy lesbian show. Dominica even licks Teressa's asshole while the captive in the next cell masturbates and hot blonde guard Kayla Green sleeps nearby. Things really get steamy when dangerous dame Christina Shine gets thrown in with the girls, and Kayla decides to show the new inmate how things work in her prison. But when Kayla gets distracted by Dean's big cock, these criminal cuties break out and perpetrate love with guard Kai Taylor, swapping his dick back and forth to give him the blowjobs they've been hungry for while they were trapped behind bars. Before long a riotous orgy erupts, with Kai manhandling the prisoners. Who can control such frenzied, felonious females?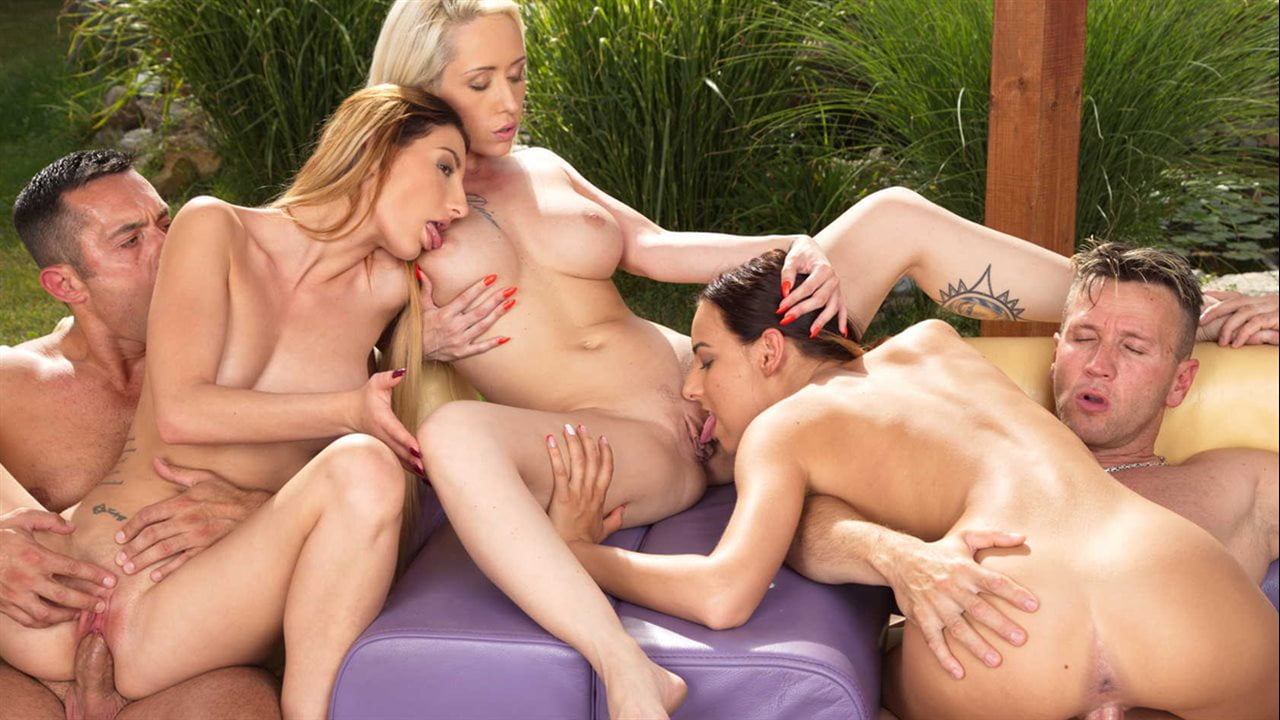 We were out for a drive when we hit a roadblock: three girls in tied-off white t-shirts and denim cutoffs insisting our car was too dirty. They said they were washing cars, but they had no buckets, water, or sponges – just big tits, tight stomachs, and ass cheeks hanging out of their shorts. The girls – naughty Maya Crush, flirty Cayenne Hot, and busty Christina Shine – agreed to come over to wash the car, and even said they would wash it with their tits for a little bit extra. They showed up later for some wet and wild fun while they cleaned the car… then shy Cayenne polished a very dirty shift stick with her mouth. Christina watched while Maya let herself get fucked across the hood of the car, then we returned the favour by worshipping their pussies and giving them a good fucking as a tip for all their hard work. They cleaned our car spotless and didn't mind that we left them with jizz all over their sexy asses!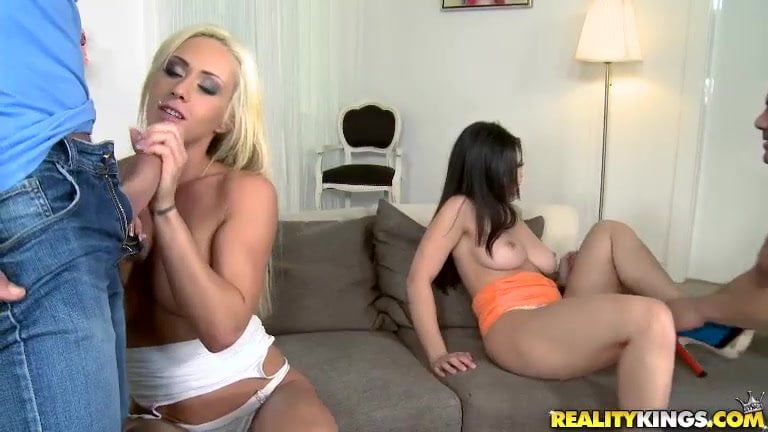 Christina Shine was Hungarian and Nekan was from Spain. These two were a nice party mix. They brought a little bit of everything from natural tits to hard firm body. They both had beautiful smiles and loved eating pussy as much as they did sucking dick. Renato and Tony joined in after the girls started up the festivities. Tony got these two on every part of his dick while Renato tongue dove into Christina's ass. These party animals swapped, flipped, licked, and sucked until they were a hot creamy mess.



Struck by Cupid's arrow of love, Christina Shine is planning a very special surprise for boyfriend George Lee. With Valentine's Day peaking around the corner, the gorgeous blonde wraps up her supple, naked body in a big red ribbon, and reclines seductively upon the sofa to wait for George's key in the lock. When the Czech stud sees his pretty present, he rushes over to unwrap her. Kissing deeply while massaging Christina's big pillowy tits, George moves his affections a little lower: rimming, fingering, and stretching out the Hungarian honey's back-door hole. As shivers of pleasure ripple through Christina, she sticks her sweet booty into the air, opening herself up for the gift of divine anal sex!