Latest updates featuring Christine Paradise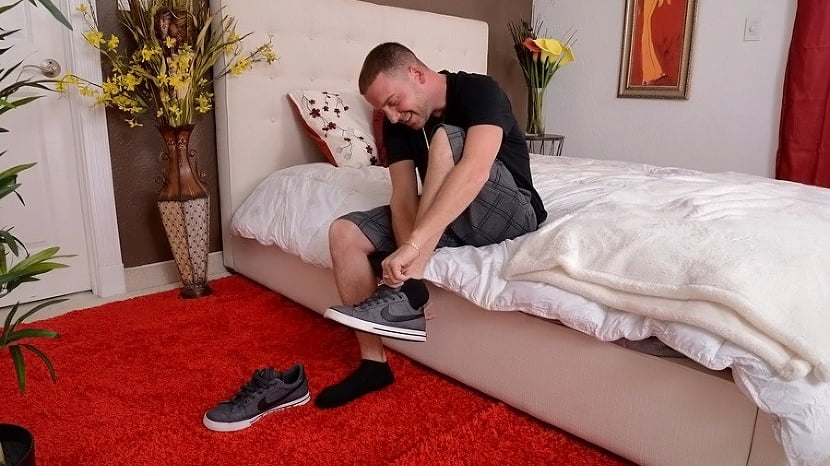 Jazmine and her hot friend Christine invited Tony to go out Salsa dancing, which he knew nothing about. But the mere fact of potentially rubbing on some Latina booty got him excited. When the girls arrived at his place, he almost busted a nut in his pants. The ladies were wearing skin tight short that accentuated their sexy curves and bikini-like tops that nicely pressed against their nipples. After the girls modeled their revealing outfits, they decided to have some fun before going out. Tony watched them sensually kiss and rub on each others pussy before jumping in with his hard cock in hand. The Ladies double teamed his dick and gave him an amazing blow job together. Then they took turns riding his cock. Tony banged both of the girls without missing a beat and even shot his load on both of their pretty faces.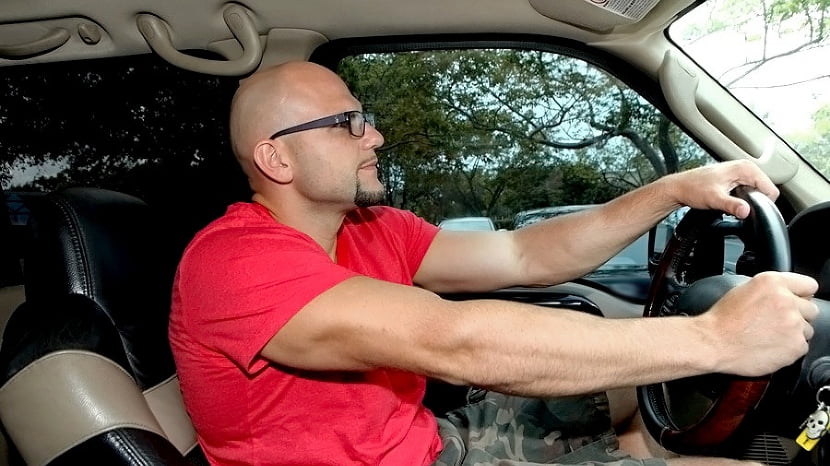 Jmac was driving around a parking lot when he noticed this hot Latina with red hair. He pulled up to her and began talking it up. She said her name was Christene, and she looked even better up close. Jmac offered her some money for some modeling work, and she accepted after the money was flashed in her face. Christene followed Jmac back to the house, and after some more negotiations, she agreed to get naked and suck and ride his cock. First she got naked and revealed those juicy tits and luscious ass. Then Christene jumped on that cock and rode it, as her sweet ass jiggled around. She got her pussy pounded and man juice all over her pretty face.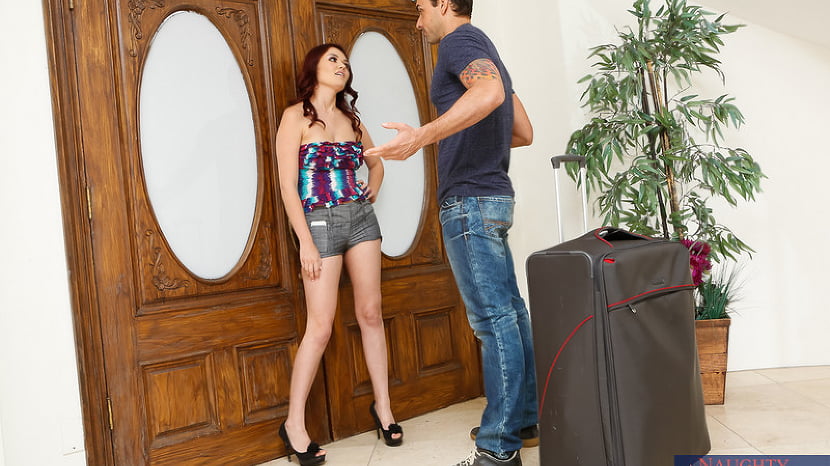 Christine Paradise was supposed to go on a retreat with a couple of friends. Her friend's brother was also coming along. The retreat gets cancelled and everyone starts heading home, but she stops her friend's brother from leaving. She lets him know that she's always had a crush on him, apparently he's always had a crush on her as well. They decide to act on their impulses and finally give in to temptation. Christine blows her friend's brother before riding his big cock and taking his jizz all over her face.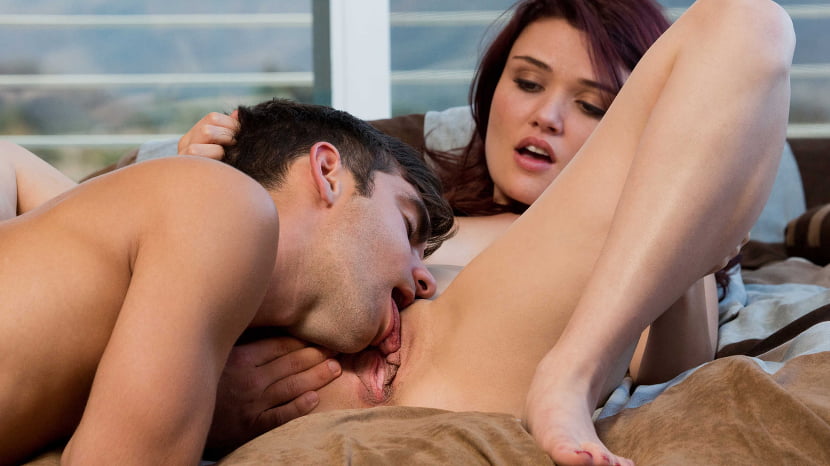 When her husband came from work today, Christine was there waiting for him with a little treat. She fed Logan grapes directly from her mouth, while she told him all the naughty things she wanted to do to him in bed. As Christine's hand traveled down Logan's flat stomach into his jeans, she discovered his member stiff and throbbing. His hardness turned her on so much, she wrapped her lips around the head, and pushed them to the base of the shaft. Once her snatch was so wet, Logan took her to bed and thrust himself deep into her from behind until a her sweet pussy clenched with orgasms.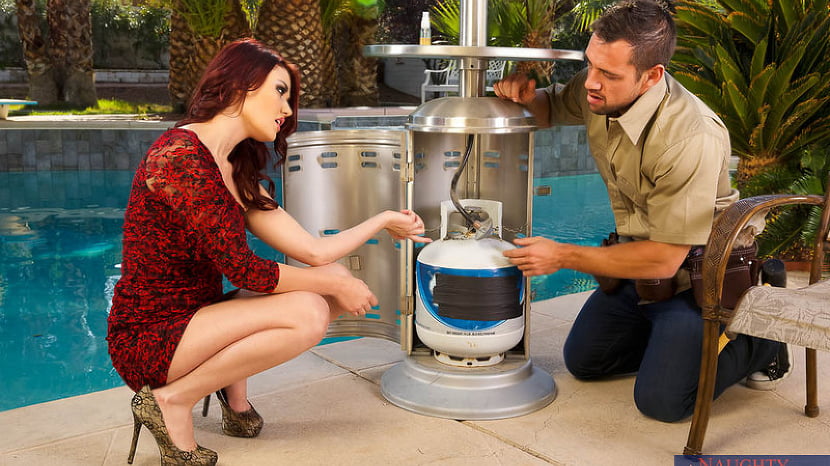 Christine Paradise calls over the maintenance man because she can't get the outdoor heater going. She just can't seem to find the plug anywhere. Her husband usually turns it on for her but he's out of town. When the maintenance guy arrives he lets her know that the reason why she can't find the plug is because it's a propane heater and doesn't need to be plugged in. When it gets a little too hot, the maintenance dude takes off his shirt. This gets Christine a little turned on and she decides to lose her wedding ring for a couple of hours. No ring, not married, right? This hot Latina has a new man to call papi for the next few hours as she bangs him out by the pool.