Latest updates featuring Cleo Vixen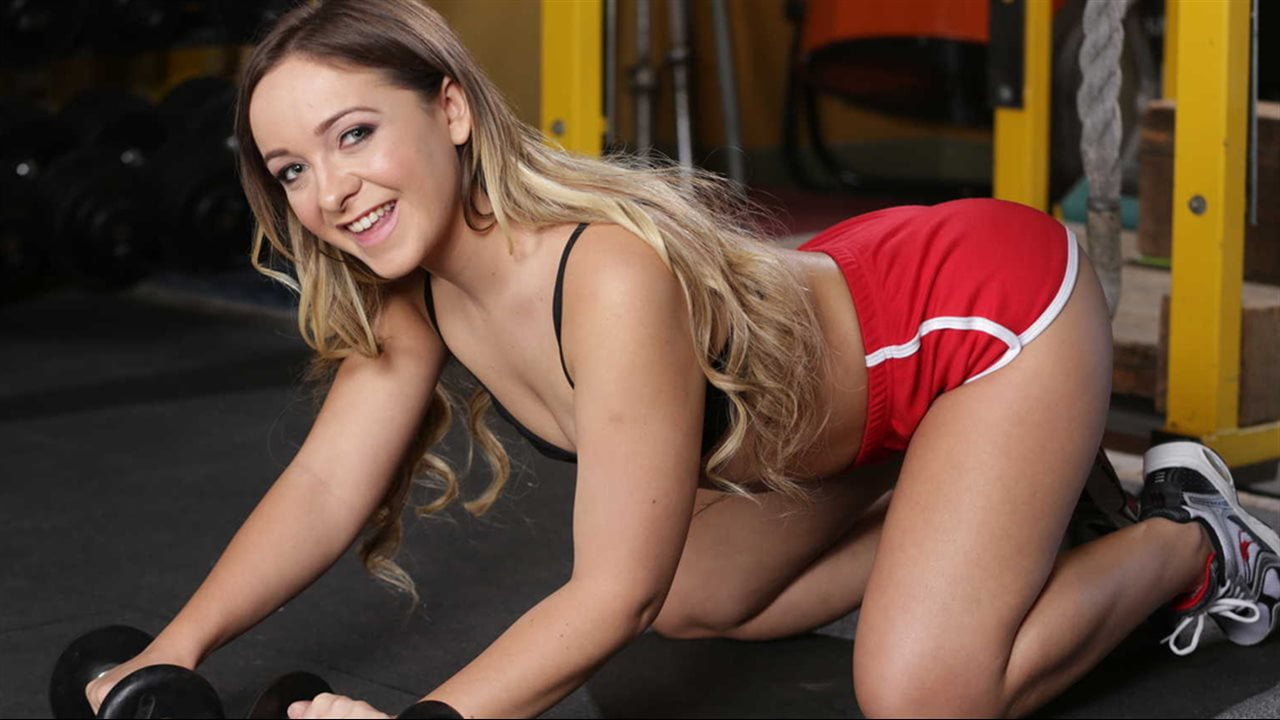 Cleo Vixen wants to be manhandled and made to feel small and powerless. She goes to the gym and meets up with Seth Gamble for a workout. However, the horny teen doesn't want Seth to train her, she wants to be used by him as part of his training! At first, she obediently follows his instructions… until she starts squatting and notices Seth's big hard cock pitching a tent in his pants! Of course, the petite teen can't resist touching his boner, making her intentions crystal clear! Turns out Seth is happy to give Cleo what she wants and he uses her as a bench press weight! Then, they both get a full body workout as he pounds her dripping wet pussy all over the gym!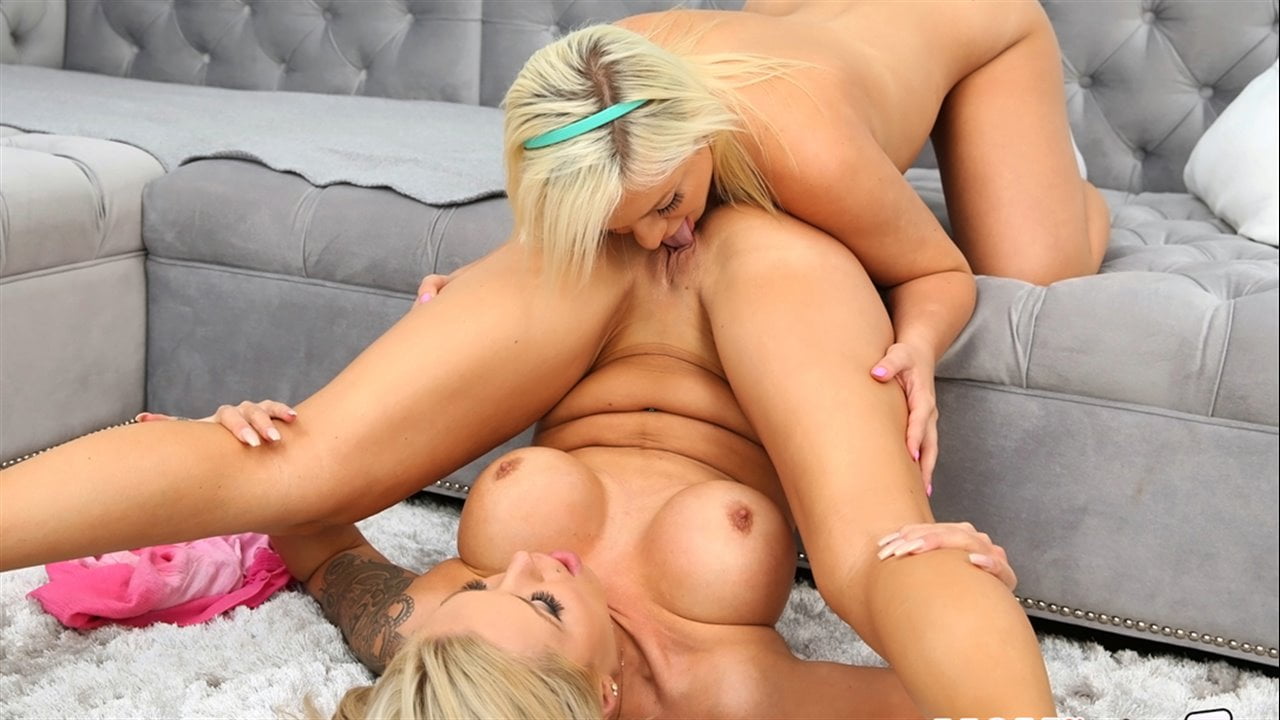 Nina invited her son's girlfriend, Cleo, over for a family lunch. She wanted to bond with them but her son, Jake, had better things to do on his phone. Nina reprimanded her son but he simply ignored her. She was frustrated and fed up with her son's attitude and also felt that he was undeserving of a beautiful girl like Cleo. Nina intentionally dropped her spoon and went unnoticed under the table. She opened Cleo's legs and began to lick her tight pussy. Jake was oblivious to the fact that his girlfriend was having an orgasm while sitting next to him. During Cleo's climax she spilt her cup of water all over herself and Nina popped up from underneath the table thinking that they were caught. Jake had no idea of what was going on, his mom told him to clean up the mess and she went help Cleo change her wet clothing. Once they were in the bedroom, Nina pounced on Cleo. She relentlessly tongue fucked Cleo's wet pussy and tight little asshole. While they were going at it, Jake walked in on them and the ladies were at a loss for words.