Latest updates featuring Crystal Young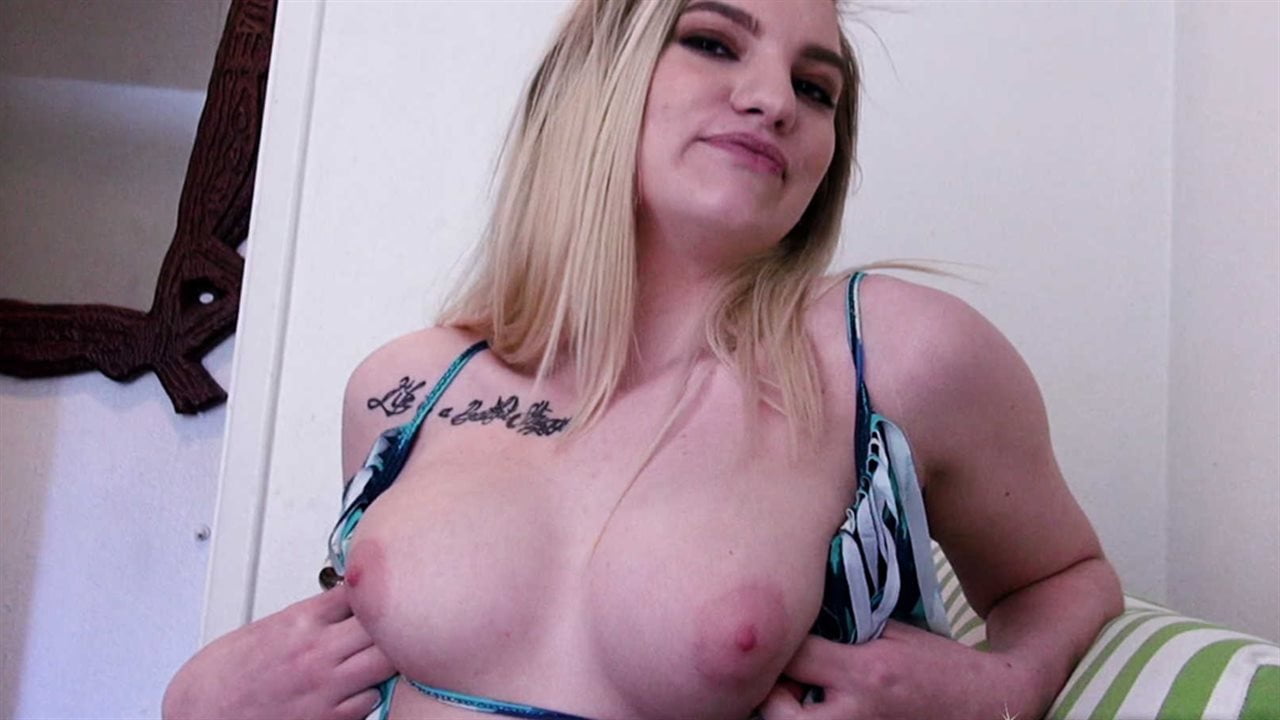 While staying at a resort, I went for a stroll down on the beach hoping to find some slutty spring breaker pussy to pound! Luckily for me, I saw Crystal Young who came down to the beach all the way from Washington to have fun with her girlfriends. Crystal was looking very cute in a skimpy blue bikini that really showed off her beautiful bubble butt! I immediately asked if she had a boyfriend and even though she did, it didn't stop me from trying to get to know Crystal--intimately, that is! Having been ditched by her friends and alone in the sands with cold water washing over her, I offered Crystal a warm place to stay back at my hotel room. I followed Crystal's ass the entire way, completely enthralled by her gorgeous curves. After getting to know each other for a bit, I offered to help Crystal with her obvious cock craving! Crystal sucked my dick so good that I couldn't wait to slide between her soaking wet pussy lips and pound her juicy pussy all spring break long! I sure hope her boyfriend doesn't find out how much of a slut Crystal Young is!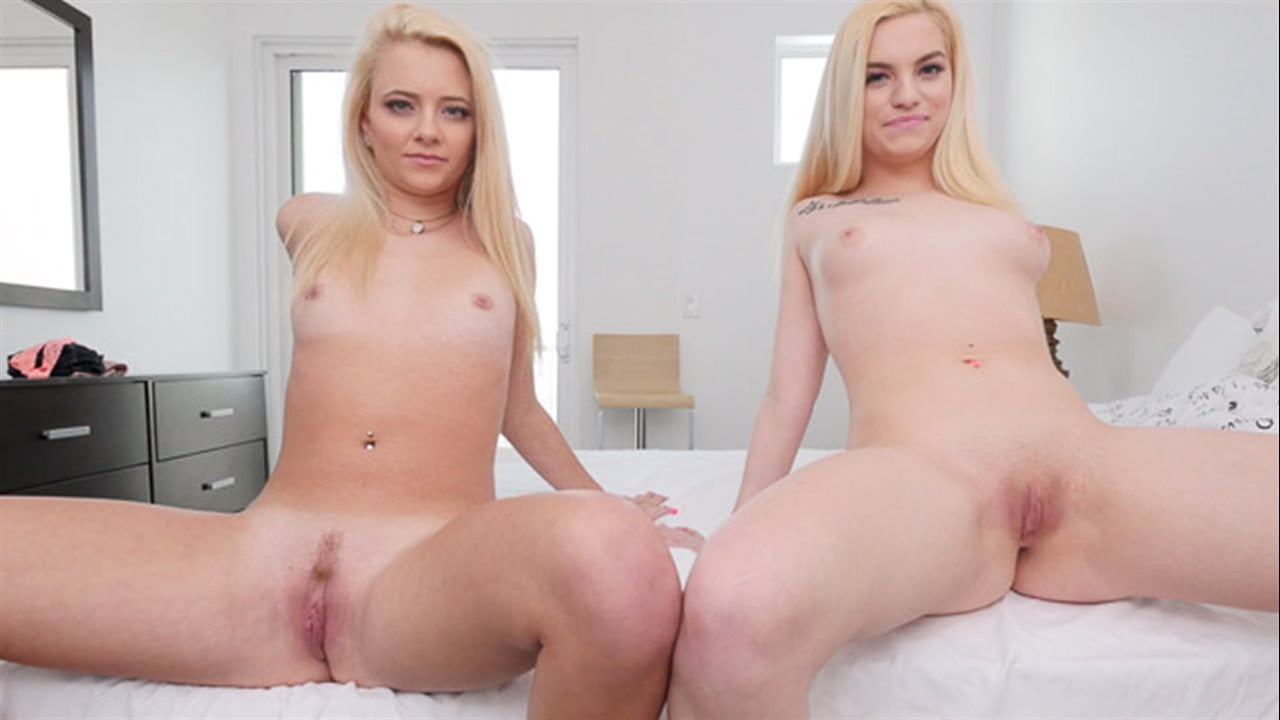 Crystal Young overhears her sister Riley Star talking about how hot she thinks her new stepbrother is and how much she wants to fuck him. This is so not fair! Crystal saw him first. She has to make the move before Riley does. She catches him in the kitchen and gives him one wild sisterly sucking. Crystal thought she was in incestual heaven, but what she didn't realize is that Riley saw them and totally wasn't having it. The next day Riley shows up in the living room in just a crop top and some panties in complete seduction mode. Brother can't help but touch his cock to the site of his beautiful step sister. Riley loved it, and offered her tight pink pussy to him right there on the couch. Brother never felt a cunt so soft in his life. The next day, brother catches Riley and Crystal fighting over him. The last thing he wants is sibling rivalry, and they are family after all. Brother decides to share not just his cock with both sisters, but also a hot steamy load of his family matter too.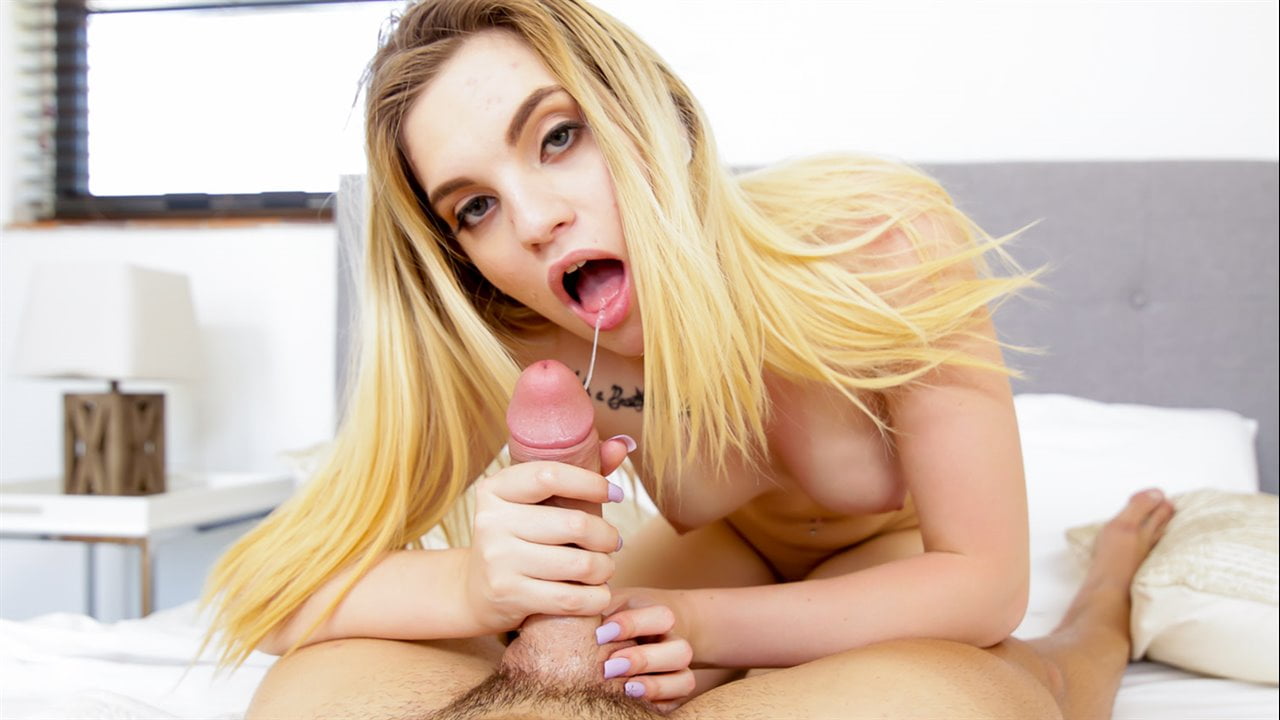 Fun is stunning from head to toe. She has a beautiful face, long blonde hair, and a perfect 10 body. Her parents left for vacation and it seems that her wifi phone connection isn't working. She thinks that her parents may have disconnected her phone or the internet. She is desperate for this connection so she starts looking out the window to see if anyone can help her. Just then, she sees her neighbor Pete taking out the trash. She opens her door and gets his attention. She wants him to help her figure out how to have her wifi back on her phone. He says he is busy and needs to go, but the plea of a really hot girl swayed him into coming to check the situation out. He discovers that her cables were in fact unplugged by her parents. While he is in the closet fixing this, he can't help but notice how sexy Crystal is. Soon, he is sitting next to her and is obviously turned on. Crystal picks up on this and starts to feel up his dick. She strips out of her clothing to reveal perfect tits with nipples you want to suck and bite. Eventually, her neighbor is fucking her in every position possible. The sex is hard, hot, and deep. Unfortunately for this hot blonde teen, it ends with an internal creampie. He wasn't supposed to cum in her, but it's too late now!