Latest updates featuring Eden Sinclair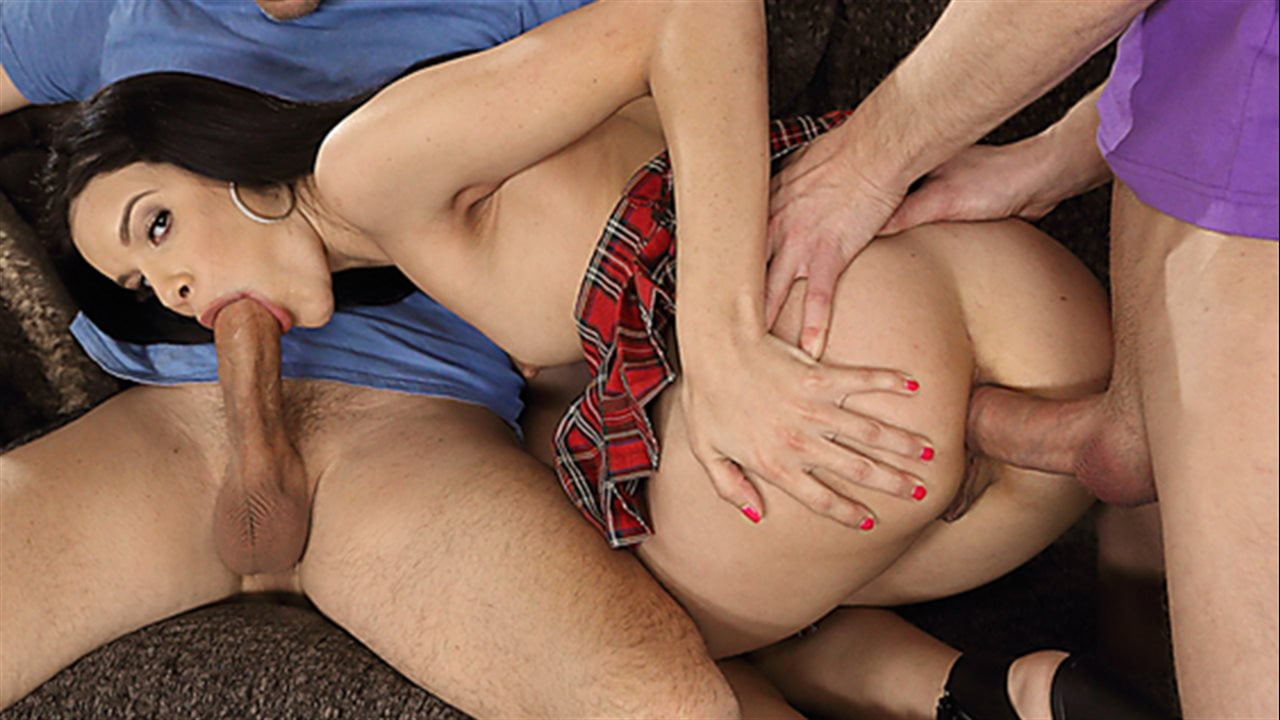 Markus and Mick's buddy Tony comes back to the crib to show off his hot new girlfriend Eden and boast about his sexual skills, but the guys can hear the truth for themselves when he cums after only about five seconds! Eden is clearly unimpressed by her boyfriend's performance, too, and comes out of Tony's room looking for some real satisfaction. She helps herself to the two Euro studs' big cocks, sucking off her boyfriend's buds behind his back before demanding a real fuck they're happy to provide. Eden is soon in heaven getting spit-roasted and DP'd until all her slutty holes have been fucked good and proper!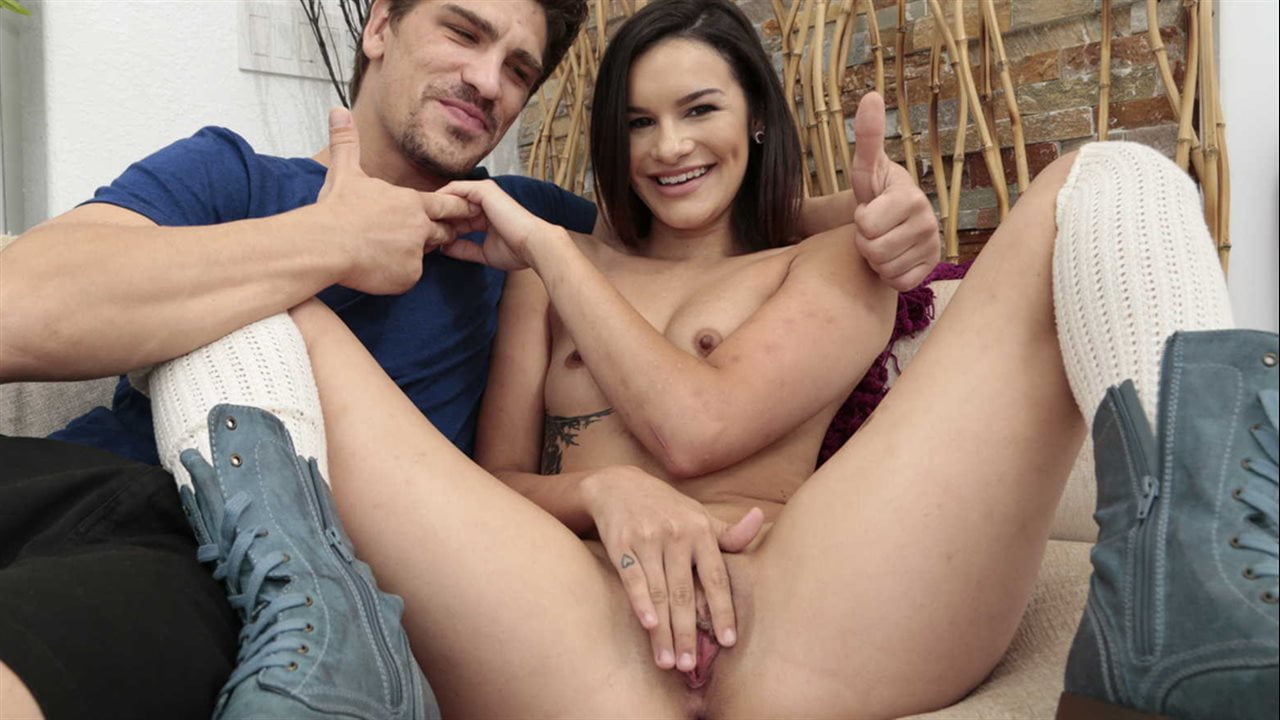 Not only is twenty year-old brunette from North Carolina Eden Sinclair a Reality Kings fan, but when she's through with this audition, she'll be a Reality Kings star! When Eden has sex, she likes to break the rules: as she puts it, "the rougher the better." What goes on in Eden's garden? Dick sucking, pussy eating, face fucking, cum blasting… the list goes on. Eden is here to convince us all she's a star, and she loves the idea of guys getting off to her. She stripteases and shows off her pert tits, then plays with her pussy, getting it all wet for whoever wants to fuck her. That way Eden is ready to rock when Bruce Venture rolls in to fuck her senseless, just the way she likes it! Eden talks the talk, but does she watch the walk? As Bruce points out, her pussy looks "about brand new." You'll have to find out for yourself if Miss Sinclair really is the fuck machine she makes herself out to be!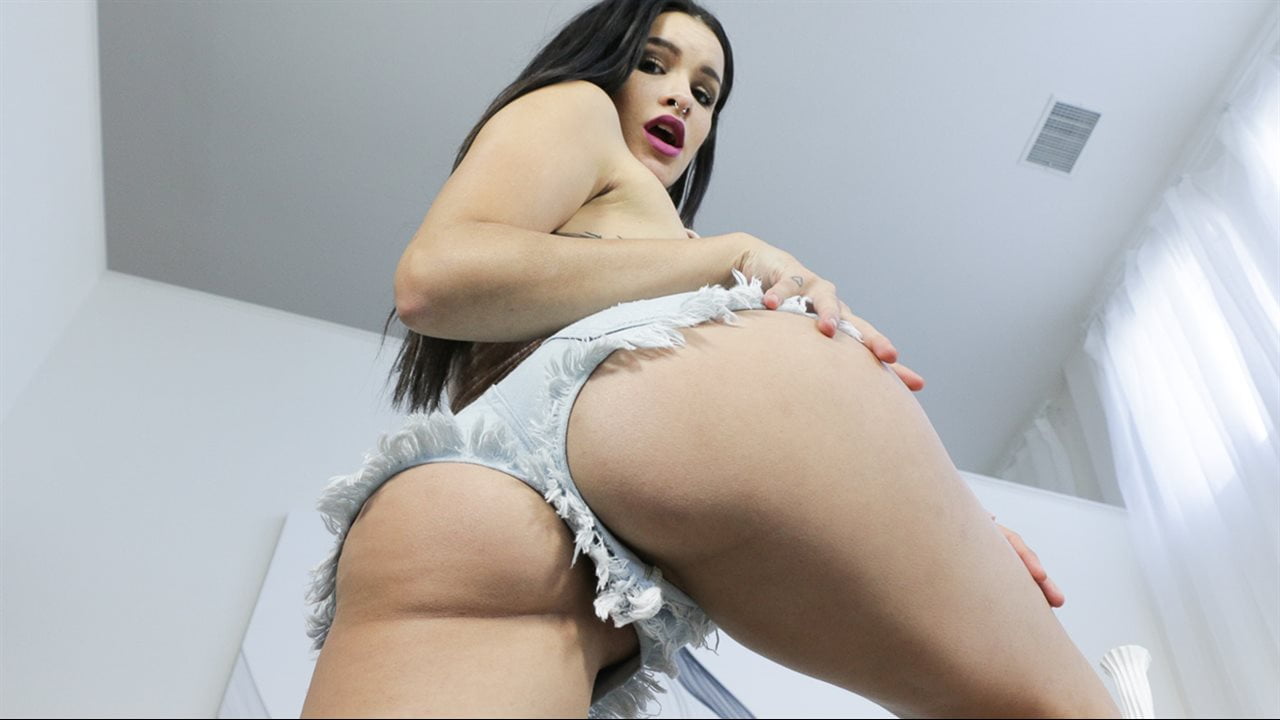 Whether she is goodbad, Eden proclaims that she only deserves one thing. Long hard cock in her mouth. If she has been good you can let her carefully suck it and massage it with her tongue. If she has been bad, you can brutally fuck her face until she begs you to stop and can barely breathe. Either way, this little cocksucker deserves to have her tonsils rattled and her throat filled up with your luscious white creamy man goo at all times!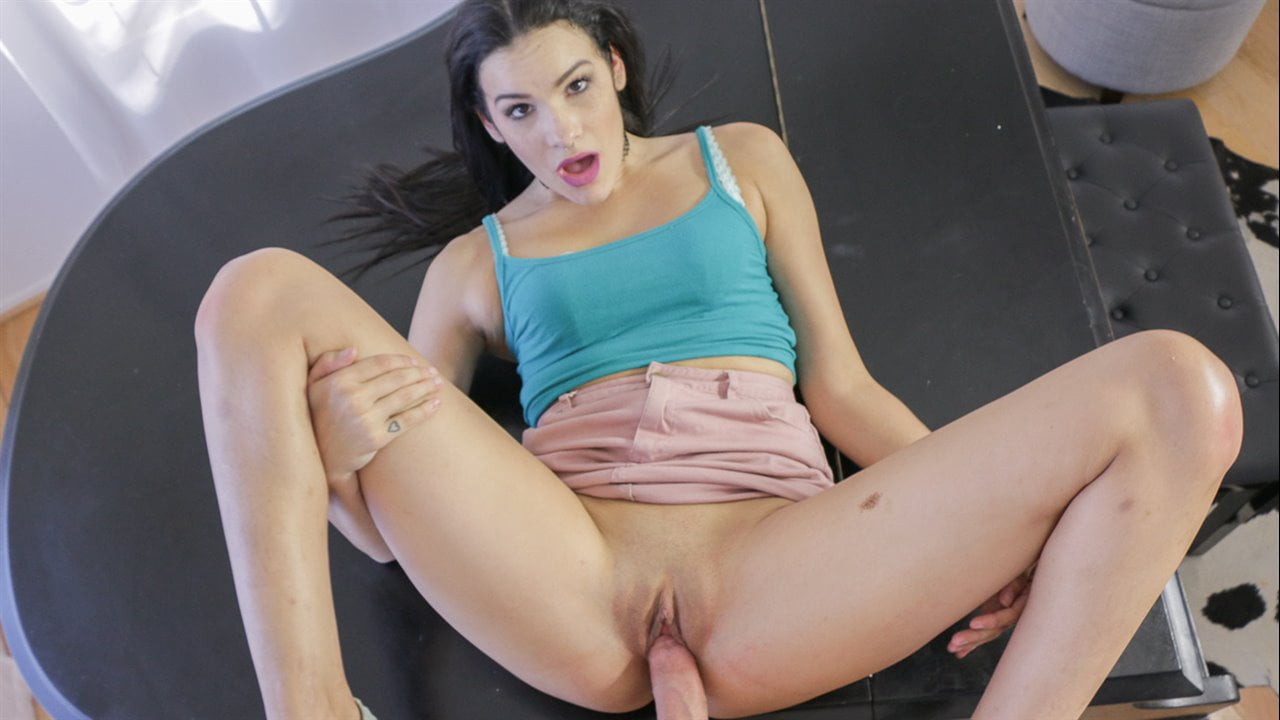 Eden has slowly been getting better at the piano thanks to her teacher Ike. When he shows up for one of her final lessons, the piano is sounding horrible. He has to tune it! Too bad Eden has no interest in that. Since her parents are gone, she would much rather have Ike tune her pussy and let her practice blowjobs instead. She played with Ikes dick better than she ever played the piano in her whole life! Ikes dick was shivering with pleasure from the sheer warmth of Edens hot throat hole. Then Eden wanted it in her pussy, and Ike supplied her with it faster than you could say do re mi fa so la ti do. After a good fucking and an intense cumming, this lesson was complete. Ike played his walk out song on the keys and left Eden to her lonesome, counting down the minutes until next weeks lesson.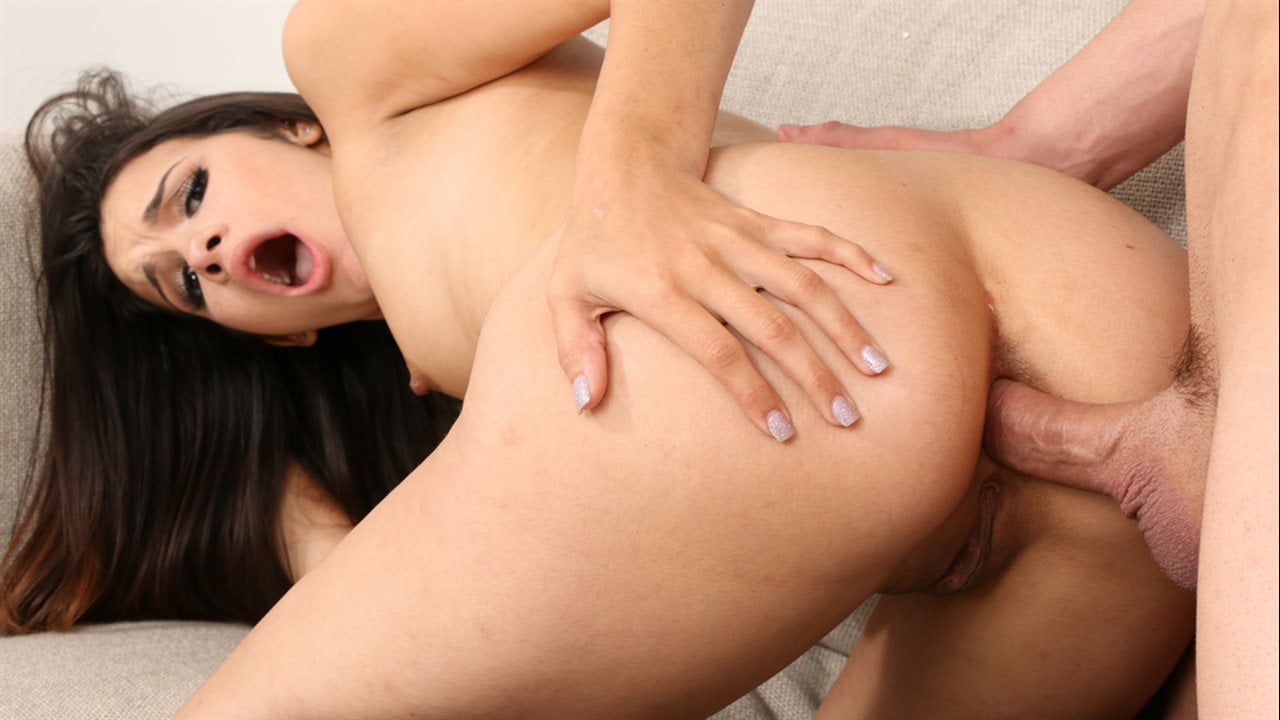 Eden wakes up in her best friends bed after a wicked rager and had one of the most relaxing dreams ever. She was hoping for a hearty brunch with her bestie, but she got called into work. She left Eden a note though, saying to ask her brother Brad for anything she might need. Score! This is exactly what she was dreaming about, finally getting some alone time with the super sexy Brad. Now that she has her chance, she cant miss it. She meets brad in the kitchen, confesses how much she has wanted it, and wastes not time sucking on brads meaty cock. Brad knows how to take full advantage of any situation, and swiftly moves Eden over to the couch where he proceeds to rub her pussy with the head of his dick. Eden stops him in his tracks. It turns out she made a promise to his sister that they would lose their virginity together, and cant give up the pussy just yet, but maybe Brad can fuck her ass instead? Honestly give him any hole and he will fuck it, gladly. Brad stretched Edens tight bootyhole to the EXTREME, forcing her to gasp for air and beg for more. The anal creampie we are blessed with at the finale confirmed not just our satisfaction, but also confirmed that Edens dream had finally cum true. DONT STOP BELIEVING!