Latest updates featuring Eden Young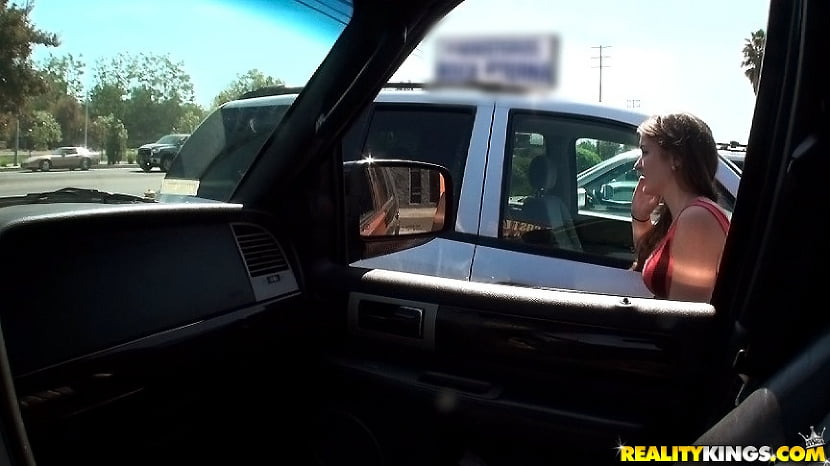 I happened to be at a parking lot this week and encountered a cute girl, by the name of Eden, who'd locked her keys in the car. She was stuck waiting for the locksmith and had to spend her only shopping money for work clothes. I offered some cash to come hang with me while Eden killed time waiting for the locksmith. She was hesitant at first, but then gave in to the Benjamins. Eden was smoking hot too with a killer body. We got to talking, and I asked her to show me the goods for more money. After some negotiating, Eden pulled out her awesome titties and let me see her sweet pussy. From there, she was down to do whatever for the money. I even got a little BJ in the car on the way back to my place. Boy was I shocked when Eden took off her dress and revealed that amazing ass, so hot! You don't want to miss one second of this cute hottie getting nailed hard. It's an instant classic.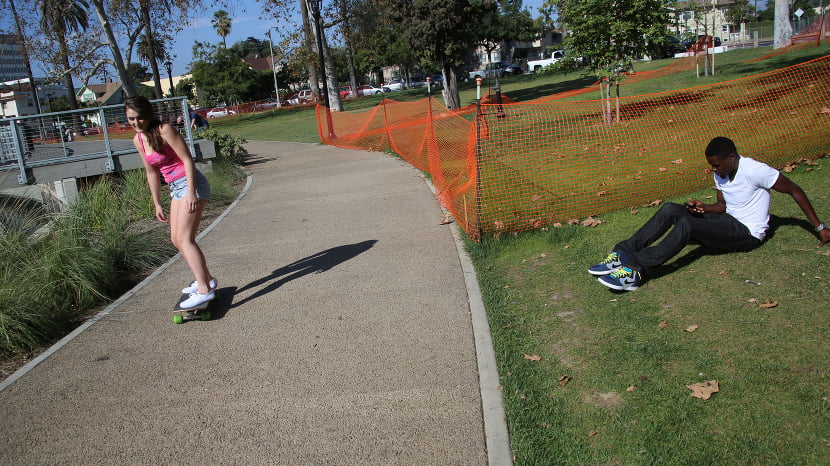 Eden Young's skateboarding days might have been numbered had it not been for the kindness of a black stranger. Eden's recent boarding adventure sees her luring in a helpful black guy and it's back to her place they go for some therapeutic fun. Eden's feet get rubbed and played with in a manner that would make the best podiatrists shake their heads. Eden's pretty white feet make their way to the bulge in Jason's pants and her ailment seems to have been alleviated. Jason fucks those ten little piggies like it were a pussy. Eden teases the black knight in shining armor with her ass as he continues to get stroked off by her arches, heels and toes. The constant rubbing of those wonderful feet brings Jason Brown to the point where he has no choice but to give her a pedicure with his ghetto gunk. Eden feels generous and gives him a brief access to that pussy.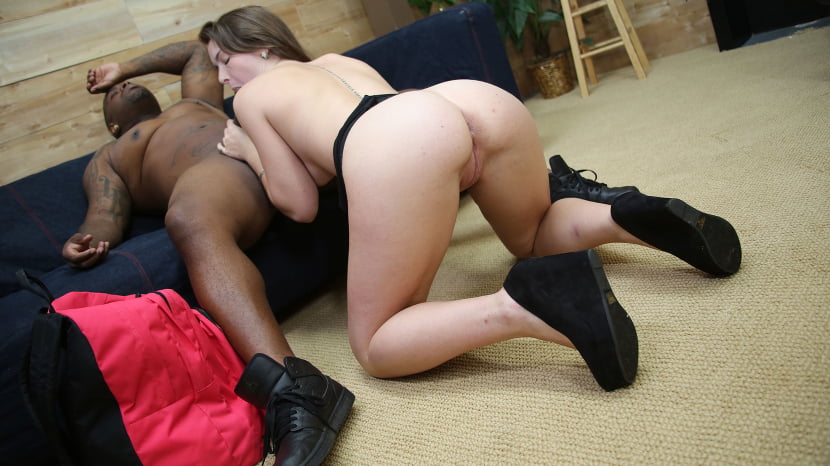 Eden Young has found herself without a man or any wheels. It looks as if Eden has had a fallout with her boyfriend and she's up shit creek without a paddle. Eden's a long way from Wisconsin and a knight in shining armor comes in the form of a very concerned Rico Strong. Eden's in dire need of away home , that is, of course, unless Rico has other plans. Rico's smooth ways lead them back to the crib for some fucking that her boyfriend would disapprove of. Nothing quite says R-E-V-E-N-G-E like your ex locking lips with a black guy while snapping self pics with her phone. Eden really gets the black ball rolling by sucking on a black cock that's easily the size of Wisconsin itself. Eden's theory of "revenge is dish best served cold" means little to her as she gets her first ever black cock in that pussy. Eden's fuck hole had only been reserved to white guys but it's apparent that she's now had a change of heart after this first black cock delivery. The man back in Wisconsin has no idea(yet) that his former flame is getting her tight snatch slowly pried apart by Rico's big black cock. Rico sends Eden back to Wisconsin with a smile on her face....and a baby in her belly.