Latest updates featuring Elena Koshka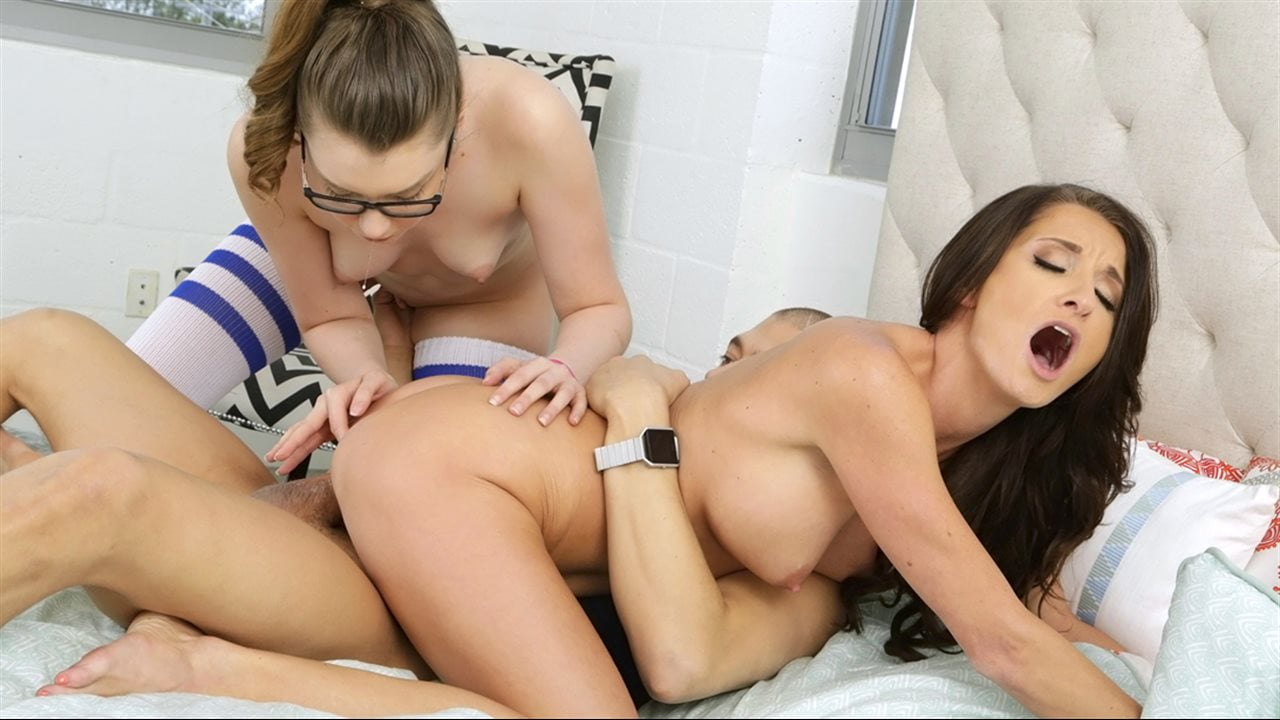 Elena Koshka and her boyfriend Xander were fooling around in her bedroom with her step mother, Silvia Saige in the living room. Elena was sucking his dick when Xander was parched and went to the kitchen to get water. In the living room, he ran into her step mother, Silvia. She was in a tight yoga outfit and looking super hot. Xander went back into the bedroom and continued to get his dick sucked from Elena. He could not stop thinking about Silvia and made up an excuse to come back out to the living room. Once he got out to the living room, it was not long until Silvia began sucking his cock. Elena called him and he quickly went back to the bedroom. He munched on her pussy and began fucking her. Silvia crept into the room and interrupted them. She explained how she was just sucking his cock in the living room and offered to share his cock. Elena was hesitant, but she agreed. They both sucked and fucked his cock and Elena got the man juice all over her pretty face.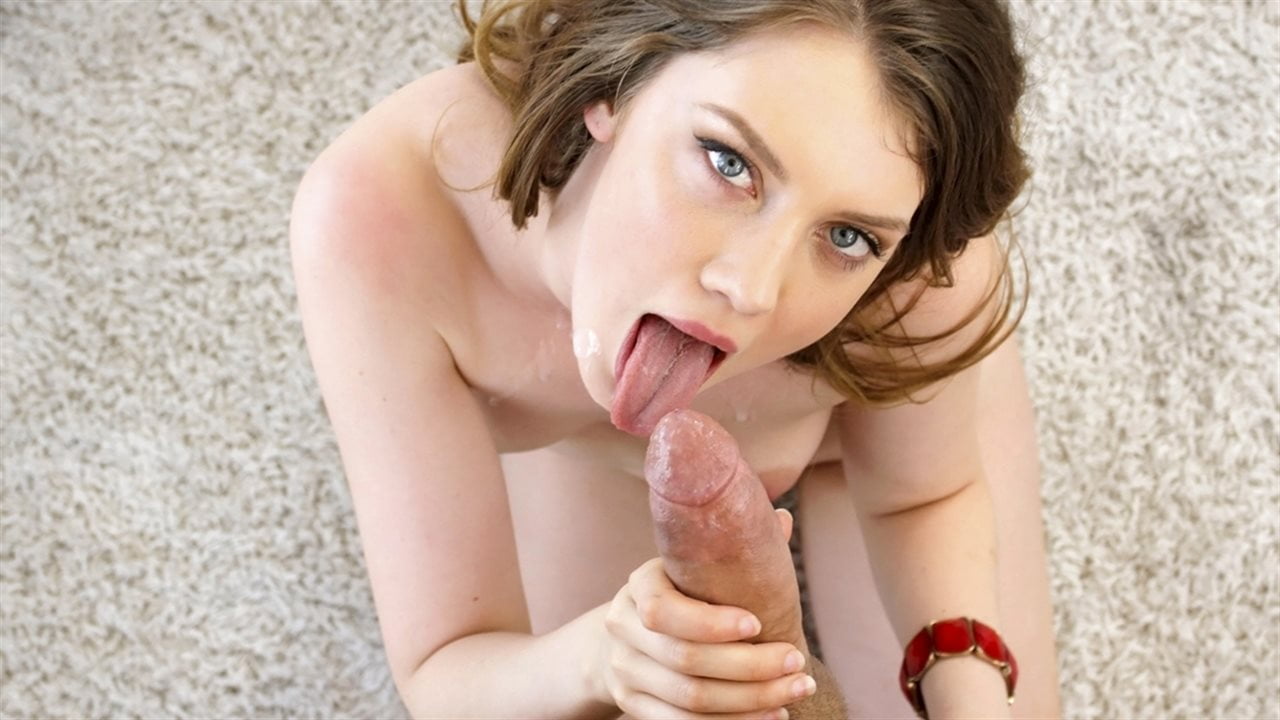 Elena Koshka heard about the Cum Fiesta from her friend and she wanted to come try it out for herself. She showed her perky tits as the password to get into the fiesta. Soon after, she was naked on the couch, playing with her pussy. Xander joined the fiesta and she sucked and fucked his cock. She got her pussy pounded and got that man juice all over her.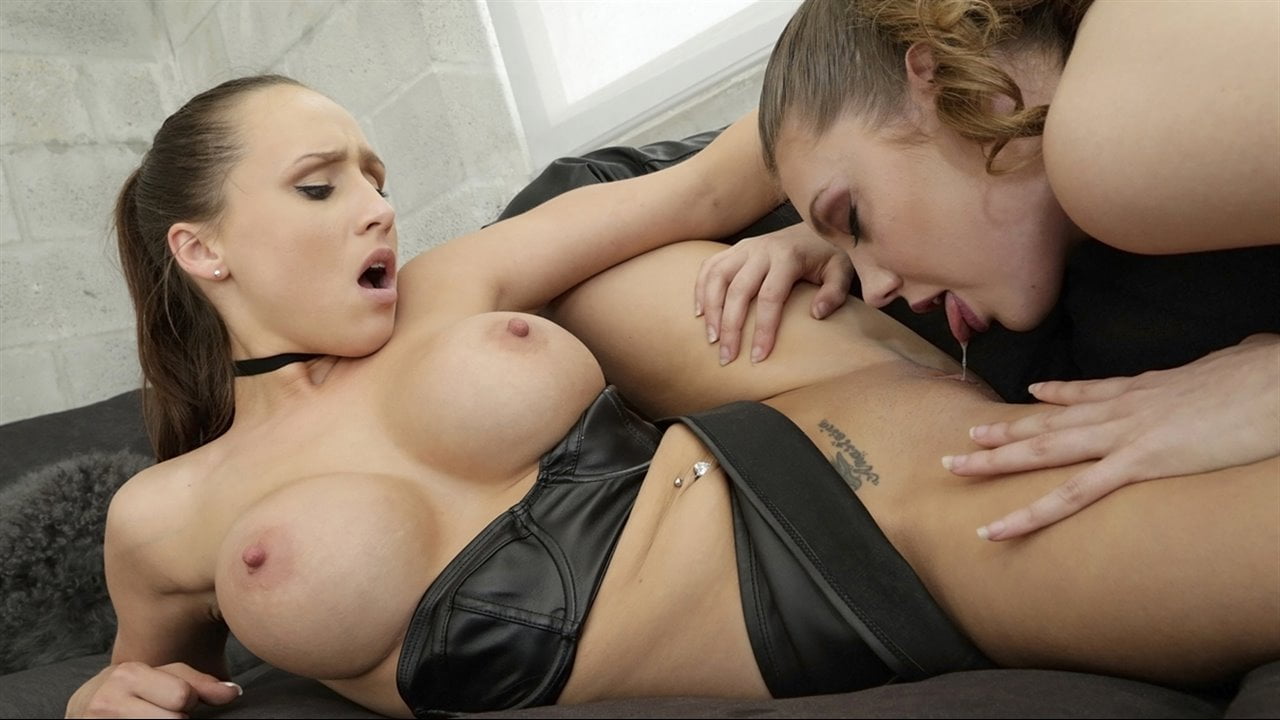 Anastasia Hart was on a mission to deliver the usb drive, but she was compromised. Elena Koshka intercepted her at her place and they tussled over the drive. Anastasia hide it from Elena in her sweet pussy. Elena pinned her down and pulled the drive out of her pussy. They were both very turned on and Elena began licking Anastasias pussy. They undressed each other and munched on each others pussies. They made each other cum very hard and decided to retire from the spy business.