Latest updates featuring Elizabeth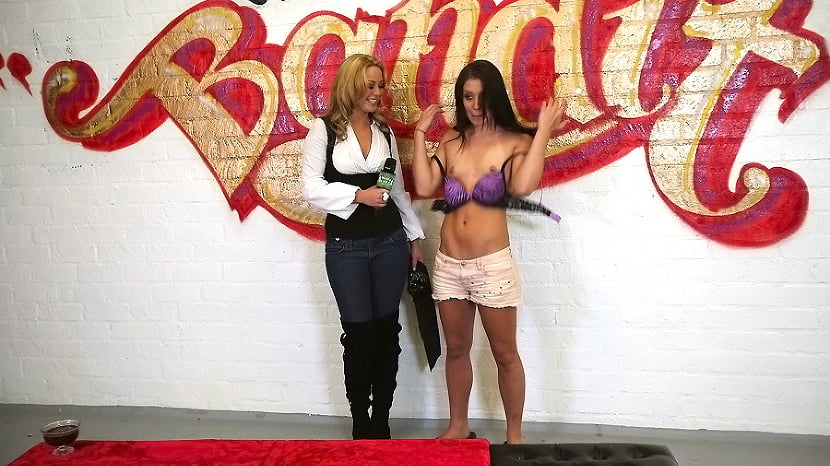 This week on Money Talks we explore the endless possibilities of chocolate. First, our host Meagan finds someone willing to partake in what we call the bandit mask. Dip those nuts in chocolate! Then she finds some talent in the streets that loves the idea of getting paid for some chocolate covered nipples. Finally its back to the shop with Esmi and Jmac where they encounter the sexy Adreana. Don't miss it as she goes all out for the cash, and Esmi enjoys every second.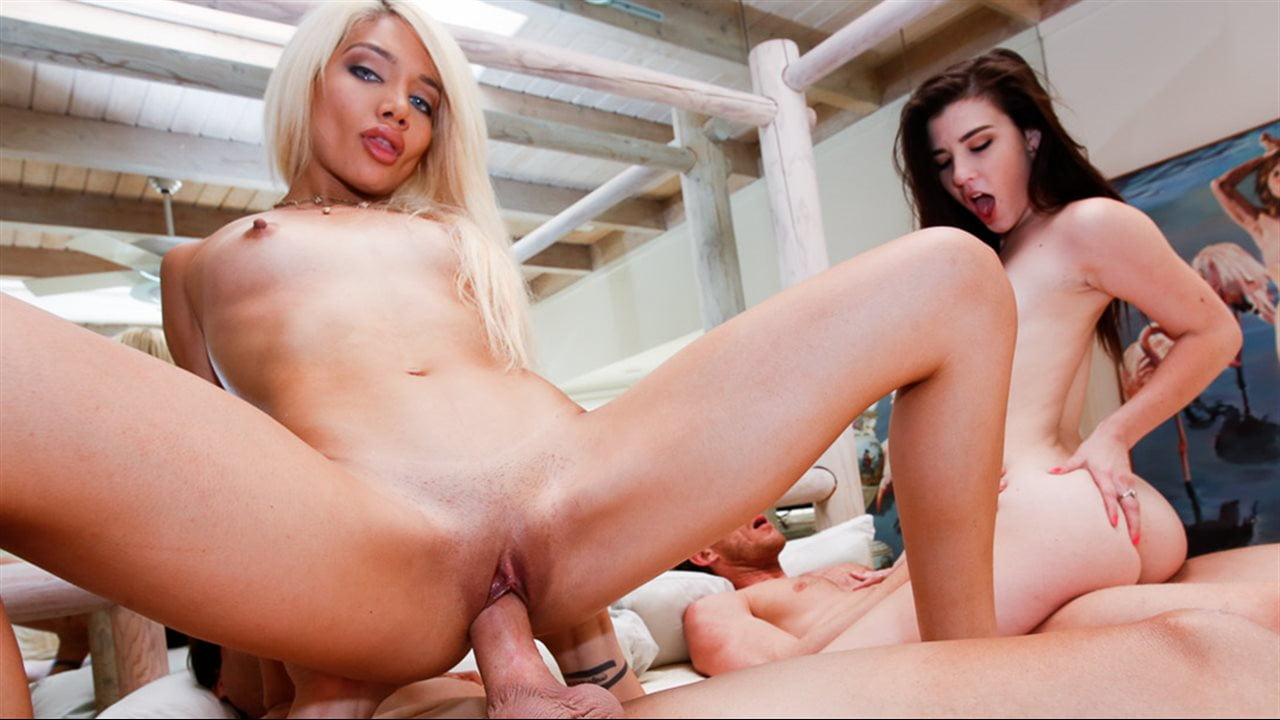 Elizabeth is super excited to see Jenna! Not only are they buddies, but their dads are too. This is going to be a sleepover to remember for sure. Elizabeth even had her dad buy awesome onesie pajamas for them. These girls are spoiled rotten. When Jenna arrives, the girls break away into the bedroom to change and gossip while the proud papas stay in the living room to chat and bullshit. Halfway through the night, Jenna becomes deathly cold. All the blankets in the world wouldnt warm her up! She needed some body heat. Elizabeth called her dad right in to help out. He didnt think it was appropriate, but couldnt say no to those faces. Jenna warmed up quickly, but then Elizabeth was getting cold now! Jenna called her father in to do the same for Elizabeth. Now that the girls had some hot daddy heat, they could kind of feel some erection action going on down there. They decided to pull down their butt flaps and rub onto them a bit. The dads dont know what to do, but decide to give each other the thumbs up so they know whatever goes down is cool. These innocent teen daughters sucked and fucked their respective daddy dicks until the cum inside them was enough to keep them warm for the rest of the night. Will the dads retire to their own beds for the night or keep cuddling their daughters? Whatever may happen, whats for sure is that everyone will be sleeping with a huge smile on their face :).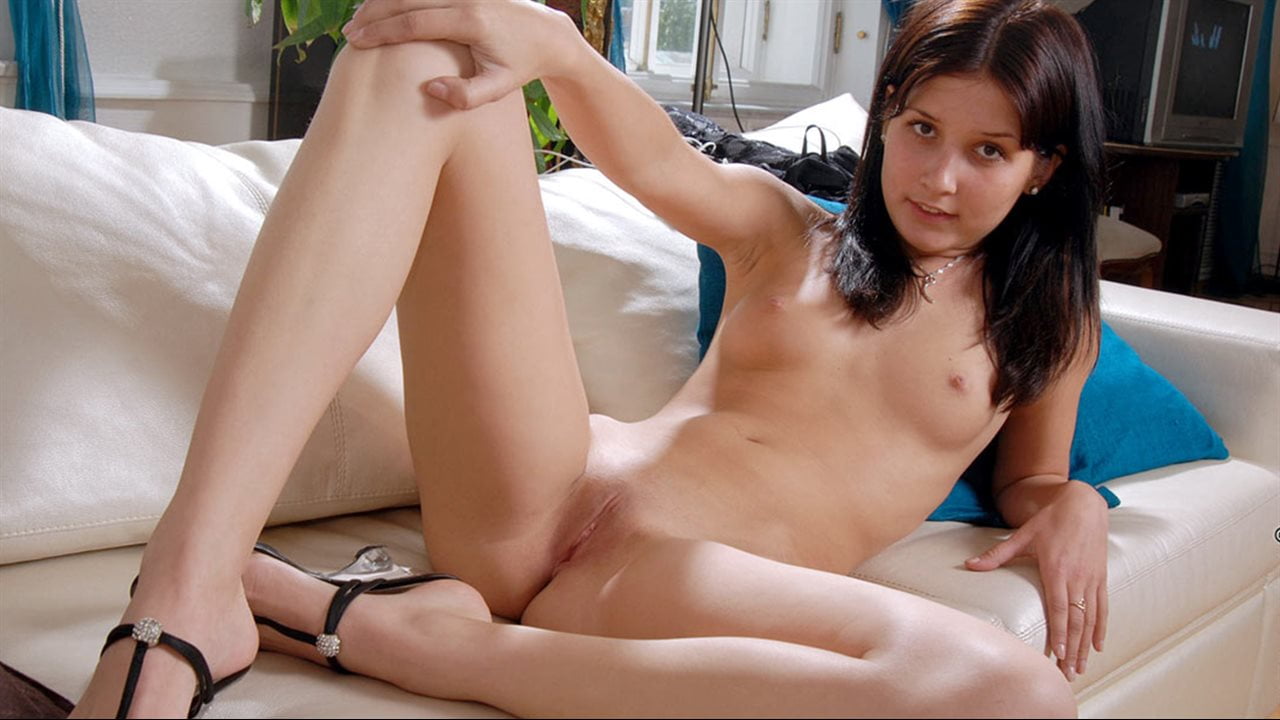 Tiny teen Elizabeth strips down to nothing so she can masturbate her nubile pussy.