Latest updates featuring Elle Alexandra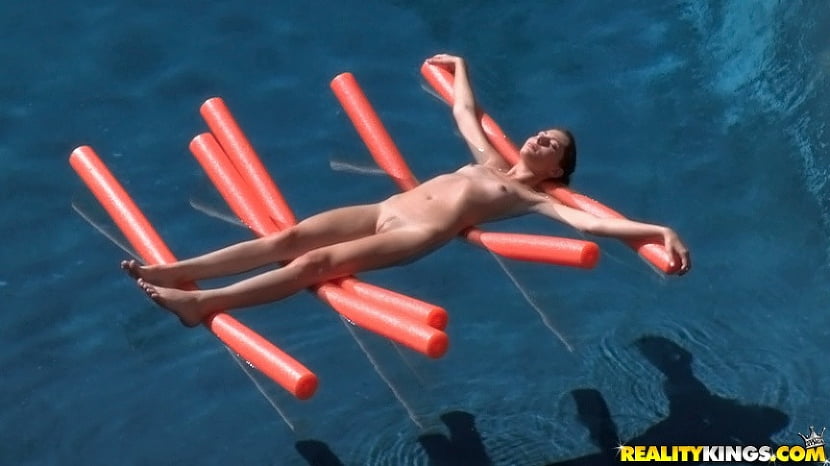 Ashley was hanging out in the buff floating around in the pool catching some sun. Elle was over the house and started to check her out while she sun bathed. Ashley finally spotted her and came out of the pool. Elle mentioned how much fun they had the previous night and that led to some kissing. The girls didn't want to waste time, so they got straight to business. Don't miss these two petite hotties eating some serious bush and loving it. Get some hot, hot girly action under the sun.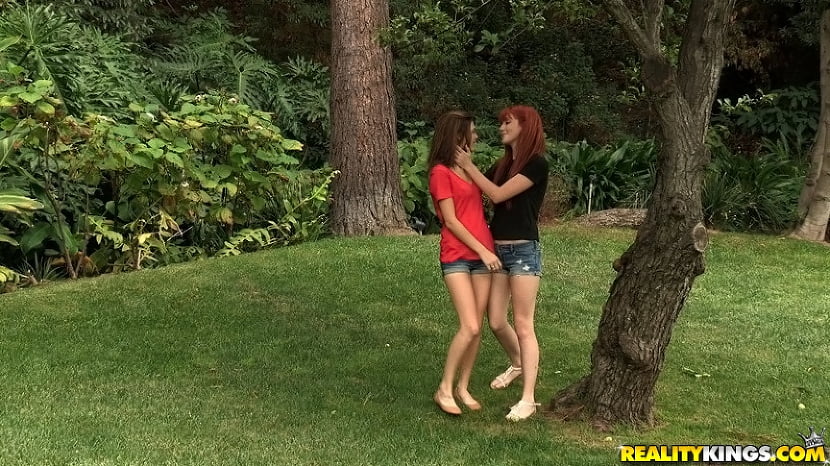 Kiera and Elle were frolicking in the backyard and started getting frisky when it began to rain. They made their way inside after stealing away a couple of minutes in the light showers t make out. Elle slowly peeled her clothes off and caressed everything from her breasts right down to her sweet little pussy. Of course, she spent more time down there. Kiera also returned the favor and treated Elle and her tight, nubile body like a playground.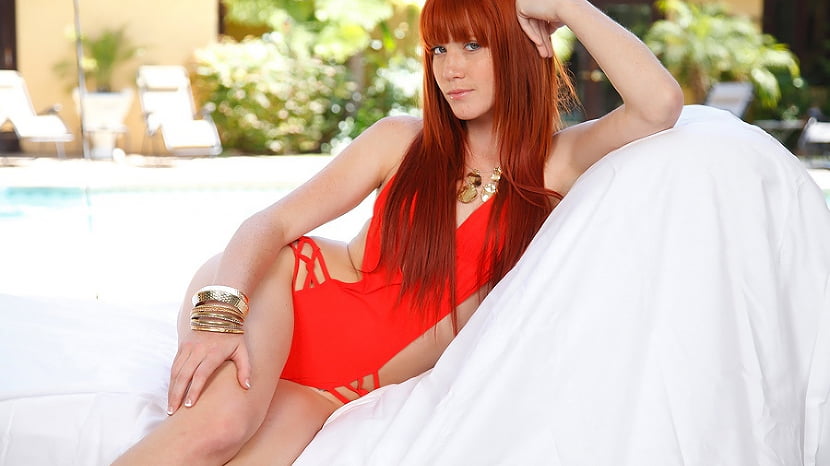 The girls are enjoying a Sunny day poolside. All oiled up and working on their tan, they look as sexy as ever. This threesome gets going with some flirting and playful water splashing. Until their lips meet and the sensuality between them reaches record heat levels. So they decide to take it in the shade under a canopy bed. White linens for some pink pussies. That's where the temperatures really increases and the juices start flowing.