Latest updates featuring Eva Cole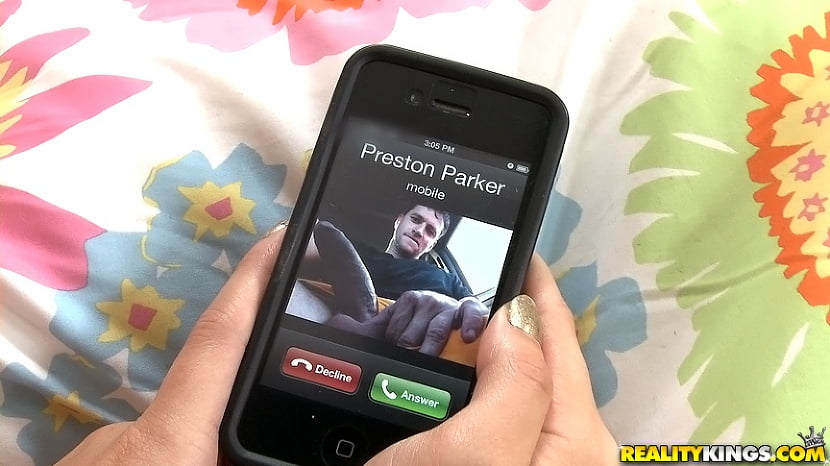 Evaa is so sick of studying and needs to relax. Her friend Preston happens to call and knows exactly what she needs. Her parents are home, so she informs Preston that he has to be quite. He returns by saying that shes the one whos going to need to be quite. He puts his cock in her mouth to silence her at first. But it isnt long before shes riding cowgirl, moaning with her plump tits in Prestons face. Eventually they get to Evaas favorite position, doggy. Her beatiful, round asss looks like its had plenty of practice as Preston pounds her from behind. Luckily no one else in the house is woken up and both of them are very glad Preston came over.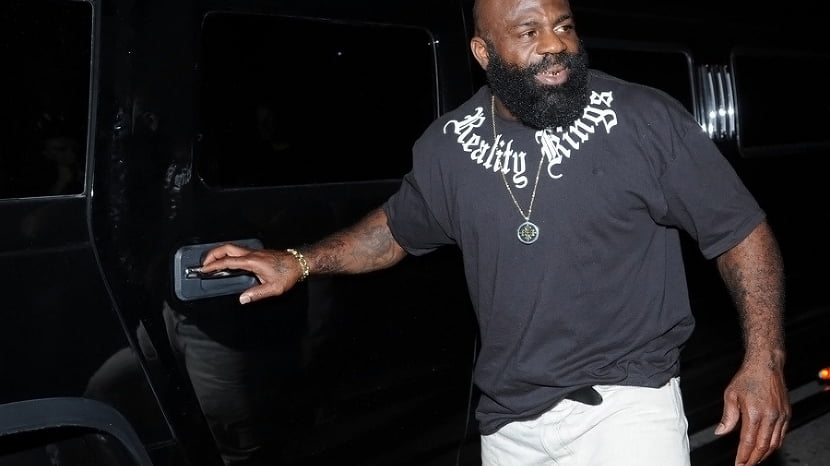 A bunch of our friends were kicking it at the beach until they got the invite to the club. The girls were worried because they wanted to get all dressed up, but we assured them they were already wearing the proper attire. Some of the ladies didn't care because they get naked in the VIP anyways. Those are the ones that we make sure are always invited back. There was ass galore that we just had to line up. Kelly and Marissa took the lead and showed some of the other ladies how to party. They went back and forth with the guys and worked up more of a sweat than they did out in the sun as a couple of other pussy loving girls had their fun. If you love wild girls in bikinis, this party is extra special.

Scenes from other sites featuring Eva Cole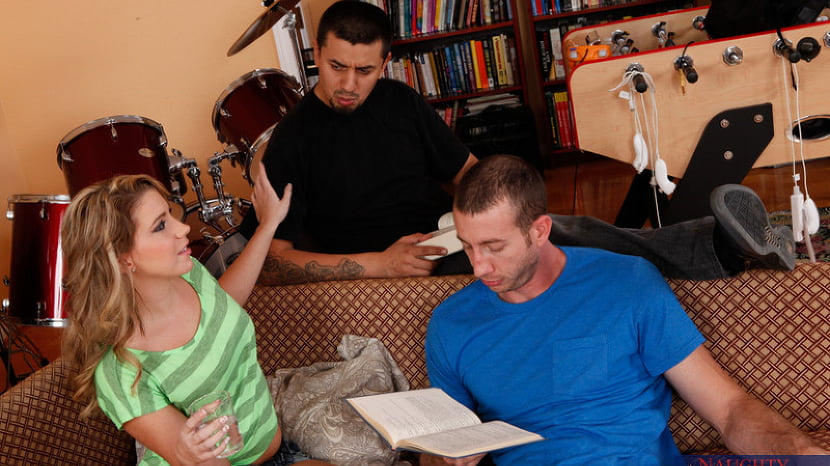 Eva Cole is studying with Jordan and Roli and gets the bright idea to decide she needs someone to go down to the corner store and pick up some coconut oil for her dry hands. She targets Roli and begs him to split and pick her up what she needs; that way she can have Jordan all to herself! When he takes of to do Eva's bidding, she slobs on Jordan's big dick and shoves it in her tight little, wet pussy. Now that's a fucking study session!
Mercedes Lynn, Eva Cole, & Kennedy Leigh are about to rock your boat. This is Kennedy's first lesbian experience. She's going to experience her first time with a threesome. Wow! These girls broke her in softly. A little kissing, tits sucking and some pussy licking. then it was time for some hot steamy dildo pounding action. When I mean pounding. I mean pounding! Mercedes went cray on their pussy. Making them moan with every stroke of that strap-on. Don't miss out. Enjoy!