Latest updates featuring Eva Karera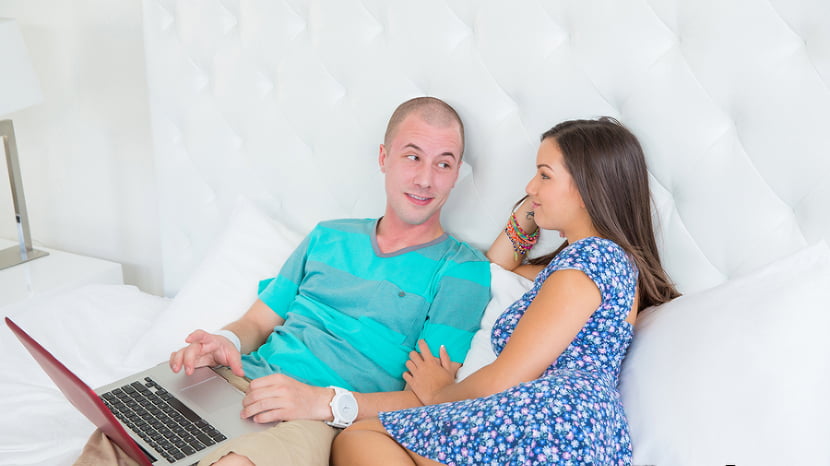 Shae Summers and her step-mom, Eva, were very close. They liked to share everything, including Shae's boyfriends. Her current boyfriend, Jessy, had been invited to stay the weekend. Eva and Shae had big plans, most of them involving Jessy's large member. Shae talked him into taking a shower with her where she started to get things moving before her stepmom showed up naked and joined them. Jesse was in shock at first, but easily relaxed once Eva grabbed his cock and started to stroke it. Shae and Eva took control and after a good double blowjob got down to some hard fucking. They made good use of Jessy to ensure they both got off before sharing his cum while they kissed.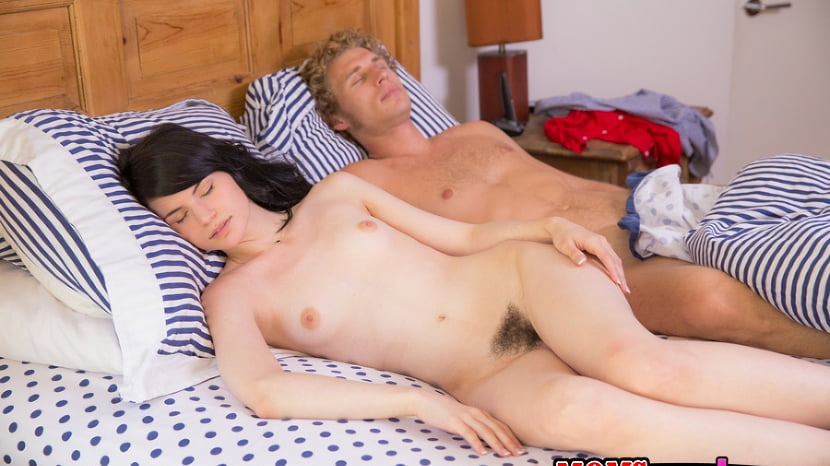 Heather and Michael began the morning naked in bed. Michael said he had to go get a haircut, and Heather went to take a shower. Michael was still laying in bed when Heather's step mom, Eva, walked in and saw him naked. She apologized and told him he had a nice body. Later on, Michael explained to Heather what happened, and she said not to worry about it. Michael left to get his haircut, and Eva began to play with Heather. They began kissing, and Heather started munching on Eva's sweet pussy. Michael forgot his wallet and came back into the house. He heard noises coming from the bathroom and caught Heather with her face in Eva's pussy. Eva grabbed him and told him if he didn't tell anyone, he could join in the fun too. Soon after, they were taking turns sucking and fucking his cock. Eva got her pussy pounded from behind while Heather licked her asshole. They shared his man juice.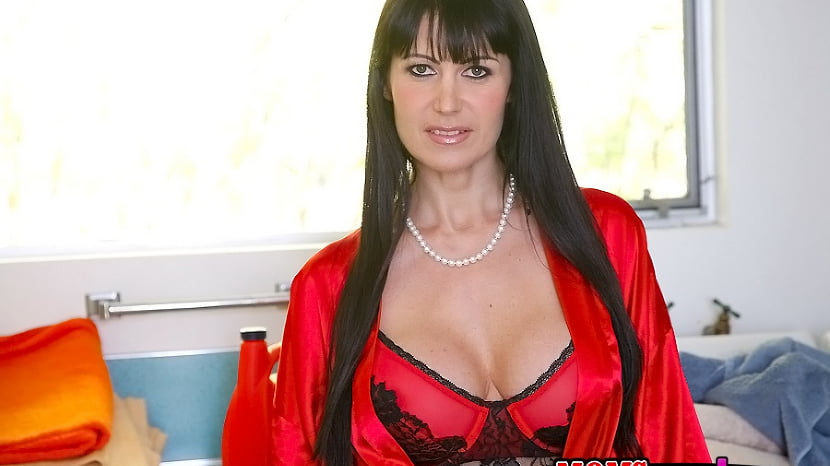 Logon was hanging out at his girlfriends house. He decided to go do some laundry and he ran into his girlfriends step mom who was looking super hot in lingerie and panties. His girlfriend, Cassandra, was not around at the time and her step mom told Logon she would do his laundry for him. She threw all his clothes into the washing machine and then striped him of all his clothes he was wearing to wash as well. She noticed a cum stain on his underwear and she took those off as well. Logon was naked in the laundry room and Cassandras step mom explained to him how Cassandra shared all of her boyfriends with her. She began stroking his cock and then she sucked on it. Cassandra walked in on them and Logon began to excitedly jump up, but she told him to relax because it was alright. They both began sucking his cock and took turns getting their pussies pounded. He gave Cassandras step mom a cream pie.