Latest updates featuring Eve Ellwood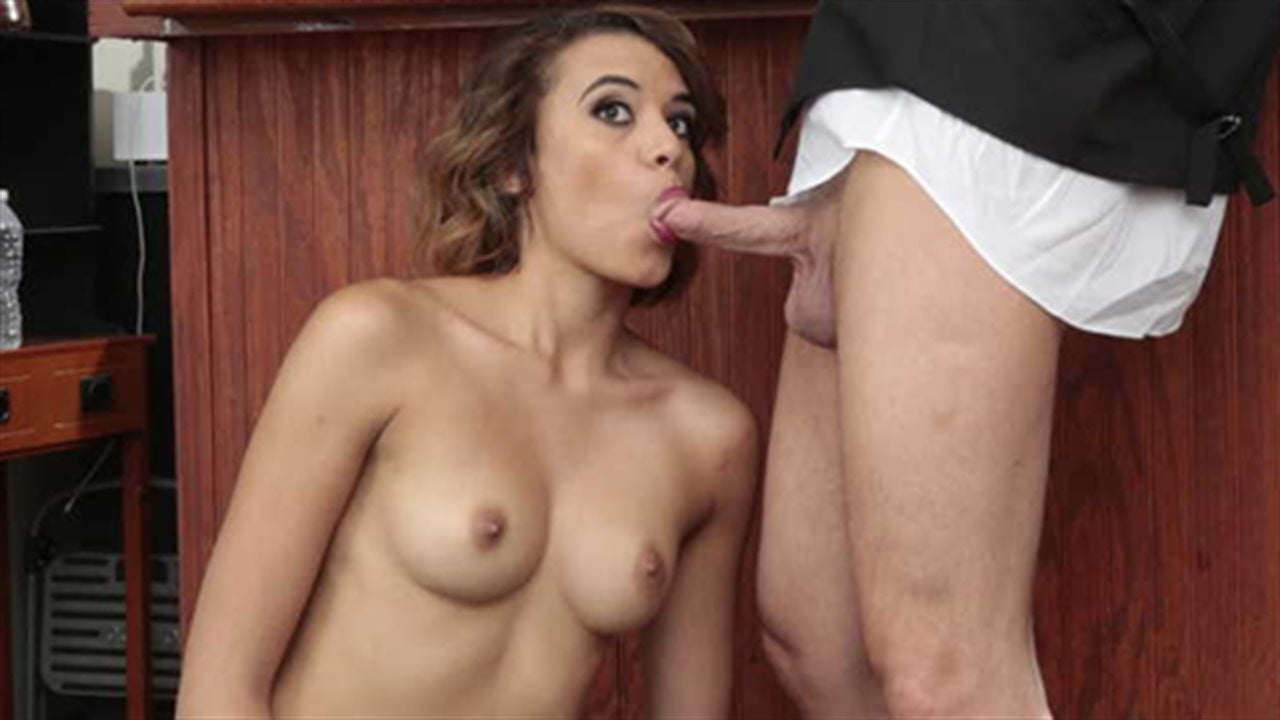 Seth Gamble is hired to help Eve Ellwood bartend a huge party. The only problem is that Eve is horny and she would rather fuck than work! In fact, Eve won't let anything stand in the way of getting Seth's big cock in her mouth, not even the presence of the event organizer! She makes her intentions very clear by taking every chance she gets to seduce Seth! When the event organizer leaves them alone to take an important call, Eve sits on the bar and masturbates, begging Seth to lend her a helping hand… which he's more than happy to provide! Then, after Seth fingers her juicy wet pussy, Eve sneaks under the bar and wraps her lips around Seth's big erect cock. Seth tries his best to not be too distracted by Eve's sneaky cock-sucking skills while the event organizer is talking to him! Then, when their boss leaves to go run an errand, the hot slut finally gets the deep dicking she's been craving!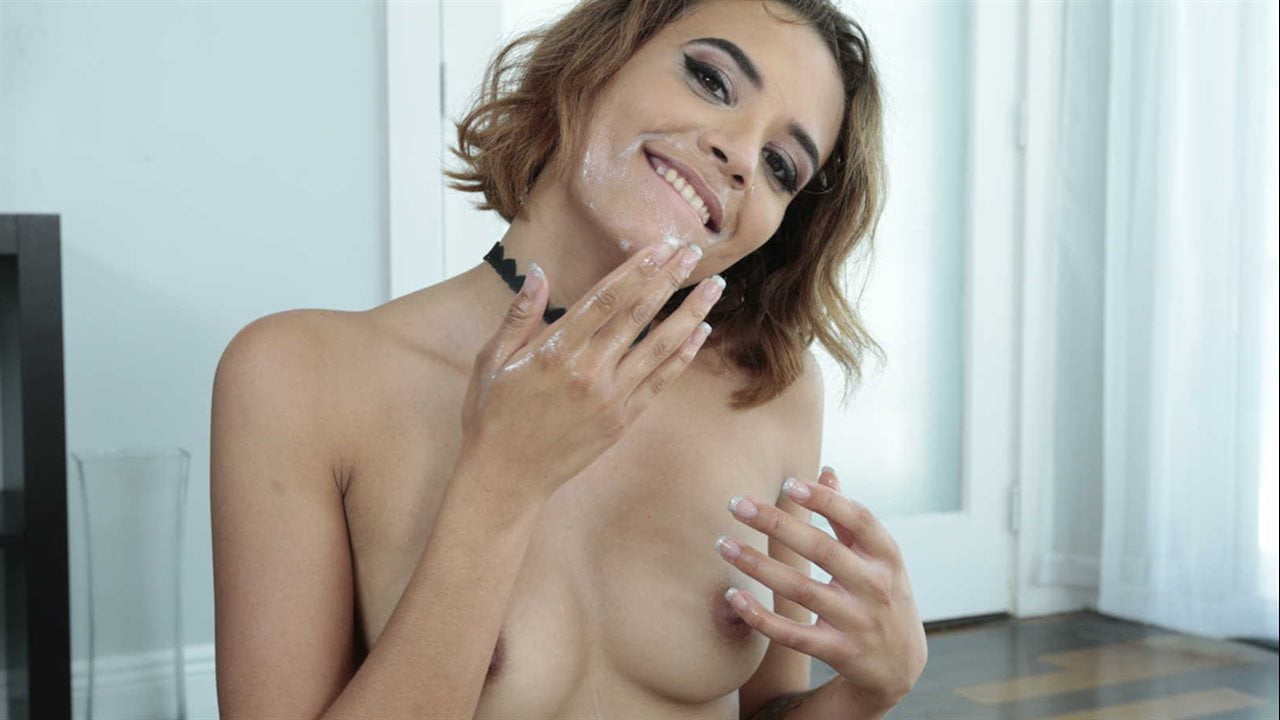 Eve Ellwood shows up at Xander Corvus' house to babysit his kids. Only, there's been a slight change of plans and Mrs. Corvus took the kids for the day. Xander feels bad Eve showed up for nothing and invites her to come in for a refreshment. Once inside, the hot teen drops water on her shirt, drawing Xander's attention to her tits! Noticing his wandering gaze, the horny slut takes advantage of the situation and makes it clear she's only interested in one thing: the big bulge in his pants! She pulls down his shorts, revealing his huge erect cock! It's the biggest cock she's ever seen, so of course, she can't resist sucking it! Then, Xander shows his appreciation for a job well done by pounding the babysitter's tight wet pussy!


Eve Ellwood always thought about her old health teacher that taught her everything about sex. He was so hot, but she was so young at the time. Fortunately, she ran into him at the mall the other day and was finally 18! The teacher remembered Eve, which made her super excited. He also invited Eve to his house so they could catch up. Eve knew this was her chance. As soon as she got to his house Eve wanted him to put all of his knowledge of the female body to good use. He used his cock to hit all her spots, and Eve never felt more satisfied. This occasion was so special that her health teacher wanted her to remember it forever. He made that happen by planting a heaping nut of a sperm all up in Eve's tight teen pussy.