Latest updates featuring Evelin Rain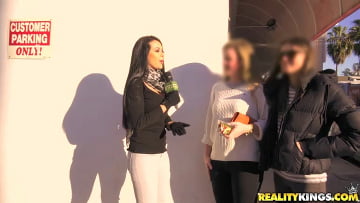 29th January
- This week on Money Talks we host our very own awards ceremony and turn our naked contestant into the actual trophy. Then we get to carry out one of ou
r fantasies and wrap some ass and titties in tight plastic wrap. Finally its back to the bike shop where Jmac and Esmi get to play some games and go at it with sexy Ashton!
...Read More
>> CLICK HERE TO DOWNLOAD <<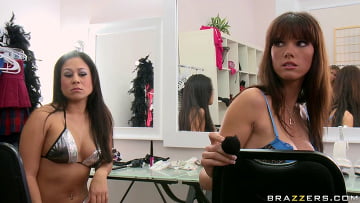 22nd March
- Ariel and Evelin really don't like each other. Actually they straight up hate each others guts. When Evelin finds out that Ariel has been blowing her
boyfriend, she snaps. She bites off a little more than she can chew however, not realizing that Ariel is one tough bitch.
...Read More