Latest updates featuring Evie Olson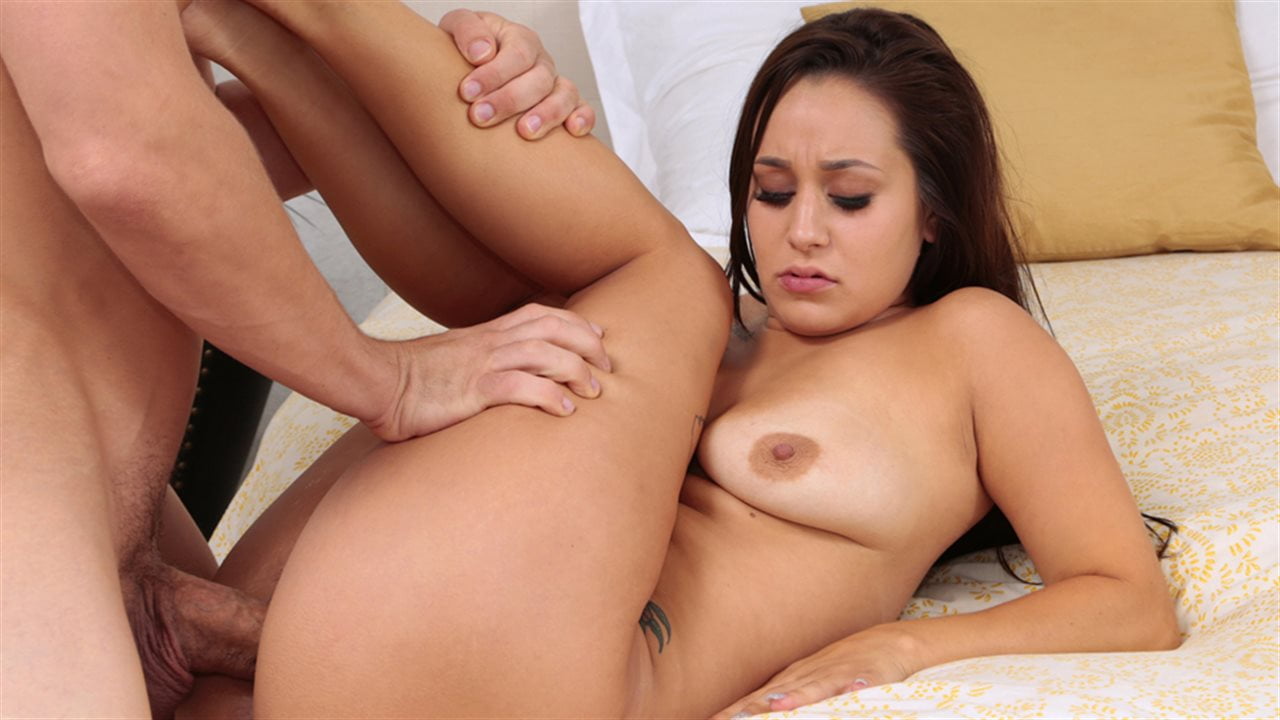 Bruce was already oiling a girl down when Evan arrived to the beach. Evie Olson was getting oiled down and looking hot in that bikini. She went in the water and her sexy body sparkled in the sun. They went back to the house and soon after she was undressing and showing off that luscious body. She sucked and fucked that cock. She rides that dick as her big ass bounces around. She gets her pussy pounded and gets that man juice all over her.


We are at it again, This week we found a pair of unwitting girls outside the coffee shop. We were just coming in for some cafesito and we saw them walking in the parking lot. We stopped them and told them we were producers for an up and coming show coming out on Tv and we needed girls to read from a script. One girl she told me her name was Evie was all for it, but her other friend Talia was suspicious (and rightly so.) So we knew the key to getting in the van was to convince Talia to get in. One we got them in the bus though it was easy. They were ready to go topless and asses in the air for 100 each! Then we almost lost them when I asked them to touch my boys dick. Talia drew the line and abandoned her friend Evie (who ditches their friend in a bus full of dudes?) But we found that once Talia had left Evie was more willing and she turned out to love her some dick. She wanted to get fucked and we gave her what she was looking for. It was fun ditching her on the side of the road. She should of listened to her friend.