Latest updates featuring Gabriella Paltrova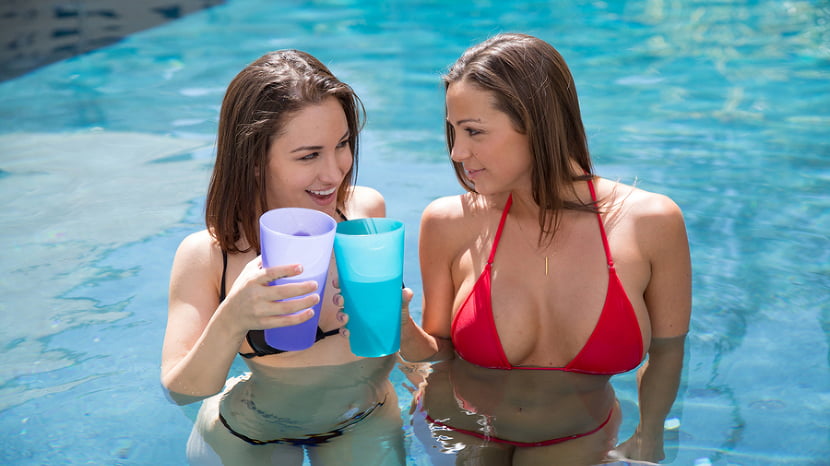 Abigail and Gabriella had been friends since their sorority days, which weren't long ago. They'd pledged together and lived together. The four years they lived together in their sorority house, the girls never truly experimented with each other. Abigail was always curious though and had wanted to taste her friend, Gabriella. So, Abigail invited her over to her new house and planned to seduce her. Unbeknownst to Abigail, Gabriella was all about pussy, and it didn't take much seduction at all. Watch Abigail finally get to taste the pussy she'd wanted since her sorority days.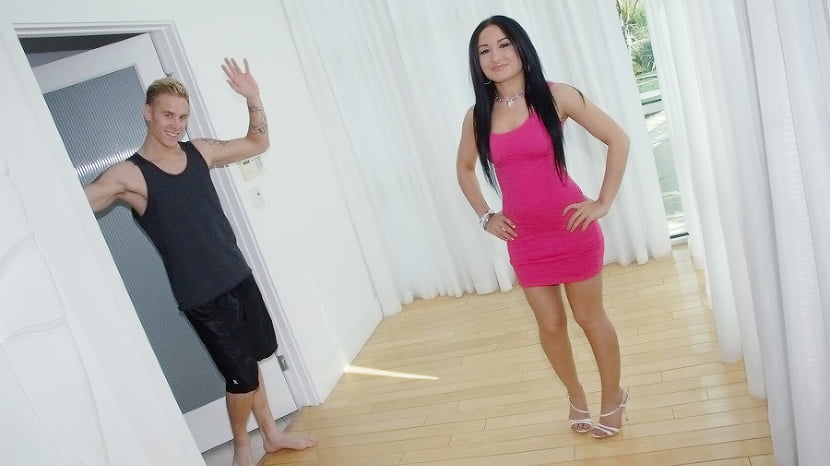 Gabriella went to sign-up for a private yoga class. After seeing her amazing body, through a form fitting dress, the instructor gets an idea and tells her he will give her an introductory class for free, right now. Dresses are not the best attire for yoga, luckily her friend Cat comes to the rescue with a skimpy, little outfit. As she gets changed we get a peek at her sexy body and hot bush. She starts the class, stretching and thrusting in various positions. During one particular position the top of her bush pokes out of her shorts. The instructor is a sucker for nicely groomed hairpie and cant resist. He slowly starts rubbing the hair and after no complaint is heard he grabs the entire pussy. Gabriella melts into his hand and after he eats her lovely, hairy pussy she give nice and sloppy, deepthroat blowjob. The instructor wants to make sure Gabriella still gets a proper workout so he guides her through various positions as he pounds her pussy. The instructor gives her all hes got followed by him coating her hairy bush in cum.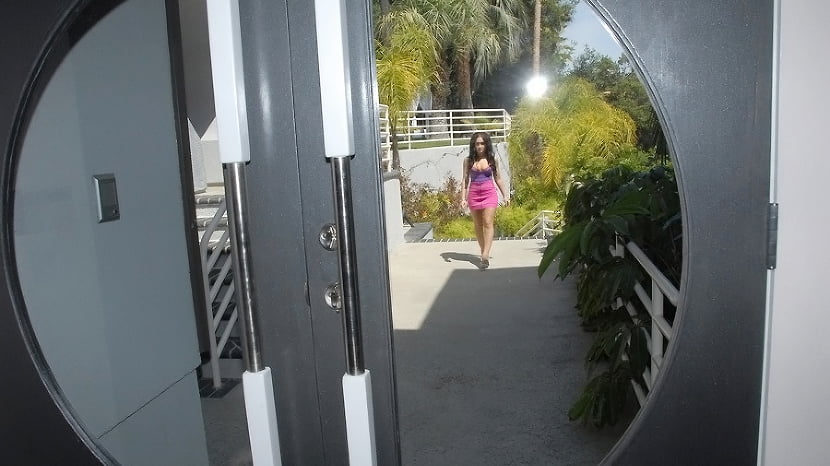 Gabriella brought her young natural body to my front door. She seemed a little unsure of what she was doing until she revealed the password. She had all the confidence in the world after that, and she showed it off. She strutted her plump ass in the house with a big smile. As soon as she realized she was the main attraction for the party, she got even more excited. She peeled her cloths off and unveiled the sexiest pussy I have seen in a long time. It was a slice of pink perfection. Come to find out that she loved the cock and balls on another level. She worked every inch and angle of my cock. She was a naughty girl that needed a good fuck. She got it deep and hard to the point where she was begging for my load to go all over her face.