Latest updates featuring Ginger Maxx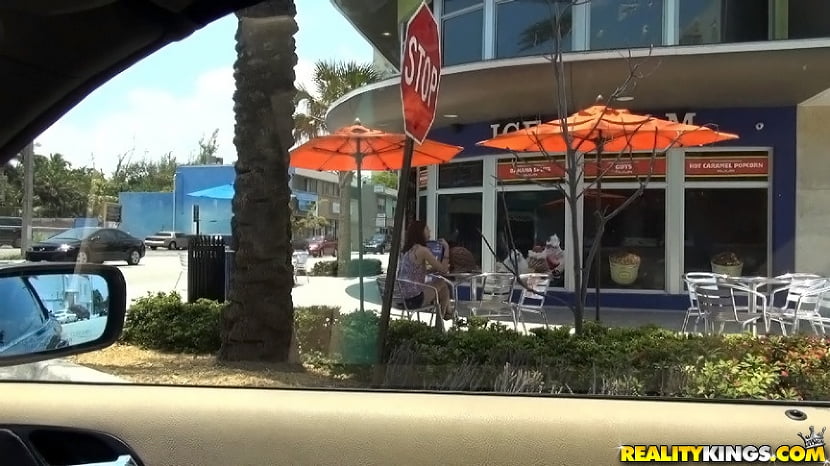 Gingerr was relaxing and having some ice cream when Preston walked up to press his luck. He flashed a wad of cash after he broke the ice with her and she decided to let him tag along while she shopped for a bit. The flirting continued until Preston suggested they find somewhere else to get to know each other a little more. Gingerr could not agree more and she went off and hopped into his car with him. They got frisky and Ginferr licked and sucked his cock for quite some time. Preston got the genius idea to go to this house that had been abandoned for months in that area. Gingerr really let her inner vixen out once they were somewhere more secluded. Preston even offered this knockout redhead an apartment completely paid for so that he could pass by and get him some Gingerr any time he felt the need. Something tells me he will be over her new apartment very often.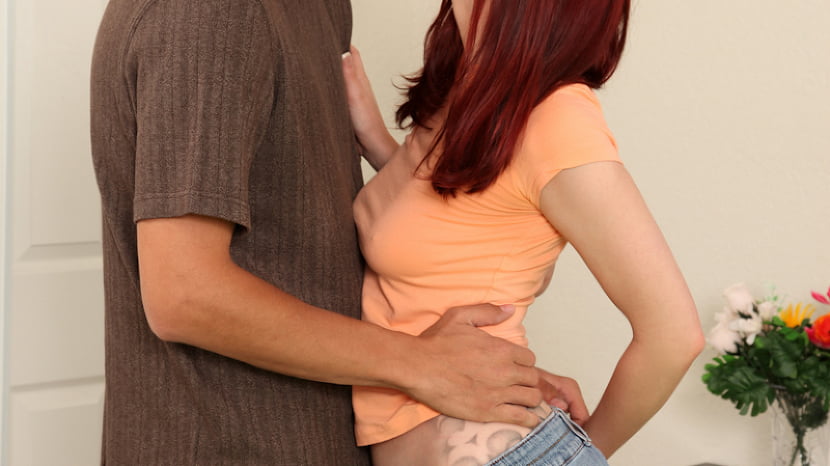 The cutest red head wandered into my office today. She wanted to be in porn. She had the softest cutest voice I've ever heard. She wanted to be called Ginger and she looked the part. A tall Red head who was ready to give head on camera. Ginger is likes sex, so it was a no brainer that the next step was to do adult movies. She masturbated for me to see how she does. And I was surprised to find out she liked anal too!