Latest updates featuring Harmonie Marquise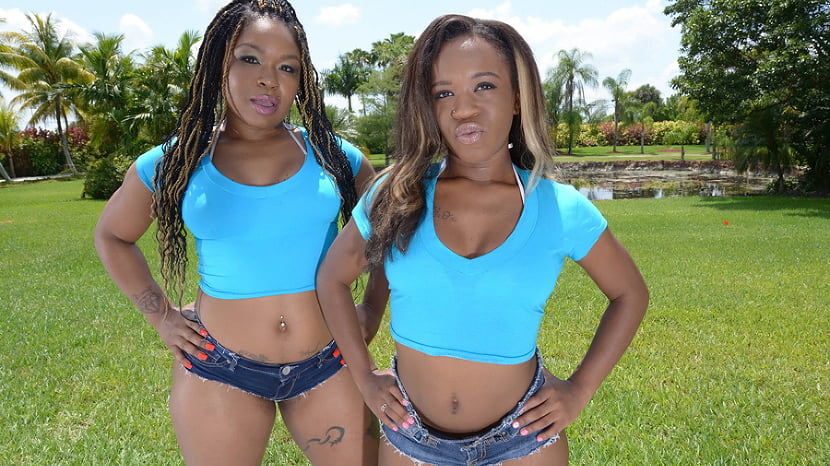 Harmonie and Diamond came to have a good time. They both had huge amazing asses. The girls started by shaking those tremendous butts. They continued the action inside where they made those butt cheeks clap. Mirko joined the party, and they sucked and fucked his cock. They took turns riding that dick, as their huge asses bounced around. Harmonie and Diamond got their pussies pounded and got man juice all over their pretty faces.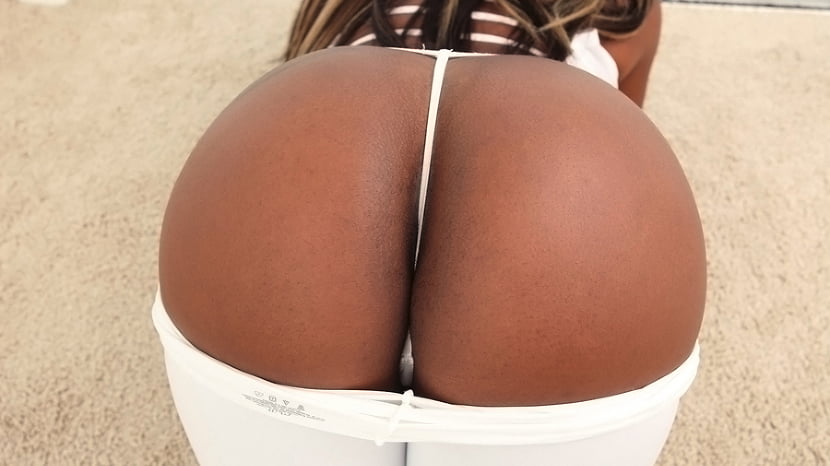 Harmonie worked out at a local gym with Peter. He'd told us all about about this chick, Harmonie, from his gym. This Round and Brown beauty was incredibly fit, yet had an ass you could get on your hands and knees and thank someone for creating. It was something so huge and delicious, it could make a grown man cry. Peter definitely had some butt lust, as he pounded that pussy from behind in doggy style. Harmonie was Round and brown, and athletic and bendy---does it get better? No. Check out this new favorite!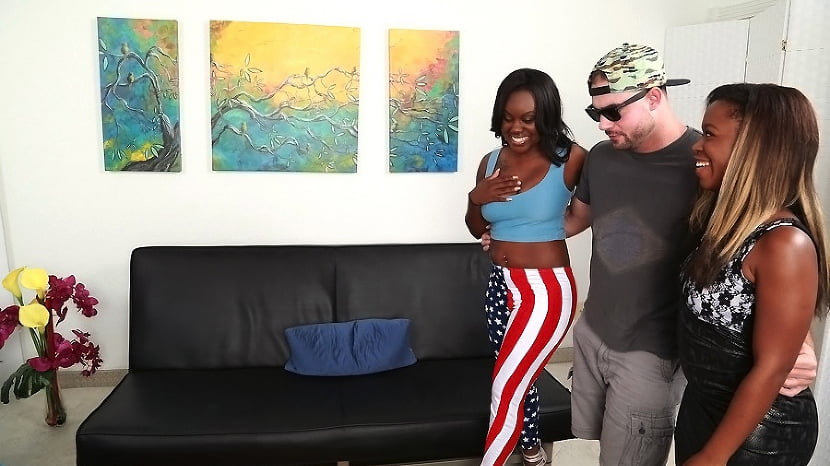 Aries, Harmonie, and Mirko were on their way to a July 4th barbecue. They had some time to kill, so they stopped by Ill's first. Ills hadn't been told about the barbecue and was testing his camera out when the three stopped by. Once Aries and Harmonie got in front of the camera, their inner rock stars came out, and the two started putting on a show for Ills. Big tits and round brown succulent asses soon filled the screen, as the two slowly undressed while uncontrollably spanking each other. Mirko gave them something to suck on. They rode his cock to their hearts' content. We could see the fireworks erupt in their eyes, as the girls climaxed. For the finale, Mirko set off his cock rocket and covered Aries face and Harmonies pussy in cum.