Latest updates featuring Haylee Wynters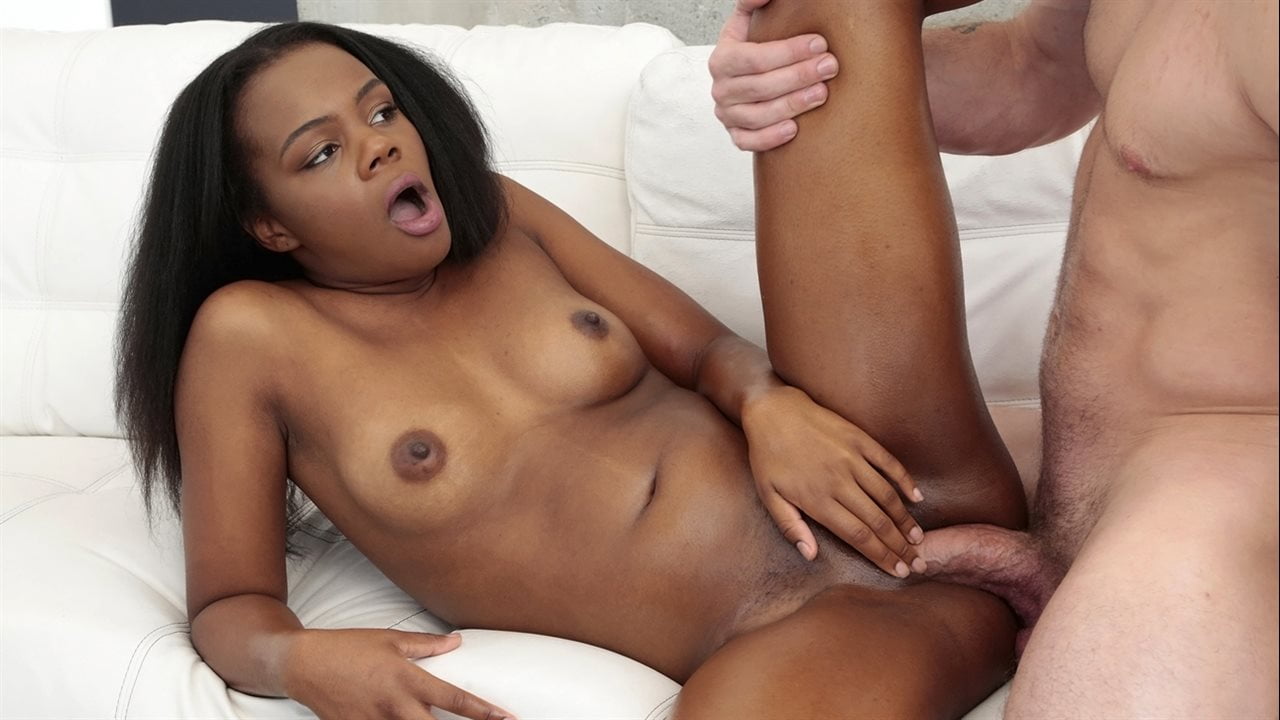 Haylee Wynters is a sweet teen with a mean booty and tight pussy. We drenched her ass with baby oil and watched while she rubbed her donk. Haylee wanted a huge cock and she got her wish. Kyle stuffed her pretty mouth with his one eye whistle for her to blow on. Soon after, her fucked her tight teen pussy all over the place and then shot his load all over her pretty face.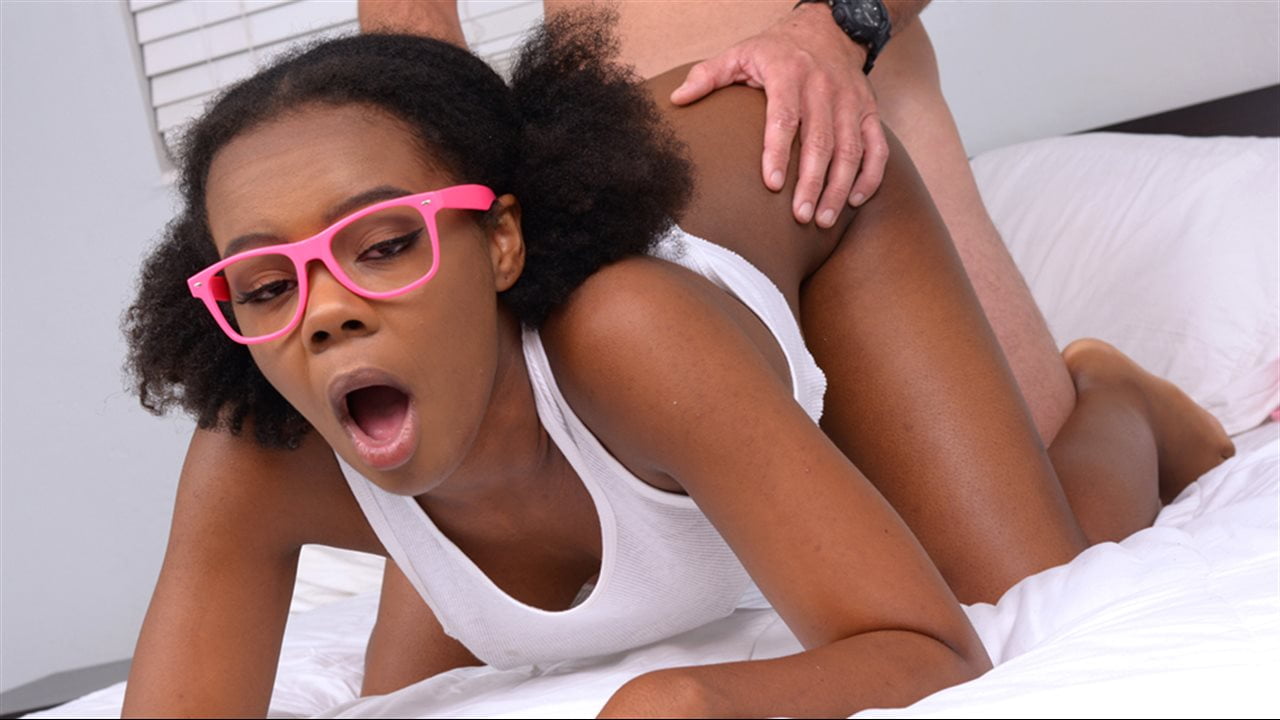 Sean was always a perverted fuck and today was no different. It was his day off and he was home alone with Haylee Wynters. She was in her own world, chatting on social media and taking selfies. Bored and with nothing to do, Sean starts peeping on Haylee through the crack of the door. The perverted bozo pulls down his pants and starts yanking it while Haylee is bent over. It lasted a good while till Haylee finally saw him and gave him a good scolding. As Haylee told him a thing or two, she noticed his giant cock in her hand and she got quiet real quick and shoved that thing in her mouth! Maybe just maybe she'd let it pass this one time...

Haylee Wynters is a horny 18yo that dialed to use a sex line to help her masturbate. Her stepdad ends up walking in on her right as she was about to orgasm. He confronts her and lets her know that what she was doing is okay and that if she needed some questions answered he would helper out. Since he's only the stepdad she quickly goes for his cock and starts playing with it before she starts sucking to get him ready. She ends up taking his bare cock on various positions until her face ends up with his load.
This week we met a girl who was walking home from College a few days before Christmas. We stopped her to ask her some questions, but she was being a little bitchy. So I had to crank up the charm and bring down her defenses with a few Benjamin(s). After I started softening up, she finally gave me her name, it was Haylee. I asked her if she wanted to get in the bus to conduct more interviews but she said no, because well we looked suspect. So ok. I told her that since she didn't want to get in the bus, I would instead offer a few more Benjamin(s) to show me her tits out in the public. Haylee agreed and took off her top. She said it was to buy herself a burrito. Then, I had an idea. I told her to flash her pussy for the camera and I would give her more money for burritos and as a bonus we'd give her a ride the burrito store. Haylee softened up and after she showed us her tight pussy and got in the bus. After that We had Derrick show her his big fat burrito and she got to suck out all the sour cream. Derrick Filled Haylee's Taco cave with his Big Cali Burrito and stuffed her little enchilada. After he was done we asked her to do the mannequin challenge outside the bus in the nude and well thats the last time we saw her. She never did get her burrito or her money.