Latest updates featuring Isabel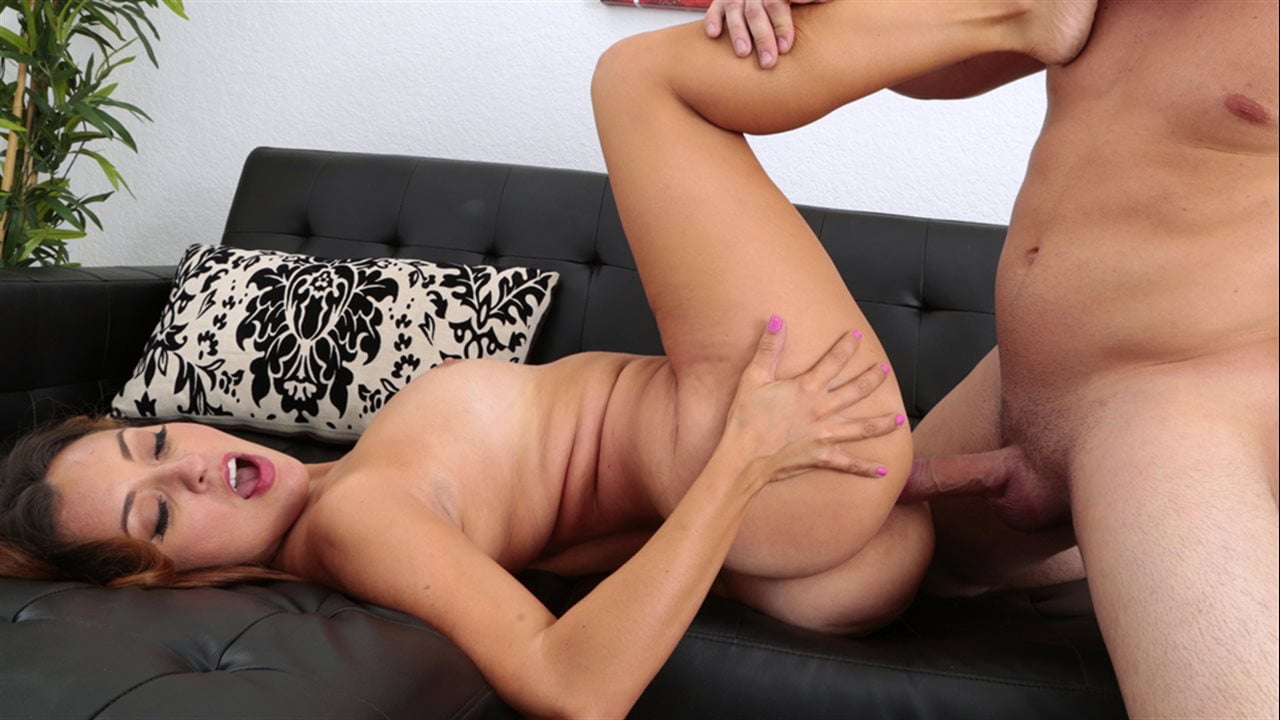 Sunday afternoon and I'm bored as fuck, so I decided to head to the mall and see if there was any Milf's that needed hunting. After 2 hours of walking around with a boner I finally cave in and head home. While I'm at the parking lot walking to my car I spot Isabell, a hot little Milf that looked prime for the hunting. So I stalk my prey and wait for the perfect moment to pounce. At that very moment I notice she drops her shopping bag, so like a great hero I appear out of nowhere and help her pick it up. You should of seen how thankful she was. I play it off and get on my way knowing damn well she wanted to repay me. She runs after me and grabs my cock and asks "How can I repay you?". Life is fucking good fellas! I have Isabell sucking my cock right then and there!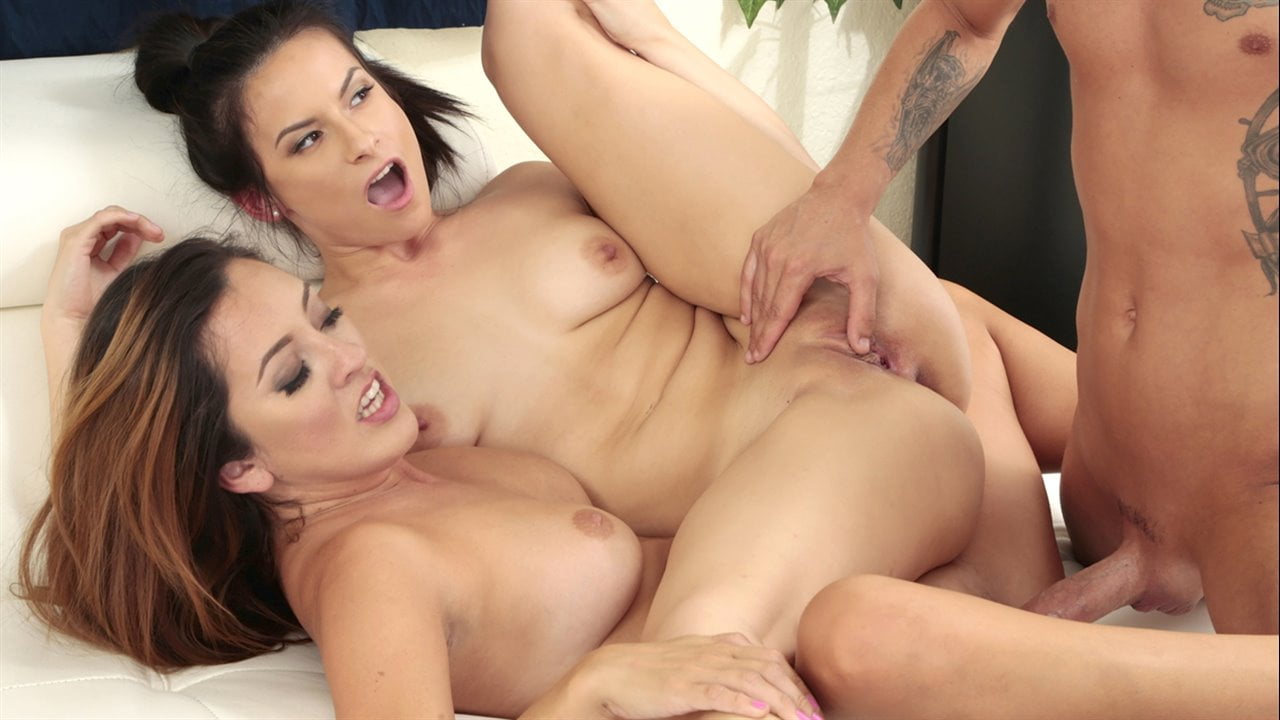 Alexis Deen was having a great night just staying in with her boyfriend. They had their fill of partying and just wanted to be couch potatoes and stream movies at home. Everything was going great until her dad's new bride Isabel showed up and plopped herself right in between them. Her brand new stepmom secretly started making moves on her beau and she decided to confront her once and for all. Alexis threw on the lights, turned off the TV and pulled the covers off them to reveal Isabel giving her BF a hand job. She was absolutely furious but also strangely turned on. They all decided to have fun instead of continuing to watch some boring movie.

Scenes from other sites featuring Isabel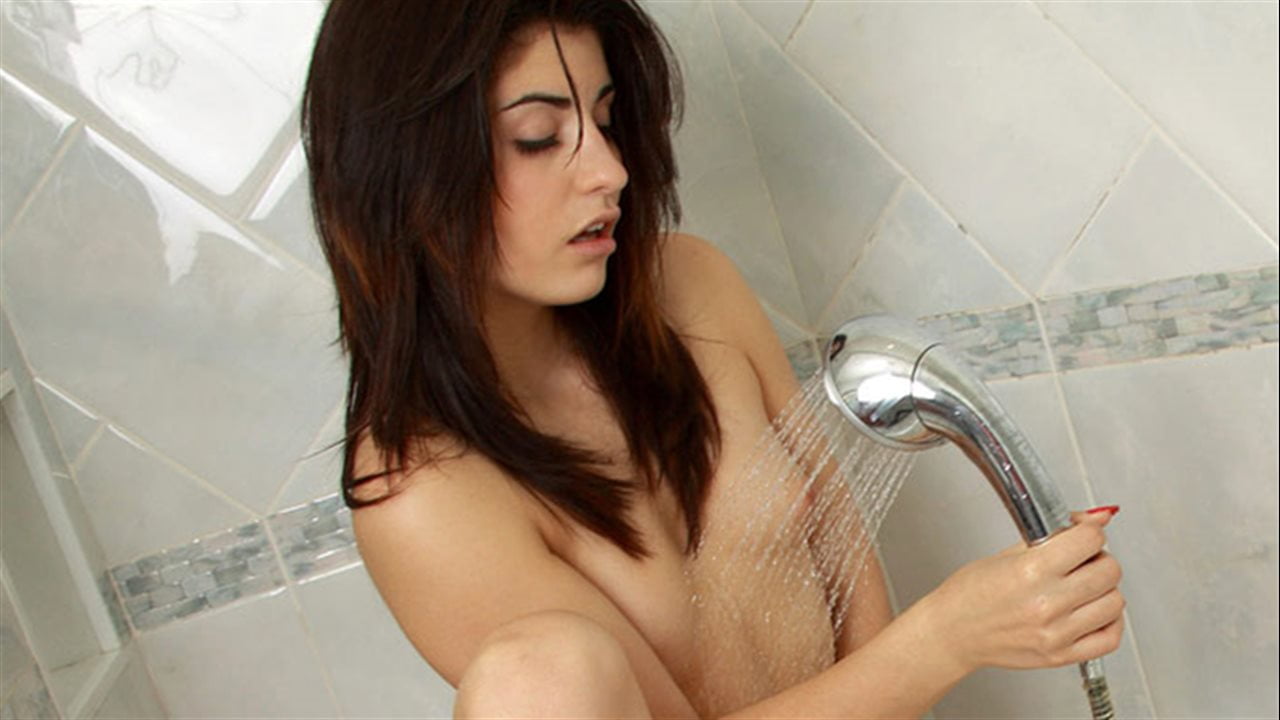 Watch this sexy petite spinner masturbate her tight pussy with the shower head