Latest updates featuring Isabella Madison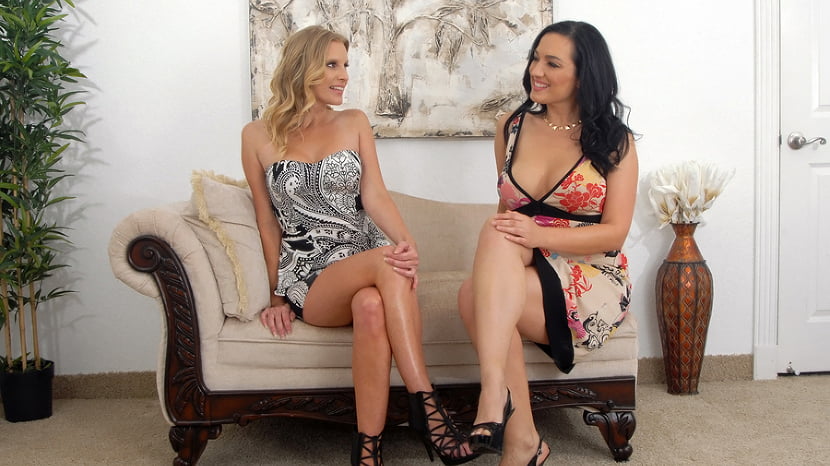 Nadia was a house guest staying over at Bree's when Isabella came over to meet up for a fun day of shopping. Isabella noticed Bree's hot pink panties were completely visible through her black and white dress, and she realized she had to change. Nadia was feeling a little under the weather and was going to spend the day in bed when she found Bree's stash of sex toys. She was willing to do anything to get over her cold and feel better. As Bree and Isabella tried to sneak back into the room without disturbing Nadia, they ended up with a giant surprise! She was masturbating using one of Bree's favorite vibrators! All three of them were shocked and surprised, but Bree figured they could capitalize on this embarrassing circumstance and have some fun. At the same time, they could help Nadia feel better, so it was definitely a win-win situation.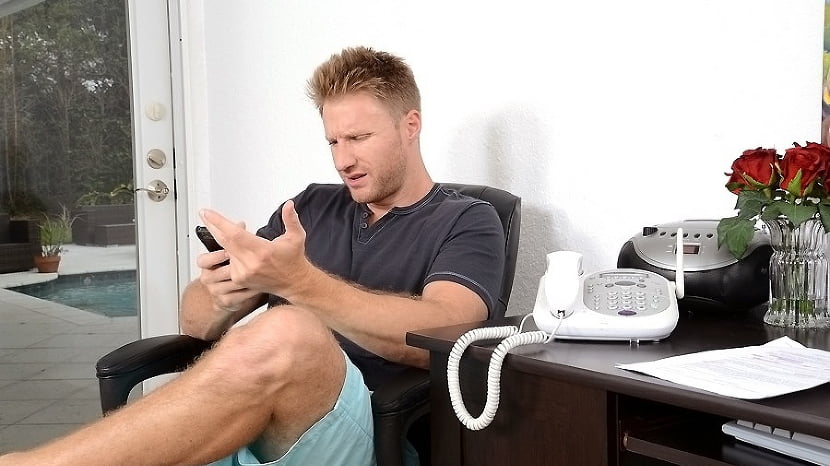 The Hunter was doing some interviews at home because he was looking for a new secretary to keep everything in order. The interviewing process was not going so well until Isabella entered with her giant jugs. She dressed for the interview in a see-though outfit and it was working. Isabella asked if there was anything she could do to convince Levi to hire her, and soon after, she was bent over getting her pussy and asshole munched on. She sucked that cock like only a MILF vet could. Then Isabella got her pussy drilled, as her huge tits bounced up and down. When Levi couldn't hold out any longer, he busted that man juice all over her pretty face. Isabella definitely got the job.

This week we were hunting around the various shopping areas around Doral, when Fucknutt told me he had to use the bathroom. Fucking Fucknutt didnt think to stop to use the bathroom before we set out. Hes not the brains in this operation, obviously. We circled round back and dropped him off between cars. That's when my driver Jesus aka (the second cumming) spotted a nice piece of ass across the parking area. She was a gorgeous thick brunette who was playing on her phone. We had to go talk to her. After Fucknutt finished his business we rode out to the spot and found that she was even better up close but she wouldn't talk to us. She was too busy playing on her phone. Well im not going to let some piece of crap tech stop me from whats mine. I pried her out with the only thing that will beat being on a social network. Money. She was all for the money too. here's the funny thing when we found out what she did, we looked like a bunch of broke losers. She made mad money as a real estate agent, but go figure she was also a part time model for lingerie. It was her dream or something fucking stupid like that. Anyway back to my story, she loved money and didn't care where it came from so we offered her money and she was ready to show off all her body, every piece of skin too. She liked modeling and you can tell it was her passion to pose naked and have her head centimeters away form a hard cock. You can tell she was a natural w----. Well then if you have see where this is leading then you know I'm not going to reveal the juicy parts to you. you're gonna have to tune in and watch. Enjoy! Oh yeah one more thing...put your smartphones down once in a while people! You look like a bunch of tech zombies.