Latest updates featuring Issa Rose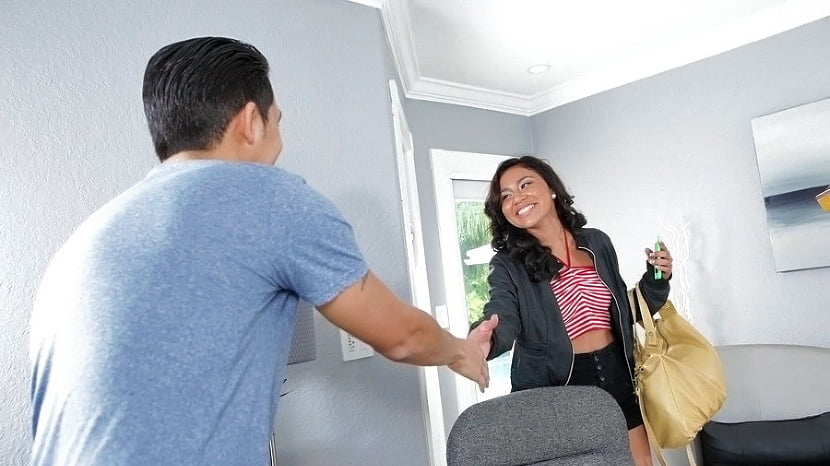 Issa came for her first time audition. She was an eighteen-year-old cutie with a naughty attitude. Issa started by undressing and revealing that juicy ass and luscious tits. She sucked and fucked that cock. She got her pussy pounded from behind, as her round ass bounced around. Issa explained that she had never gotten cum on her face before, so today was her first time getting that man juice all over her pretty face. It was a great audition.
Sexy Latinas are the fucking best! Freaky, Hot, and Horny! Thats exactly what Issa was. She was all by herself, waiting for a ride from her girl after her boyfriend had just dissed her. He cheated on her so she was extremely pissed so we approached with caution. But in reality we're exactly what Issa needed. A rebound! A nice fat cock to get her mind of off things. At first Issa was hesitant but after some warming up this mami was all about coming back with us. Just what you would expect from a sexy latina. When we got back home Issa was cock hungry so we gave her exactly what she came for!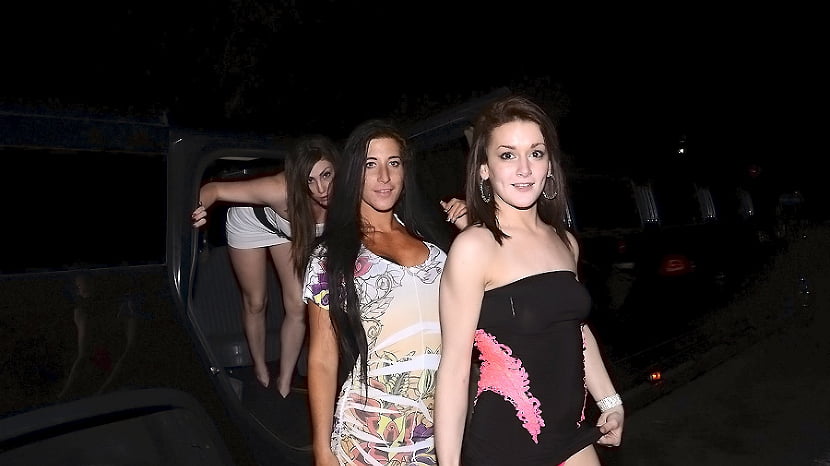 Jmac led the plethora of vixens to the VIP spot form the limo. He then started making sure all the girls were having fun and showing skin to stay in. He was also seeing which girl was going to get freaky then the rest. They played with the camera and showed the goods. After awhile they got real worked up and restless. Issarose and two others got down on Jmac and made sure he was standing tall. He took control of Issarose while the others got lose on pussy. After fucking Issaorse for a while Jmac asked one girl if she wanted to get fucked. She was more then happy to get some cock. Jmac proceeded to swapped them around as they ate each other out and that is how it goes down in the true VIP. I am pretty sure there is alway a pair of panties or two left over for the people that show up for the next party.