Latest updates featuring Ivy Stone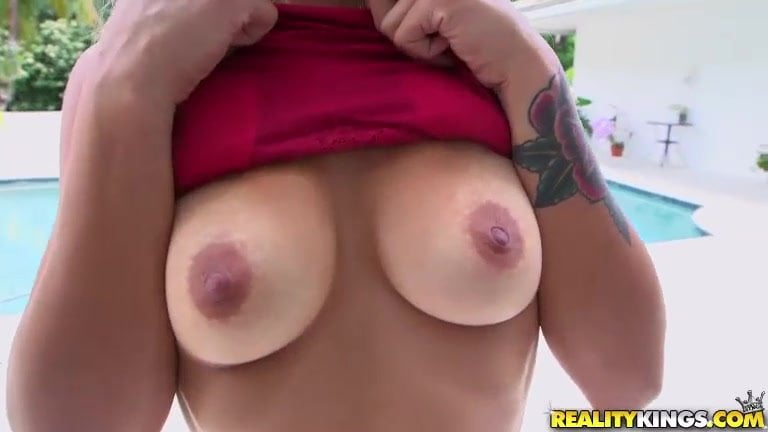 It was another fine day in S. Florida when Ivy Stone came knocking. Her blonde hair and curious eyes wanted some big dick to feed a craving she had built up. She showed us her perfect mouthful tits to gain entry. She was very soft spoken, but her body language was telling us everything we wanted to know. She stripped down and played burry the finger. She let Sonny burry a few of his as well. After some pussy play she got on her knees and stared up at us with her lips wrapped around some cock. Ivy Stone came knocking on the cum fiesta door to knock some boots. Sonny didn't let her down until it was time for the fiesta.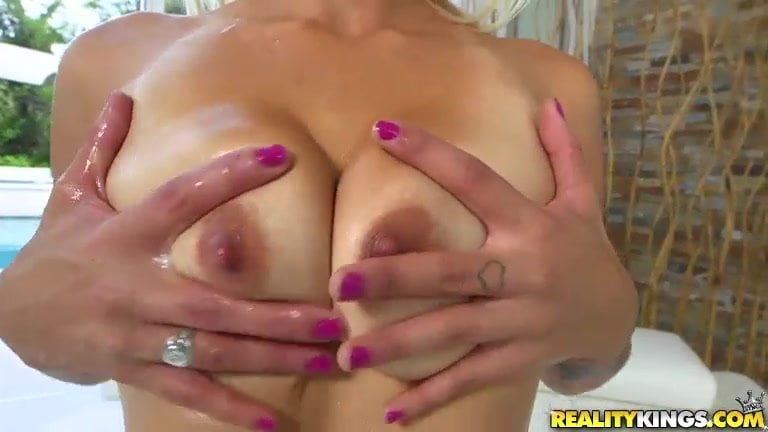 Ivy Stone wanted to go out to dinner with Tyler. She came over and hung out by the gazebo outside for this male diva to finally get ready. This gave me enough time to talk to her for a little bit and get her to tease the camera for a bit. Tyler took his sweet ass time to join us outside and he brought her an ice cream pop. As hot as it was outside I can totally understand why she gobbled the whole thing in one mouthful. I knew Tyler was in for a treat when I saw how she deep throated that chocolate covered vanilla ice cream pop. Ivy is barely a Latina because she can't speak a lick of spanish but she did her best to cha-cha-cha her chocha on Tyler's dick.