Latest updates featuring Izy-bella Blu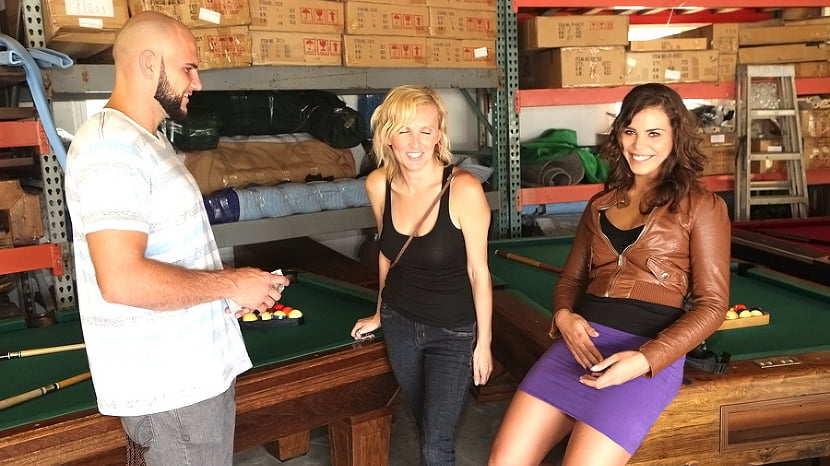 Please step into the magic bus for the one and only Pussy Rave experience on this weeks episode of money talks. Check out our 2 ladies really work their glow sticks. Then we hit the streets to test out our Confetti Cannon! Finally Jmac and Izzy go shopping for a pool table where they are able to work a deal and work Lily for everything she has to offer. check it out!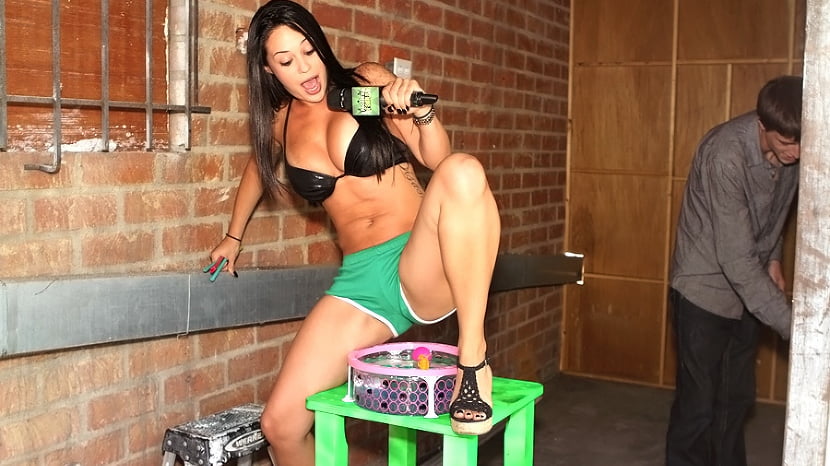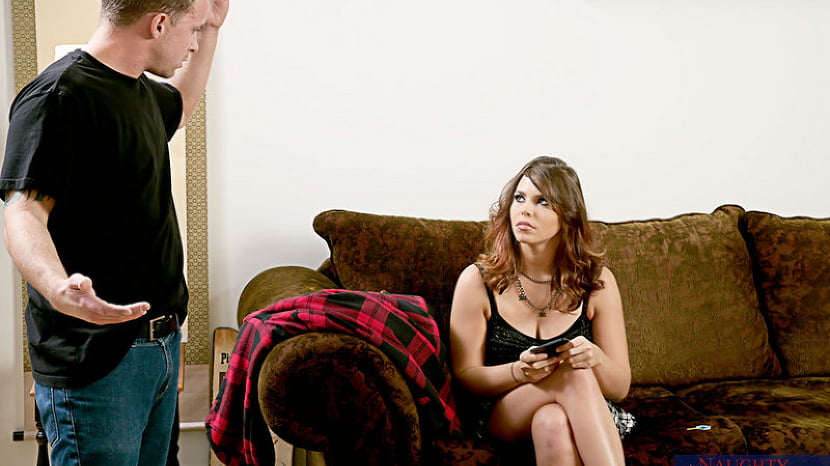 Izy-Bella is looking for Scott Stone's sister and isn't going to leave her couch until she talks to her. Scott tells her that she's not even there so he comforts her...with his cock. Since Izy-bella isn't leaving the couch, she's going to get her shaved pussy wet on it. Scott just knows how to comfort this sexy brunette with hot sex on the couch!