Latest updates featuring Jade Hsu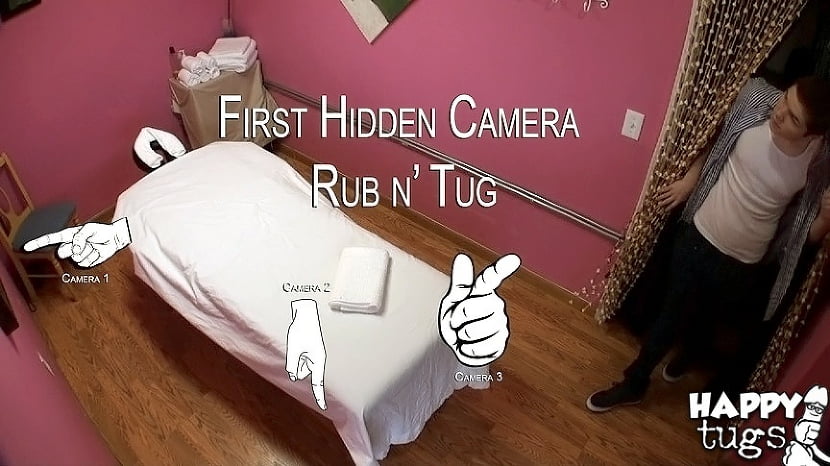 Time for another sensual rub down with an Asian hottie. Jade was magical with her with perfect tits, long hair and incredible rubbing hands. She went straight to work with the oil rubbing her client's entire body. He was more than happy to tip her for the full service once she got to his hard cock and started stroking. Jade showed off some real skills with her blowing and sucking. Then she went to work bouncing on that dick. Don't miss out on the huge cum mess she made of her client with this serious tug job.

Scenes from other sites featuring Jade Hsu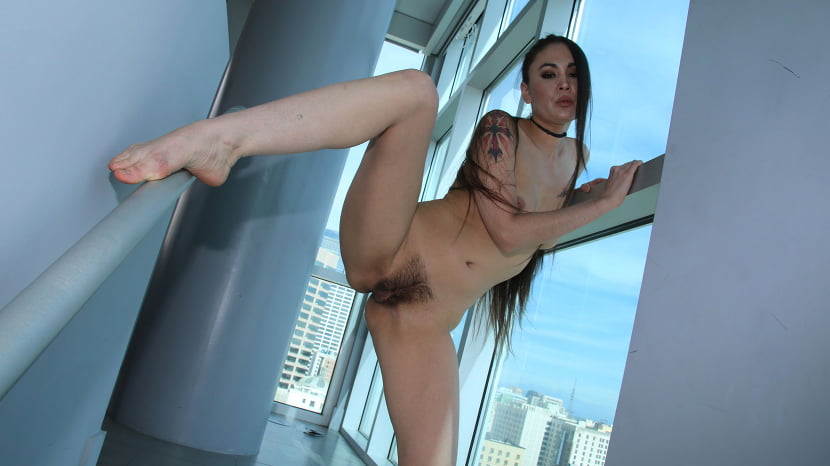 Jade Hsu keeps coming and going in this business. We brought in Mandingo to tame the Asian slut and , well, she might as well say goodbye to that pussy for good. Jade Hsu signed up to take on a huge black cock, but Mandino's is on a whole different level. We begin things with Jade relaxing her jaw muscle to accomodate just the first 5 inches alone. Like the Litle Engine That Could, Jade Hsu makes a valiant effort to suck all of Mandingo's mighty meat until she nearly suffers lockjaw. Jade then gets on top of the legendary Mandingo and gets her pussy pounded on a bed that's nearly about to collapse. Jade must be thinking of retirement as Mandingo's third leg reeks havoc on her reproductive system.Can you blame her? Mandingo's big black cock continues to demolish Jade's pussy until it's given relief...in the form of a shot of jizz to the face. Welcome back to Interracial Porn, Jade Hsu.