Latest updates featuring Janet Mason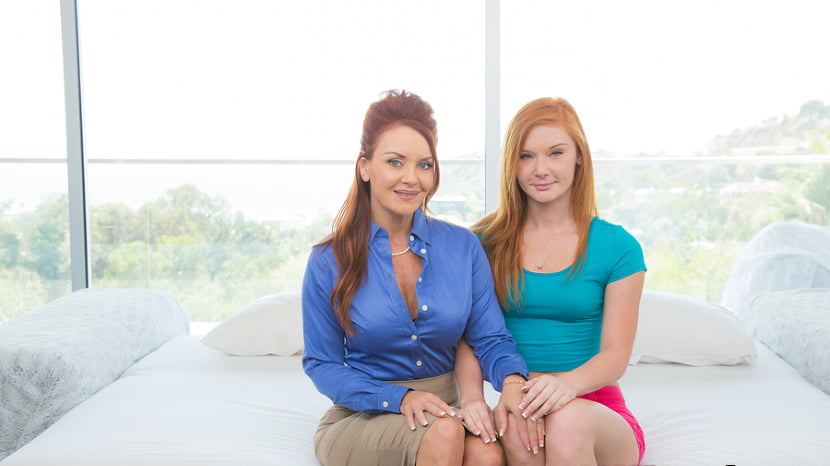 Tony was playing games with his little sexy redheaded girlfriend, Alex, but she wasn't very excited about it. She brought her concerns to her step mom Janet, who got hot and bothered when she heard the news. Janet told Alex that she'd help her learn how to take control of her man. When Tony arrived, Janet made sure she started things off right. She had him up against the wall and speechless while she stroked his dick. Janet wanted him to know who was in control and what game they were going to play. Alex had just gotten her first lesson, which was guys were weak when it came to hot, sexy, redheads in control. They moved over into the next room for some deeper learning. Tony kept his head high and ready for some student-teacher relations. Janet overlooked some things, as the young couple sucked and fucked. But Janet wasn't going to just supervise, as she bent over to take some hard studying of her own. They all put the moves on each other, as the threesome sex-ed lesson headed in the right direction. These two sexy females finished their lesson off with some of Tony's extra credit cum all over their pretty faces.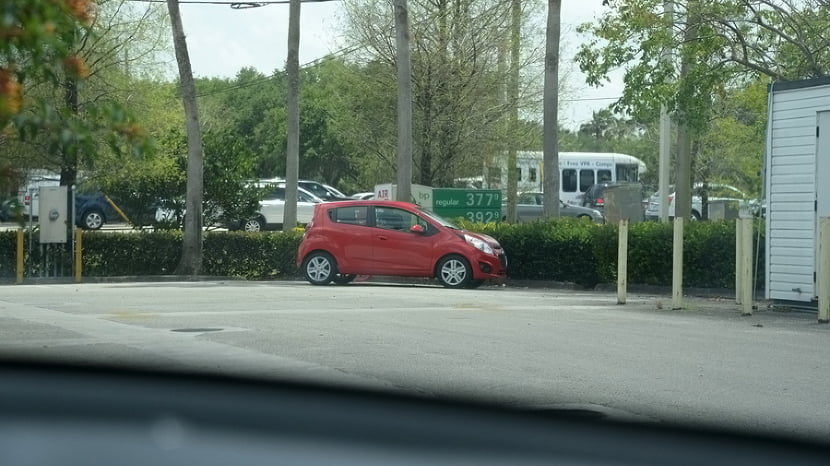 We spotted Janet across the parking lot. She was dressed to kill, but that wasn't going to intimidate us. We actually had to hunt this MILF down. She was on the move, but we finally caught up with her at a restaurant. Levi moved in solo and came to find out Janet had the perfect life. She could have fun and play away from the husband and kids if she just got permission. Levi worked his charm, and she was all for it. Janet got the green light from her hubby and gave us what we wanted. As soon as the phone was put down, she started stripping. Her see-through leotard showed off her body nicely. Janet was in shape for her age and knew how to work Levi's cock inside her wet pussy. She was a hot midday firecracker and a great hunt.