Latest updates featuring Janet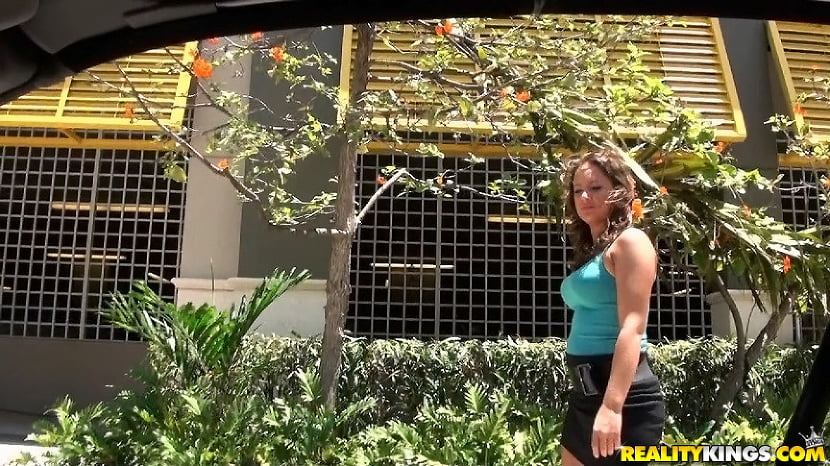 Janet just gets finished with a job interview and gets stopped to be asked directions. Preston really doesnt want directions to anywhere but Janets pussy. It doesn't take long before she gets in the car. Janets adventurous spirt means less work for Preston. They plan on going to the beach for a little R&R, but Preston gets lost. Eventually he realizes they are near his friends house who has a pool. Preston asks Janet if she wants to go skinny dipping. Without any hesitation Janet says, yes! Soon the skinny dipping turns into more. Janet, having been neglected by her boyfriend for almost a month, doesnt waste anytime before filling her mouth with Prestons cock. Preston is in love with Janets hot body. They fuck like mad while in the blazing sun. Preston cools Janet off my drenching her face with cum before she takes a dip in the pool.

Scenes from other sites featuring Janet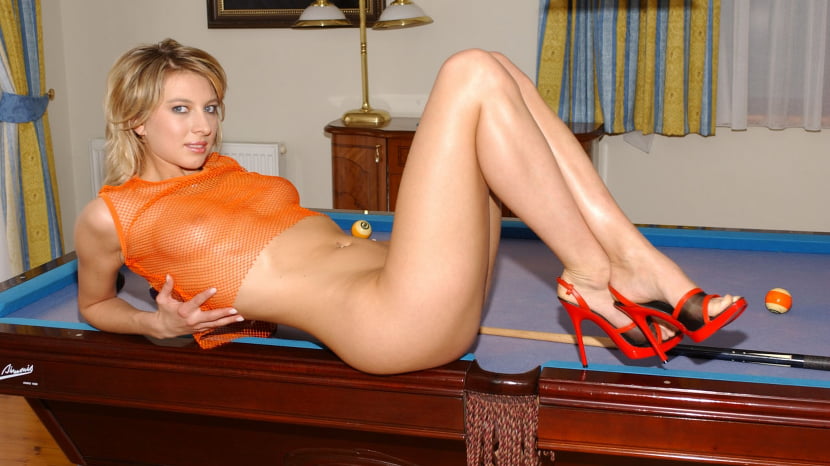 Isabel Ice and Janet Alfano take on a small army of studs - ten guys, spearheaded by Steve Holmes and partner-in-slime Erik "The Hate-Plow" Everhard. They walk around outside in pink and black dresses, exposing themselves in public, before settling down into a relentless ass-pounding, throat-gagging orgy. (from Super Sluts)
Welcome back to another fine addition coming to you from the Bang Bros vaults. Remember little Janet? She may have had small little tits, but she sure made up for them with her fat pussy and wild sex drive. Not only that, but she loved to take it in the butt too! I'm surprised Anthony didn't split her in half. She had Anthony going at it hard. So hard, in fact, that by the end they were both so sweaty, it looked like they just came out of a pool or something. Sloppy hot animal sex! Yeah baby!! Doesn't hurt that she takes a big mouthful of his man paste once it's all said and done either!