Latest updates featuring Jayden Cole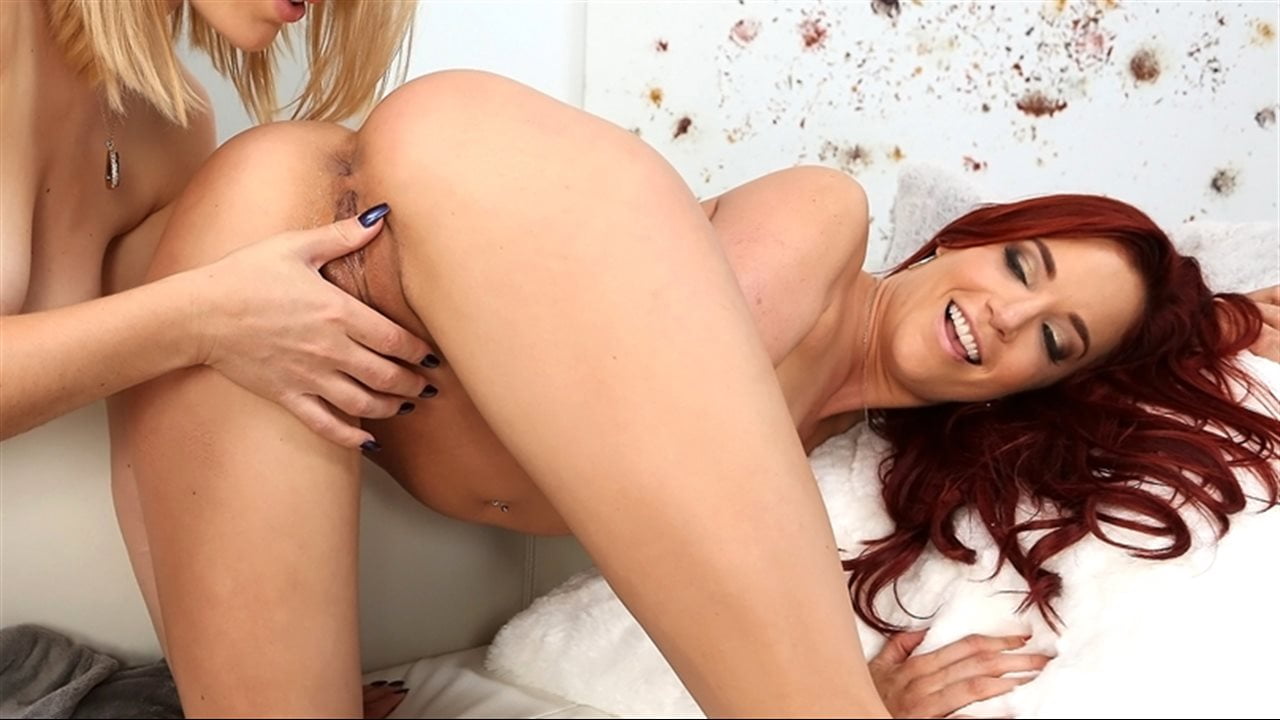 Jayden is telling Lily about breaking up with her boyfriend because she's tired of the sloppy way men kiss. Lily becomes very insecure realizing she may not be a good kisser herself so Jayden suggests she try it out. What starts out with light kissing quickly awakens them both to the pleasures found in each others bodies. Jayden kisses her way to Lily's pussy and bends her over the couch licking her pussy and ass. Lily quivers with excitement as Jayden licks and sucks while fingering her pink snatch. Now its Lily's turn as she works her way up from Jayden's toes to her waiting pussy. Lily expertly licks and fingers Jayden's pussy until she explodes with orgasm. She then maneuvers herself over Jayden and grinds her pussy into her face. After Jayden makes her cum, she pulls out a little vibrator and bends Jayden over the couch, licking her asshole while vibrating her clit. Jayden can barely contain herself and once Lily inserts the vibe into Jayden's pussy, she can't help but cum all over it. The two hotties collapse into a pile of cuddly kissing and it's clear they were both good kissers.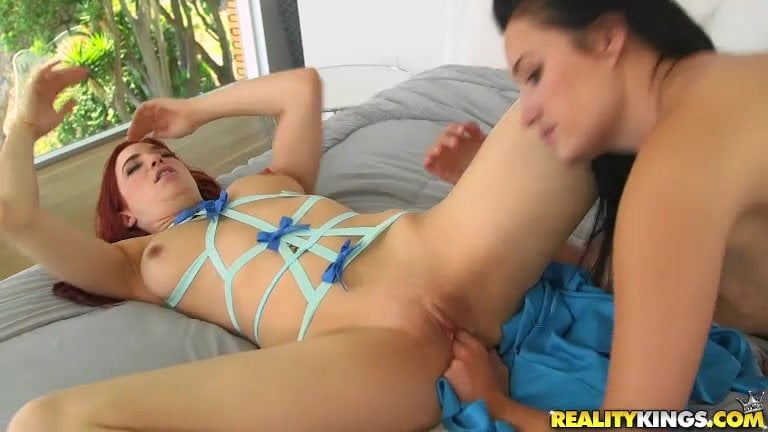 Kimberly Kane was getting ready for a dinner with her boss and her girlfriend, Jayden Cole. Kimberly got all dressed up in a dress and heels and looked super hot. She was almost through getting ready when Jayden came out and asked if they could reschedule the dinner. Kimberly was upset until she saw what Jayden had on under that robe. She had on a sexy lingerie outfit and her juicy tits were looking so succulent. They began kissing and undressing each other. They licked each others pussies and assholes. The dinner was cancelled for now and it was another great day of living together.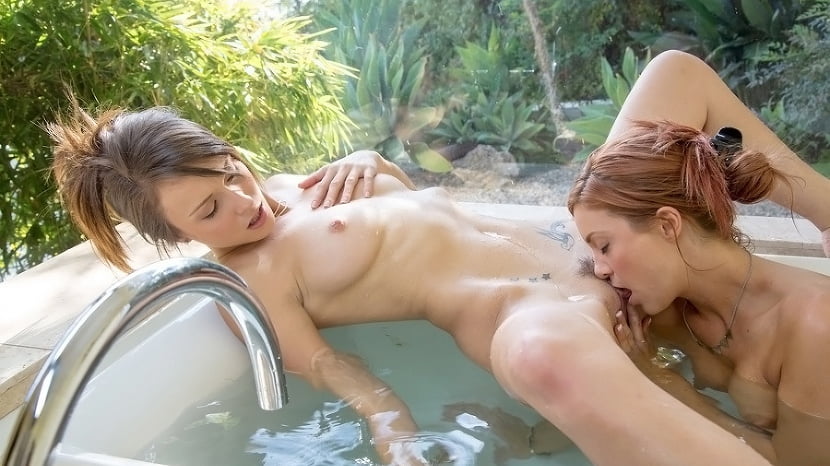 Malena was house sitting for her friend and she invited Jayden to come over. She showed Jayden the awesome bath tub and they undressed and revealed their luscious bodies to take a bath. They both had sweet delectable tits and juicy asses. They began kissing and soon after, they were licking each others pussies. They had a fun time taking a bath together.