Latest updates featuring Jeni Juice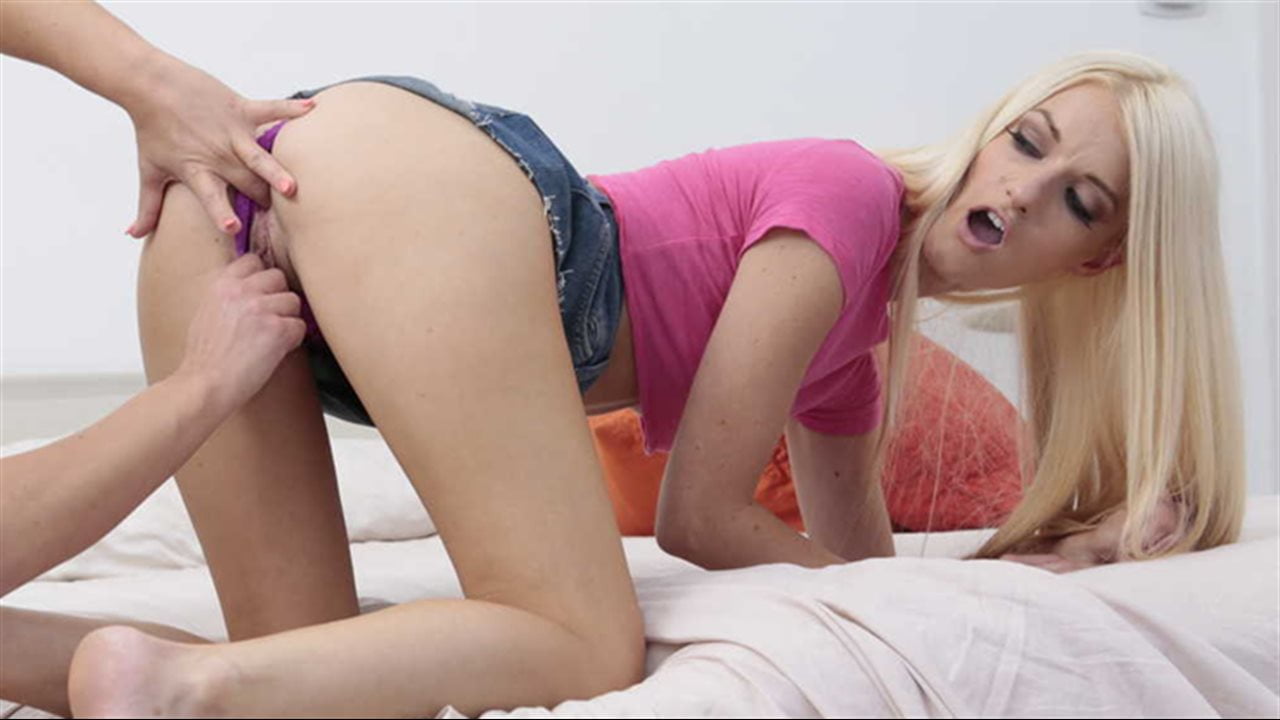 Olivia Austin is trying to focus on her chores, but she keeps getting distracted by her step-daughter Jeni Juice who is having phone sex. The horny teen eventually leaves the kitchen to go masturbate in her bedroom. Olivia eventually walks in and catches her, but Jeni completely ignores her presence! Pissed off, Olivia interrupts the masturbation session and punishes the unruly teen by ordering her to clean her room. Jeni reluctantly obeys, but is not fast enough for her demanding step-mom! That's when Olivia decides to teach the stubborn teen a lesson! She bend her over the bed and spanks her before fingering her pussy and asshole like the good little slut she is! Then, Olivia gets Jeni to lick her big tits and dripping wet pussy before fucking the attitude out of her!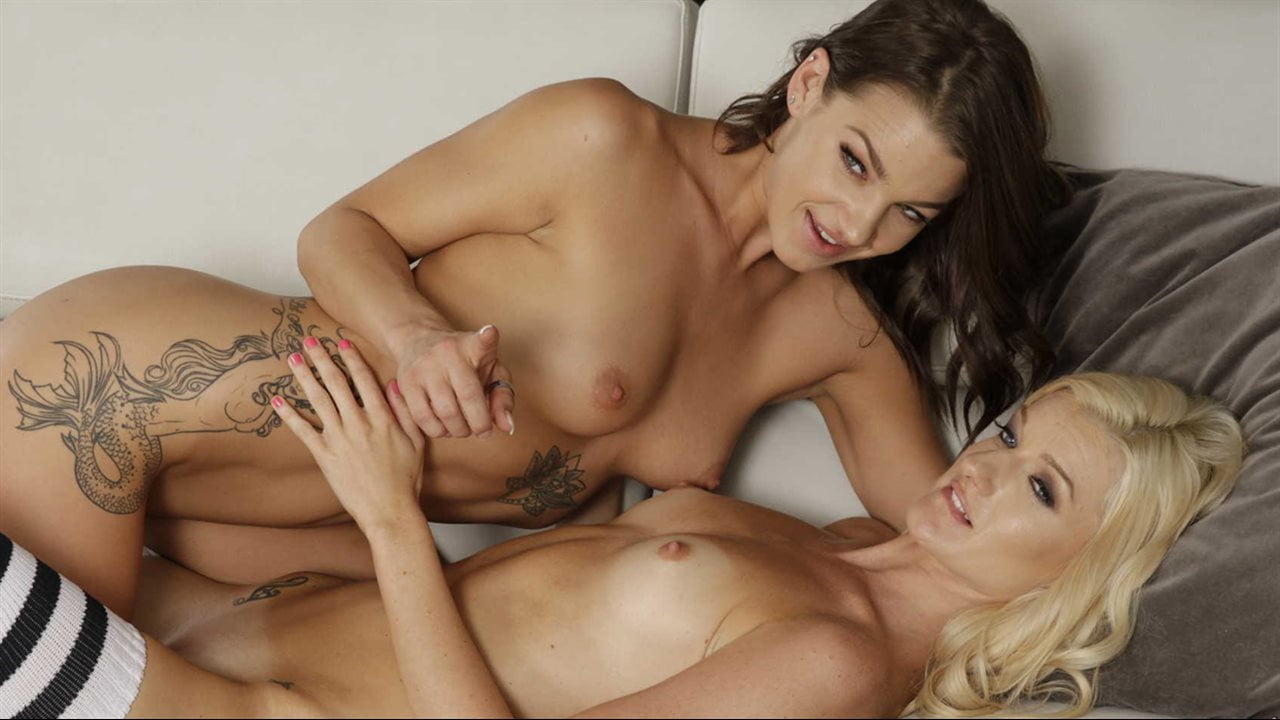 Jeni Juice woke up one morning to find her girlfriend, Evelin Stone, playing video games. Jeni was feeling extremely horny and she just wanted to fuck her slutty girlfriend. Only, Evelin was too focused on getting a high score to notice how wet Jeni's juicypussy was! In order to get the pussy she's been craving all morning, Ms. Juice decides to up the difficulty—by distracting Evelin with various sex toys while she button mashes! Soon, Evelin can't focus on playing her game any more but that's when Jeni sees her chance to play! Will Evelin be able to distract Jeni as well as she did, by shoving a strap-on cock down her slutty throat while riding a dildo? Soon, these girls learn that the only game they've been playing is teasing each other into some of the hottest lesbian sex you'll ever see! These gamer girls sure know how to play--with each other's pussies, that is!