Latest updates featuring Jenna Ivory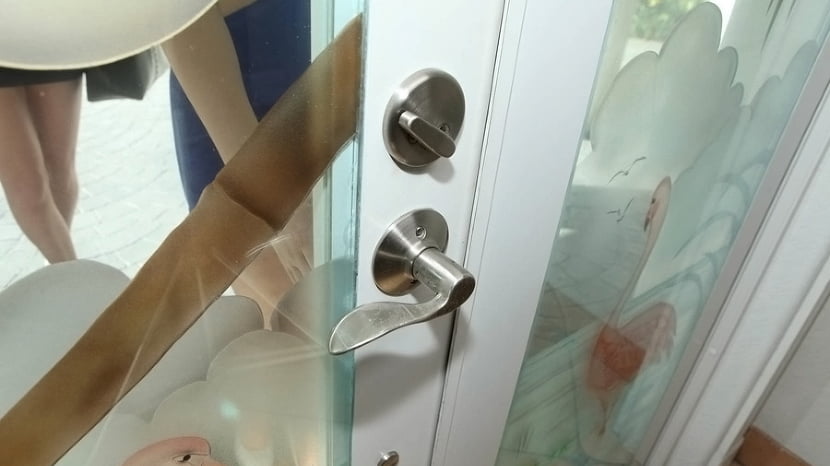 We had double the fun at the Cum Fiesta this past week. Jenna was a smoking hot blonde, and Brooklyn a sexy brunette. The girls showed up to get a full fresh load of cum, and they weren't let down. They were really eager and ready to come inside the house and get down to business. Both of them had super-tight bodies and loved playing with each other. Once Mirko pulled his dick out to play, they went right at it and took turns downing that cock. Don't miss out on all the hot threesome action these babes got into. It's sure to leave you wanting more of them.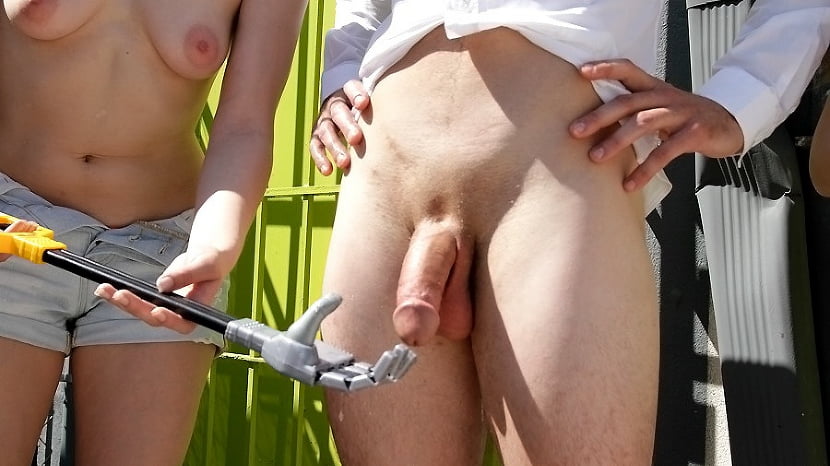 How does a Hands Free Hand Job work? Send Havoc out on the streets with some props, find lovely ladies that want to have fun for some cash, and let them get to work on 3 dudes. Then its a race to see who can cum first! Then its back to the store with Esmi who is always ready to get down to business offering up greens for ass & titties. After some cute fun the amazing Jenna walks through the door and the rest is history.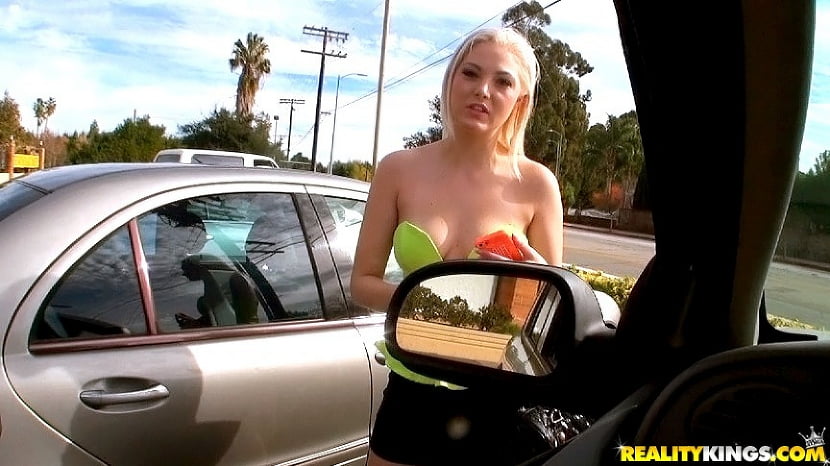 Last week I found this smoking hot blond, named Jenna, stranded in a parking lot. Her car was broken down, and she needed to run some errands. I offered her a ride, but Jenna declined, as I was a stranger. I guess my face looked more familiar once the cash came out because she hopped right in after that. Once Jenna was in the car, I pulled out more cash because I had to see her awesome rack. After that, I knew I wanted to mess around with her, so I gave up some more money for a blowjob. We went to a quiet area, and Jenna started giving me the most amazing sloppy head in the back seat of the car. It didn't take much more convincing to let me stroke that pussy of hers silly. You don't want to miss a second of this one. This blond bombshell is sure to get you going.